According to an article posted on The Sports Illustrated Website, Major League Wrestling (MLW) has hired Former Lucha Underground Executive Producer & Co-Creator Chris DeJoseph. From 2014 – 2018, Chris DeJoseph was in charge of the entire Lucha Underground. He would even become a writer for The WWE for six years.
Major League Wrestling's first-ever PPV Event known as Saturday Night SuperFight is set to take place this coming Saturday from Cicero Stadium in Cicero, Illinois. This PPV will be Chris DeJoseph's first-ever project/assignment in MLW.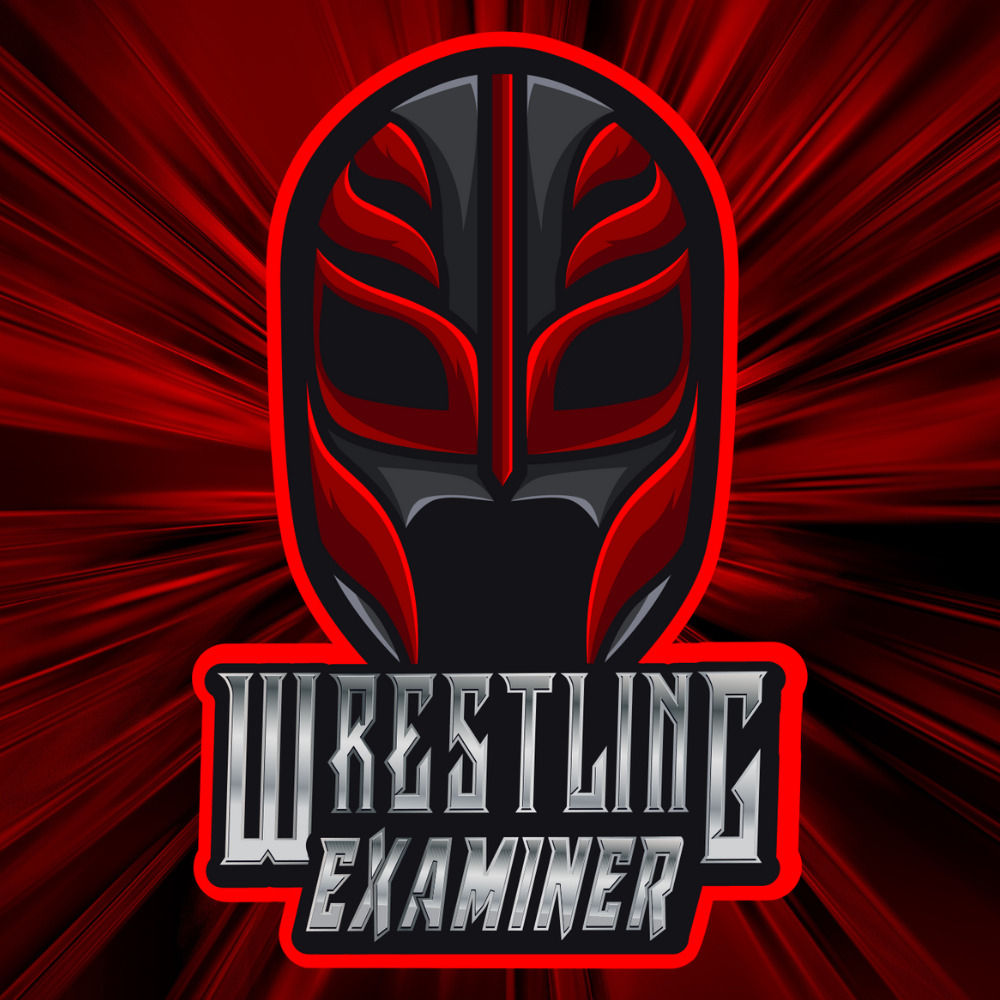 Long time writer and life long fan of professional wrestling.