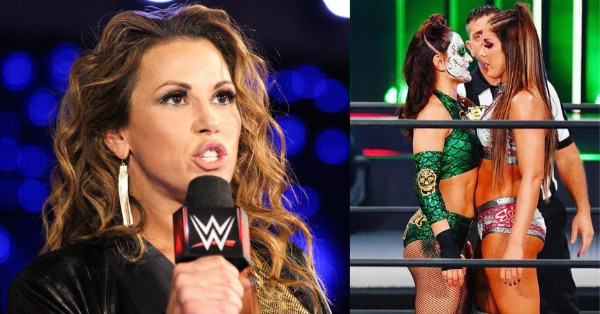 On the latest "Busted Open Radio," Mickie James talked about the issues Britt Baker and Thunder Rosa have had backstage in AEW. James believes that the animosity between both of them helped their feud, but ultimately led to their undoing.
Mickie James on Thunder Rosa:
"Thunder Rosa probably gave Britt one of the best matches of her career, in my opinion. Thunder is very good. It's unfortunate that she got hurt. I think the reason why the whole thing was able to fester was because Thunder already had a bit of a [reputation]."
Mickie James on doing good business:
"At the end of the day, this is a business. Whether you get along with someone or not, you should still be able to go out there and do business, and do good business."
James who is a former Knockouts Champion went on to say that she believes that Thunder Rosa was never looked at as "one of them" by the AEW women's locker room, due to Rosa coming from the NWA, which probably led to them taking Britt's side in the issue. The women's locker room has definitely helped feed the rumor mill as it has been running on overdrive lately after what independent wrestler LuFisto said about her AEW experience.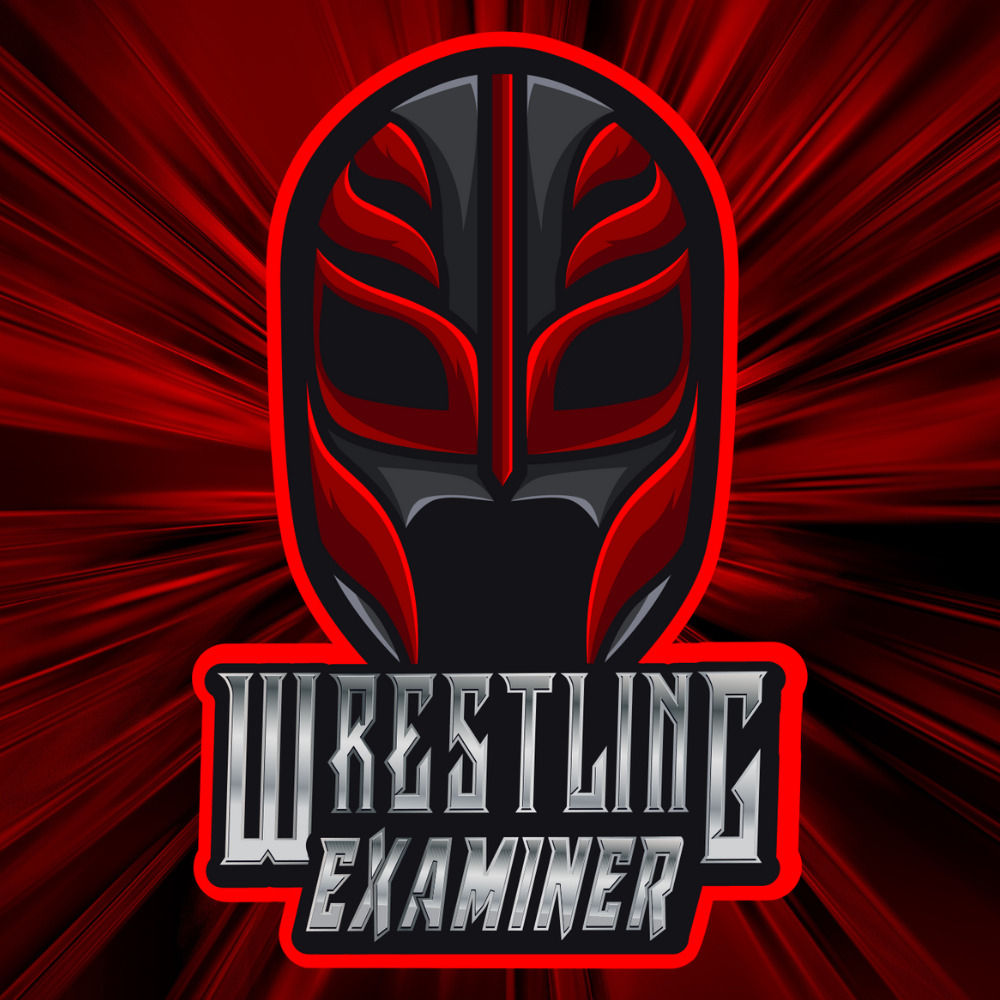 Huge fan of pro-wrestling for over 25 years. Lived through the Monday night wars (WWE/WCW) and the ECW revolution. Currently a big fan of Lucha Underground, NXT, MLW, PWG, and even Impact Wrestling…