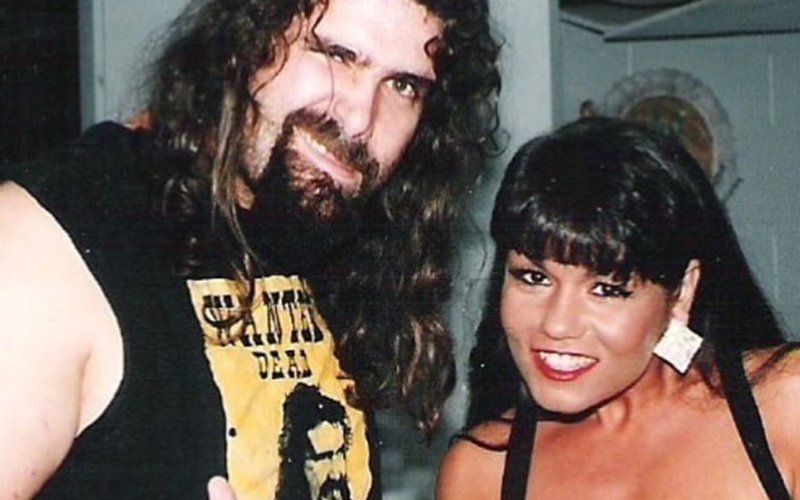 Mick Foley went to social media to share a touching tribute to the life of Nancy Benoit. Recently Foley felt reconnected with Nancy after meeting up with her sister. On Facebook, Foley asked everyone to remember Nancy for her contributions to the world of pro-wrestling and not for how she died.
"For the past thirteen years, Nancy Benoit's life has been largely defined in the public eye by how she died. I think it's about time we changed that way of thinking. Wouldn't it be nice if we could pause for a moment to remember instead, how she lived, how she worked, and to reflect on what her legacy in pro wrestling should be?"
Foley feels that Nancy should be inducted into the WWE Hall of Fame.
"I would love to see Nancy inducted into the WWE Hall of Fame,"
Mick Foley added,
"Inducting Nancy Toffoloni into the WWE Hall of Fame is the right thing to do. Let us remember her, and define her for who she was and what she did in life,"
I have a post looking back at the career of Nancy Benoit athttps://t.co/eM1VWyu2Op
I hope you will make time to read it. She was a great performer – and an even better person. @butisitfunny @IAmJericho @mexwarrior @VickieGuerrero pic.twitter.com/YhGBN97Jcz

— Mick Foley (@RealMickFoley) May 1, 2020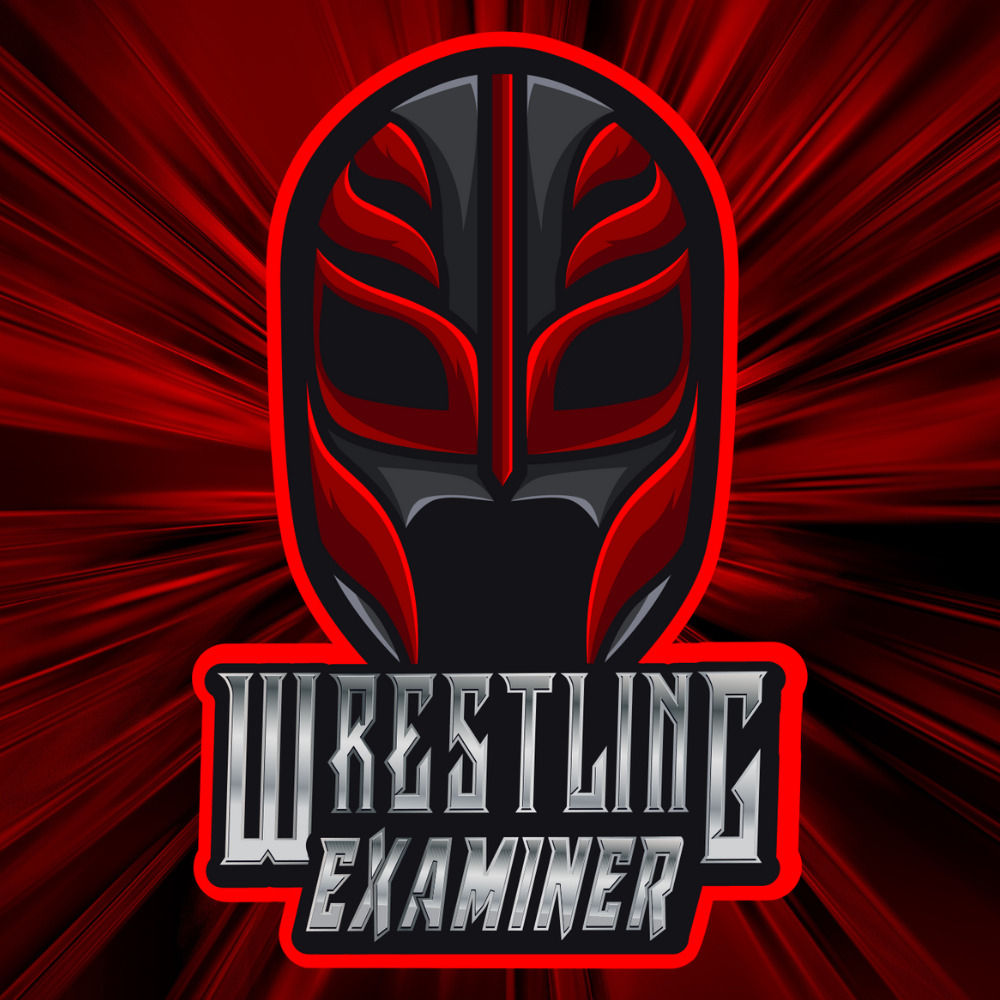 Huge fan of pro-wrestling for over 25 years. Lived through the Monday night wars (WWE/WCW) and the ECW revolution. Currently a big fan of Lucha Underground, NXT, MLW, PWG, and even Impact Wrestling…