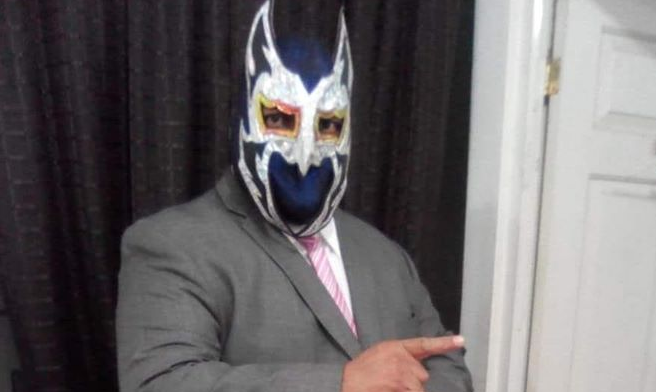 On April 13 the world of pro-wrestling saw it's first death due to the COVID-19 pandemic. Independent luchador Black Demon passed away due to complications of the coronavirus.
The death of Black Demon, who's real name is Roberto Munoz Carrillo was confirmed by SuperLuchas.com. Carillo was a native of Mexicali, and first made his lucha libre debut back in 2009, and wrestled mostly in western Mexico.
Black Demon had his biggest win on February as he won the Copa Pendragon Rojo.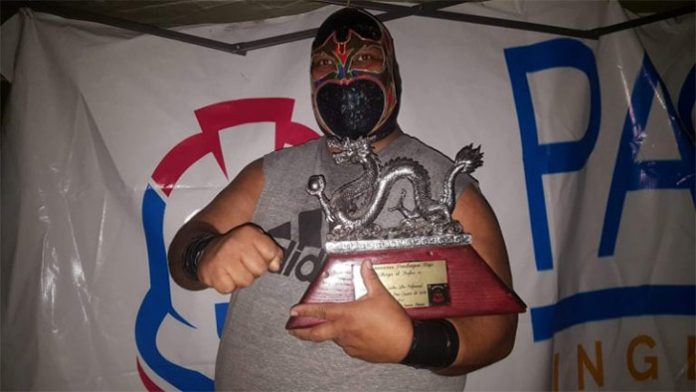 The Wrestling Examiner would like to send our condolences to the Carrillo family.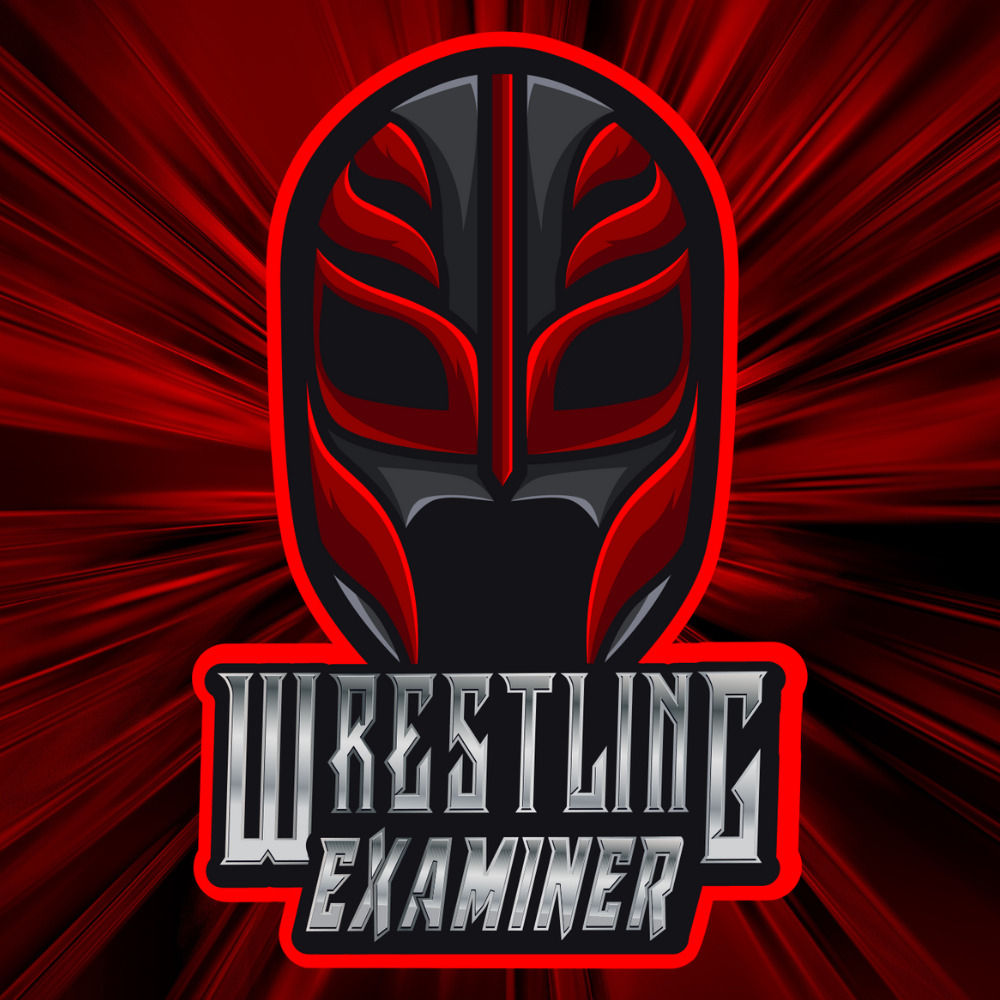 Huge fan of pro-wrestling for over 25 years. Lived through the Monday night wars (WWE/WCW) and the ECW revolution. Currently a big fan of Lucha Underground, NXT, MLW, PWG, and even Impact Wrestling…