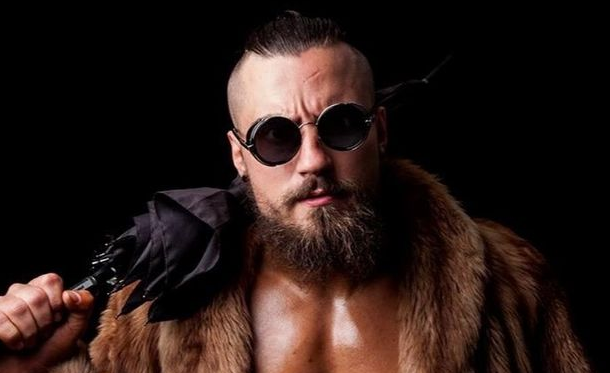 Ring of Honor wrestler Marty Scurll has issued a statement responding to allegations of sexually assaulting a 16 year old girl back in 2015.
According to the woman, following an IPW show Scurll approached her at a party and propositioned her for sex while she was under the influence of alcohol. He eventually walked her to her hotel and had her perform oral sex on him while on the hallway, outside of her room. She claims that he tried to have sex with her, before her friend saw them and interrupted and told him to leave.
#speakingout MARTY SCURLL
He sexually abused me when I was 16 and intoxicated. pic.twitter.com/MolRM0j28I

— kitten (@mystickttn) June 22, 2020
In his response, Scurll claims that he believes the encounter was consensual and legal. He added that if she was made to feel unsafe in the wrestling community then it was a problem. Scurll also asked people to stop attacking her on social media.
— Marty Scurll (@MartyScurll) June 23, 2020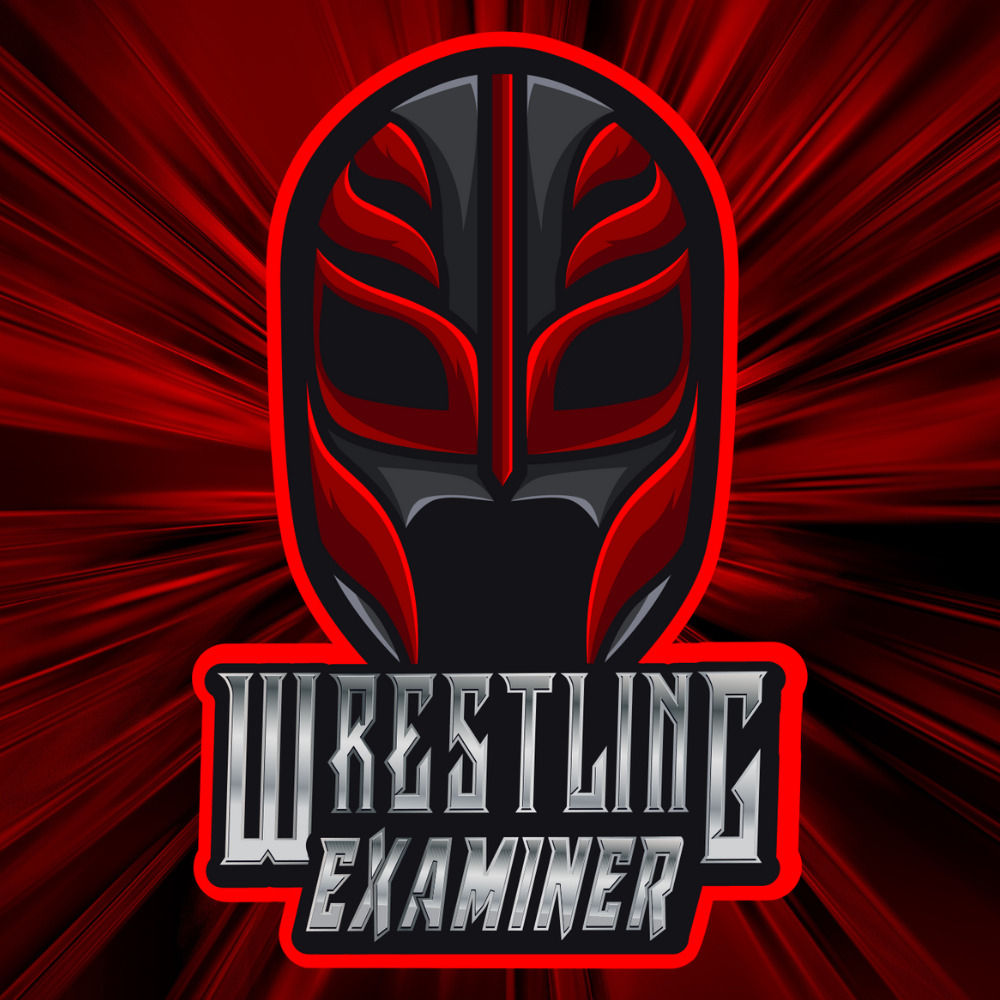 Huge fan of pro-wrestling for over 25 years. Lived through the Monday night wars (WWE/WCW) and the ECW revolution. Currently a big fan of Lucha Underground, NXT, MLW, PWG, and even Impact Wrestling…