As previously reported, WWE 205 Live Superstar Mike Kanellis recently took to Twitter and requested that he be released from his contract with the company. There is no word yet on if the company has granted his request for a release from his contract, but updates will be provided once it is made available.
Mike Kanellis' wife, Maria Kanellis, recently took to Twitter and responded to her husband requesting his release from the company by giving him her full support.
Mike & Maria Kanellis first signed their contracts with the company back in 2017. For the better part of his career, Mike Kanellis has been a member of The WWE 205 Live roster. He has also been making a number of appearances on Monday Night RAW. Back in June of this year, Mike & Maria Kanellis re-signed their new contracts with the company and they are still listed on the active WWE roster.
You can check out Maria Kanellis' full post below:
I love and support you. Always. https://t.co/i711W25Gsm

— MariaKanellisBennett (@MariaLKanellis) October 15, 2019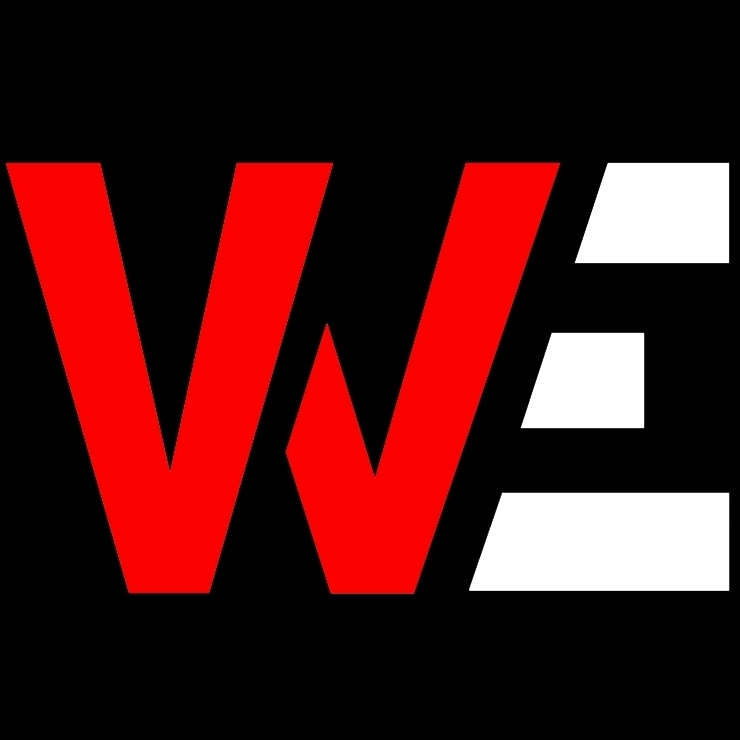 Long time writer and life long fan of professional wrestling.