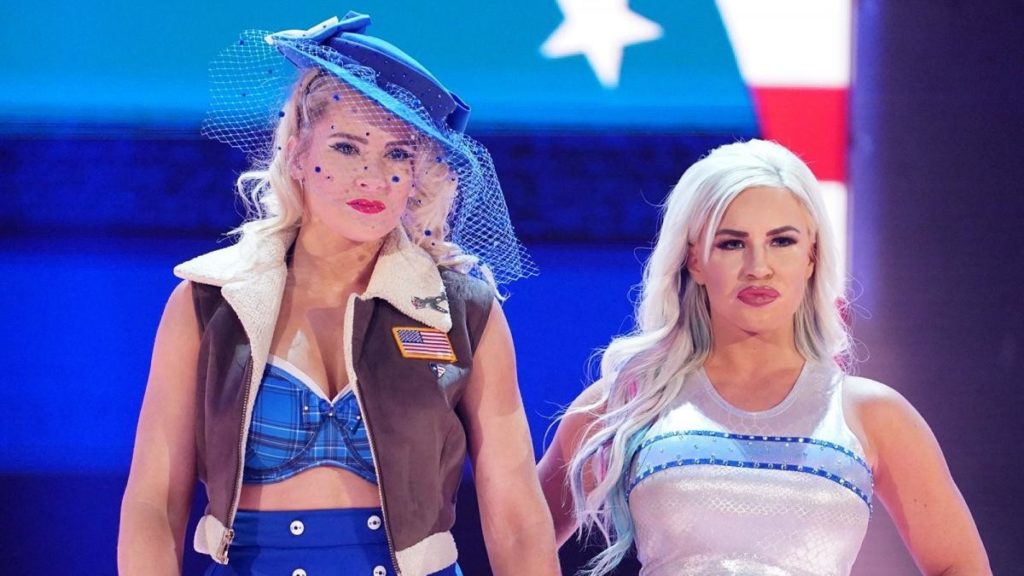 Armando Alejandro Montalvo, who was previously shot outside of the WWE Performance Center by police back in August of 2015 showed up again to the Performance Center during yesterday's (6/15/2020) WWE RAW TV taping. Montalvo posted on his Facebook page (watch videos below) footage of himself at the Performance Center arguing with Dana Brooke and Lacey Evans.
A Twitter user also posted a video claiming that Montalvo was trying to get into the Performance Center but was stopped by Dana Brooke and Lacey Evans.
Montalvo yelled,
"Common sense is Lacey and all you Divas are trying to set me up to go back to jail! Hell no! I love my freedom too much! I know! That's why they're trying to chop off my ring finger and put it into the refrigerator to bail [Vince] McMahon out of debt for his Xtreme Football League! No! You all are trying to set me up!"
Montalvo later continued,
"Who wants to see me debut on Monday Night RAW?! Who wants to see me never go back to jail for this wrestling dream?! You know I deserve it."
Fightful's Sean Ross Sapp reported that Montalvo was allegedly trying to send a message to Triple H, but was removed by WWE security. According to Sapp, Montalvo claimed that he previously did security for WrestleMania, and was trained by Team 3D.
Reportedly the situation ended "without incident." Allegedly the security guard did a "really good job" of de-escalating the situation and told Montalvo "to go try his talents at AEW."
So this dude was apparently trying to break into the WWE PC today, Lacey and Dana Brooke threatened him before he could get in.

Mad. #WWERawpic.twitter.com/fJWVBdR4Uw

— 𝔽𝕚𝕖𝕟𝕕𝕚𝕟𝕘 𝔽𝕠𝕣 𝔽𝕠𝕝𝕝𝕠𝕨𝕖𝕣𝕤 ‼️ (@Fiend4Follows) June 16, 2020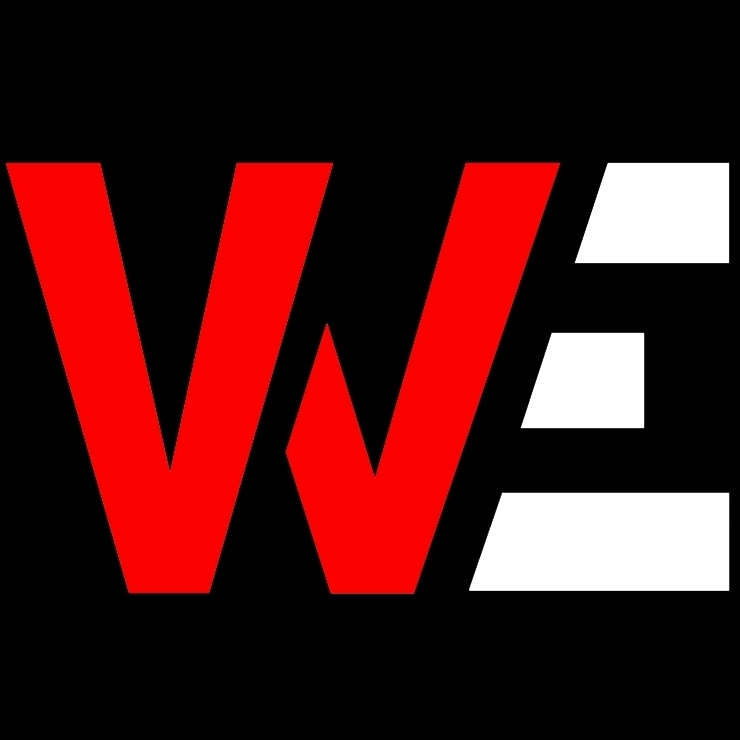 Huge fan of pro-wrestling for over 25 years. Lived through the Monday night wars (WWE/WCW) and the ECW revolution. Currently a big fan of Lucha Underground, NXT, MLW, PWG, and even Impact Wrestling…