At the upcoming WWE Extreme Rules PPV Event, Aleister Black could finally make his in-ring debut since being moved to The SmackDown LIVE brand as part of The 2019 WWE Superstar Shake-up.
Over the past few weeks, Aleister Black has been cutting promos about wanting to pick up a fight with any WWE Superstar and he has been begging someone to answer his challenge. Last week's episode of SmackDown LIVE saw a mystery man knocking on his door. Aleister Black then had another backstage vignette during last night's episode of SmackDown LIVE and said that he answered the door last week but no one was there.
Aleister Black would then challenge that mystery man to show up at the upcoming WWE Extreme Rules PPV Event so that he and the mystery man can finally fight. There is no word yet on who that mystery man is and who will answer Aleister Black's call, but at one point Monday Night RAW Superstar Cesaro was rumored to be the mystery and the WWE Superstar who will take on Aleister Black at Extreme Rules.
Below is a video from last night's segment with Aleister Black: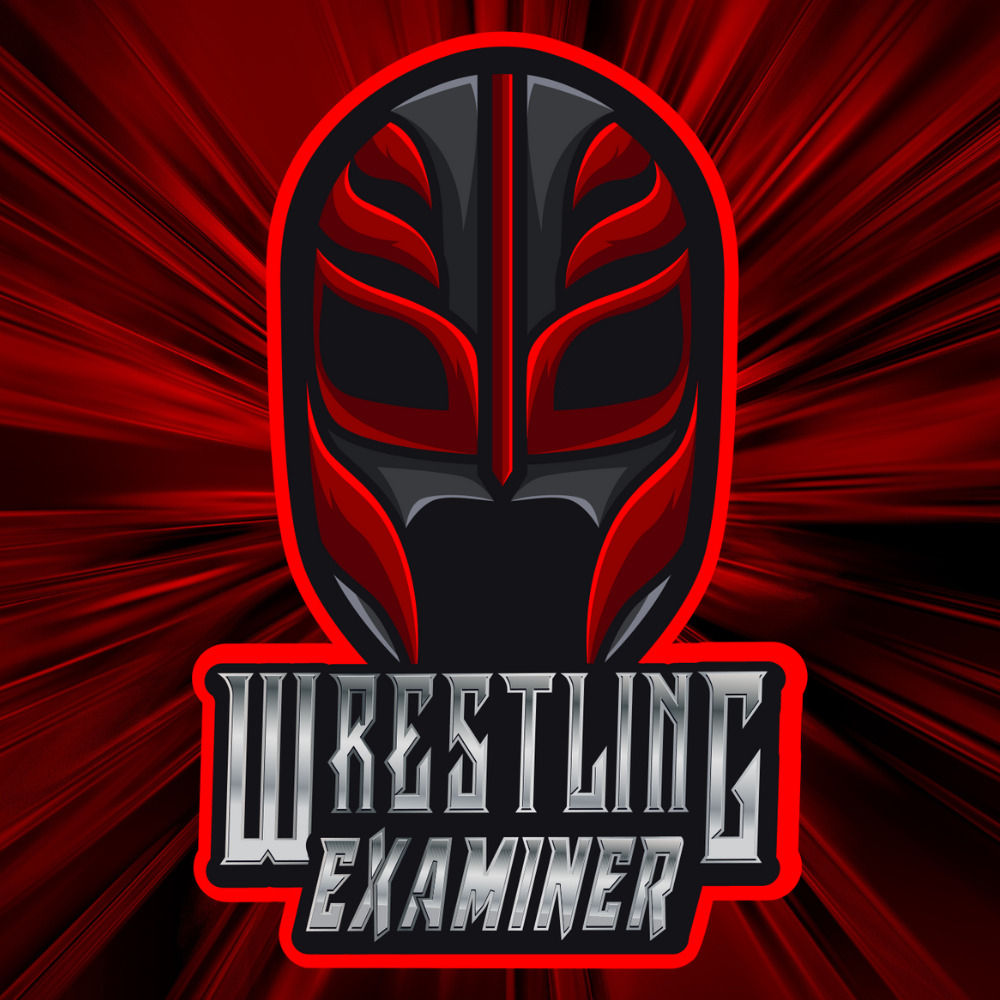 Long time writer and life long fan of professional wrestling.