Lucha Underground has made a few great signings recently by adding Sami Callahan and MVP. Now it turns out that one of them is no longer with the company.
Last week during WaleMania 2 in Dallas, MVP announced that he had signed a contract with Lucha Underground. Well today he has released a new video (above) where he says that he had signed with Lucha Underground as a working agent, and eventually was supposed to debut as talent.
Unfortunately he goes on to say that the contract was terminated due to MVP inadvertently violating the terms of his contract. Sounds like the problem was when he interviewed some of the cast of Lucha Underground for his podcast, some how he ended up violating the non-disclosure that was included in his contract.
MVP goes on to say how extremely embarrassed and very disappointed he is, but admits that he blew a tremendous opportunity due to a professional mistake that he made. He goes on to put over the show Lucha Underground, creative, and the locker room.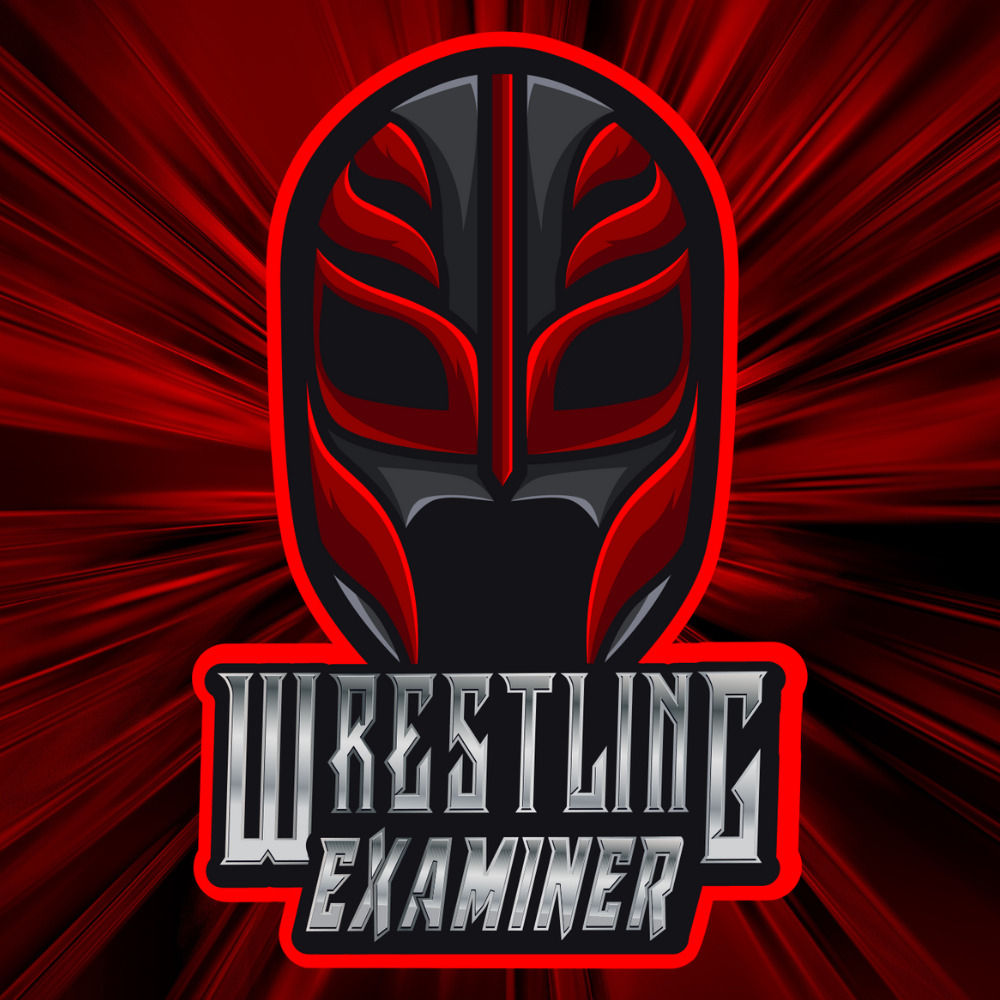 Huge fan of pro-wrestling for over 25 years. Lived through the Monday night wars (WWE/WCW) and the ECW revolution. Currently a big fan of Lucha Underground, NXT, MLW, PWG, and even Impact Wrestling…