If you are not caught up on Lucha Underground now is the perfect time to catch up, as season three is just around the corner. Earlier today El Rey Network released their official trailer for season 3 of Lucha Underground.
The trailer features Rey Mysterio, Pentagon Dark, Prince Puma, Sexy Star, Johnny Mundo, Taya, Jack Evans, PJ Black, Fenix, Drago, Mil Muertes, Catrina, Dragon Azteca Jr, Ivelisse, Kill Shot, Marty "The Moth" Matinez, Mariposa, Melissa Santos, among others. Looks like there will be some new wrestlers that will be introduced for season three also.
Season three of Lucha Underground is scheduled to premier on Wednesday, September 7th at 8pm EST on El Rey Network.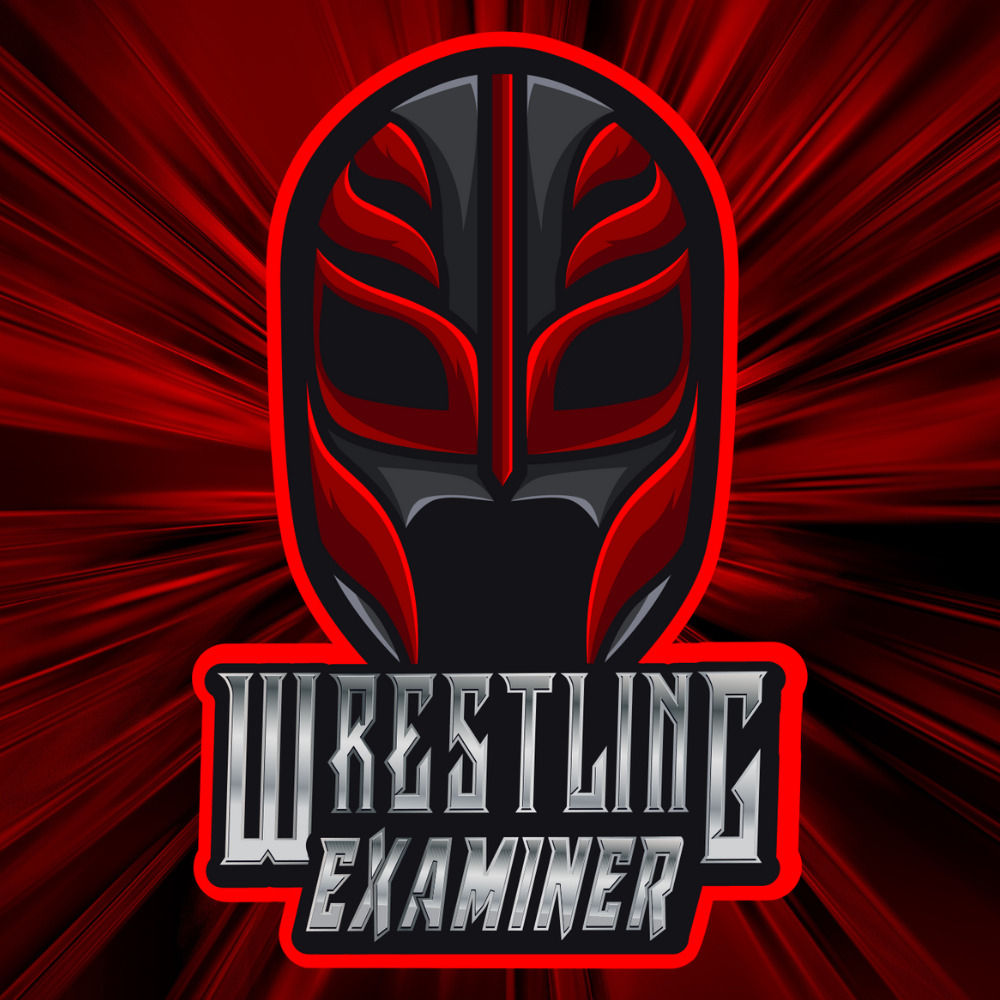 Huge fan of pro-wrestling for over 25 years. Lived through the Monday night wars (WWE/WCW) and the ECW revolution. Currently a big fan of Lucha Underground, NXT, MLW, PWG, and even Impact Wrestling…