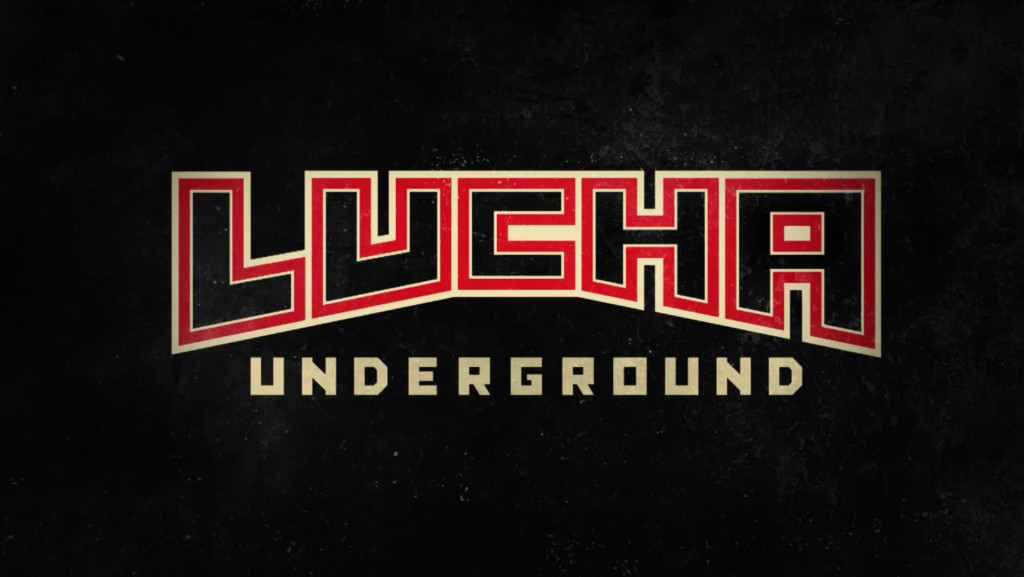 Ladies and gentlemen the wait is almost over! Lucha Underground's Aztec Warfare is coming this Wednesday Nov. 16th on El Rey Network /Itunes at 8pm ET. Twenty competitors will be brawling it out in the center of the squared circle to prove to Dario Cueto and The Believers of the Temple, that they are the true Lucha Underground Champion.
But wait, there is a huge twist added to this main event. Dario Cueto has personally placed his brother Matanza Cueto as the number one entrant in this all-out war. Will Matanza drill through all the competitors and reign as LU Champion? Or will we be seeing the crowning of a new Champion? What kind of sinister plan is Dario Cueto plotting? The blood will pour, the bodies will fall, and tears will be shed on this new episode of Lucha Underground.
From The Dark Slums of South Central Los Angeles, Alberto Muerto comes out of his cave to give you an in depth wrestling fan perspective of the world of wrestling. Let's have some fun! Follow me @ELSoLitarioUno on twitter.