It was recently announced that Lucha Libre Star Perro Aguayo passed away at the age of 73. It was in 1968 that Aguayo began his wrestling career. In 1992, Aguayo helped find The AAA (Asistencia Asesoría y Administración) Wrestling Organization or simply known as Lucha Libre AAA Worldwide. One of the biggest moments in his career and in the history of AAA, even quite possibly the biggest moment career-wise and business-wise for both Aguayo's career and the history of AAA is when Aguayo had a three way feud with Konnan and Cien Caras. Aguayo stayed with AAA until the year 2000 and he even made a surprise appearance for The WWF in 1997 when he entered that year's Royal Rumble Match.
Aguayo also worked for several other wrestling organizations such as CMLL (Consejo Mundial de Lucha Libre Co., Ltd.) and The UWA (Universal Wrestling Association). It was in CMLL that aguayo started his retirement tour from the year 2000 until the year 2001. During his retirement tour, Aguayo had one of his most successful matches when he took on the brothers Cien Caras & Mascara Año 2000 and per the stipulation of the match, he took their hair from them. Despite having his retirement tour from the year 2000 until the year 2001, he still wasn't full retired as he made a comeback in The Lucha Libre scene in 2005 and again in 2007. His last ever match took place in 2007 when he teamed up with Rayo de Jalisco to take on the duo of Mascara Año 2000 & Universo 2000 in Tijuana.
Perro Aguayo tragically lost his son, Perro Aguayo Jr. in 2015 at the age of 35 following an in-ring accident, which caused severe whiplash, and breaking of three vertebrae in his neck. After the unfortunate incident, Perro Aguayo was hardly ever seen and he didn't even interact anymore with his fans and the entire wrestling community. You can check out the posts below from luchablog, AAA & CMLL confirming Perro Aguayo's passing:
Perros del Mal has announced Pedro "Perro" Aguayo has passed away. He was 73. pic.twitter.com/irZ5SpkhUf

— luchablog (@luchablog) July 4, 2019
Lucha Libre AAA Worldwide se une a la pena que embarga a la familia luchística por el fallecimiento del Integrante del Salón de la Fama AAA, ÍDOLO y LEYENDA de la lucha libre mexicana:

Pedro Aguayo Damián "PERRO AGUAYO"

Descanse en paz. pic.twitter.com/AEY2aQYKiJ

— Lucha Libre AAA (@luchalibreaaa) July 4, 2019
⚫ DESCANSE EN PAZ EL PERRO AGUAYO ⚫
El Consejo Mundial de Lucha Libre se une a la pena que embarga a la familia luchística por el sensible fallecimiento del Sr. Pedro Aguayo Damián, mejor conocido como El Perro Aguayo, quien fue una de las máximas figuras de este deporte. pic.twitter.com/rt3cUiolvS

— Lucha Libre CMLL (@CMLL_OFICIAL) July 4, 2019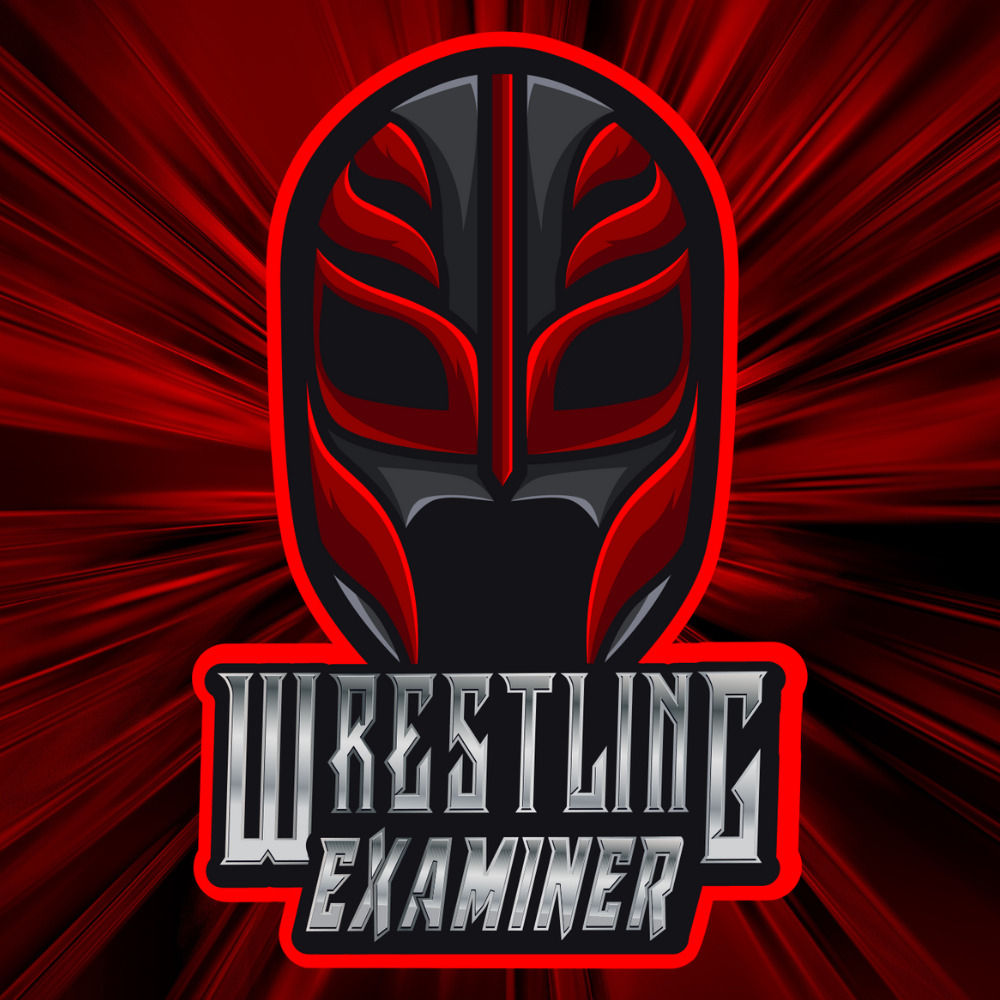 Long time writer and life long fan of professional wrestling.