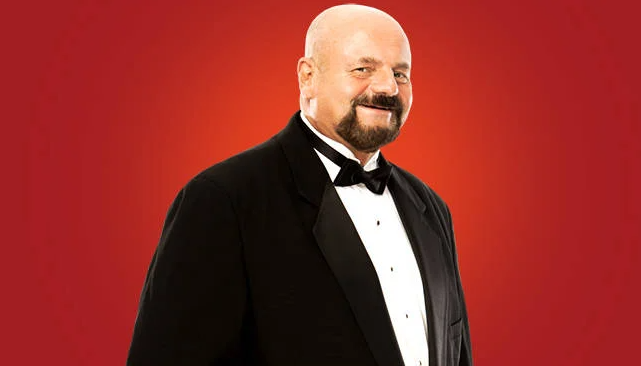 WWE has recently announced that WWE Hall of Famer and Legendary announcer Howard Finkel has passed away at the age of 69.
Finkel, who's nickname was "The Fink," announced some of the biggest moments in WWE history, and was widely regarded as one of the best ring announcers of all time by many.
He also participated in a few WWE storylines, and even wrestled Harvey Wippleman in a Tuxedo match on RAW. He also got into a brawl with Tony Chimel at the prodding of Chris Jericho.
The Wrestling Examiner would like to give our condolences to the Fink's family, friends and fans.
WWE is saddened to learn that WWE Hall of Famer Howard Finkel has passed away at age 69. https://t.co/tqmD68ZsQp

— WWE (@WWE) April 16, 2020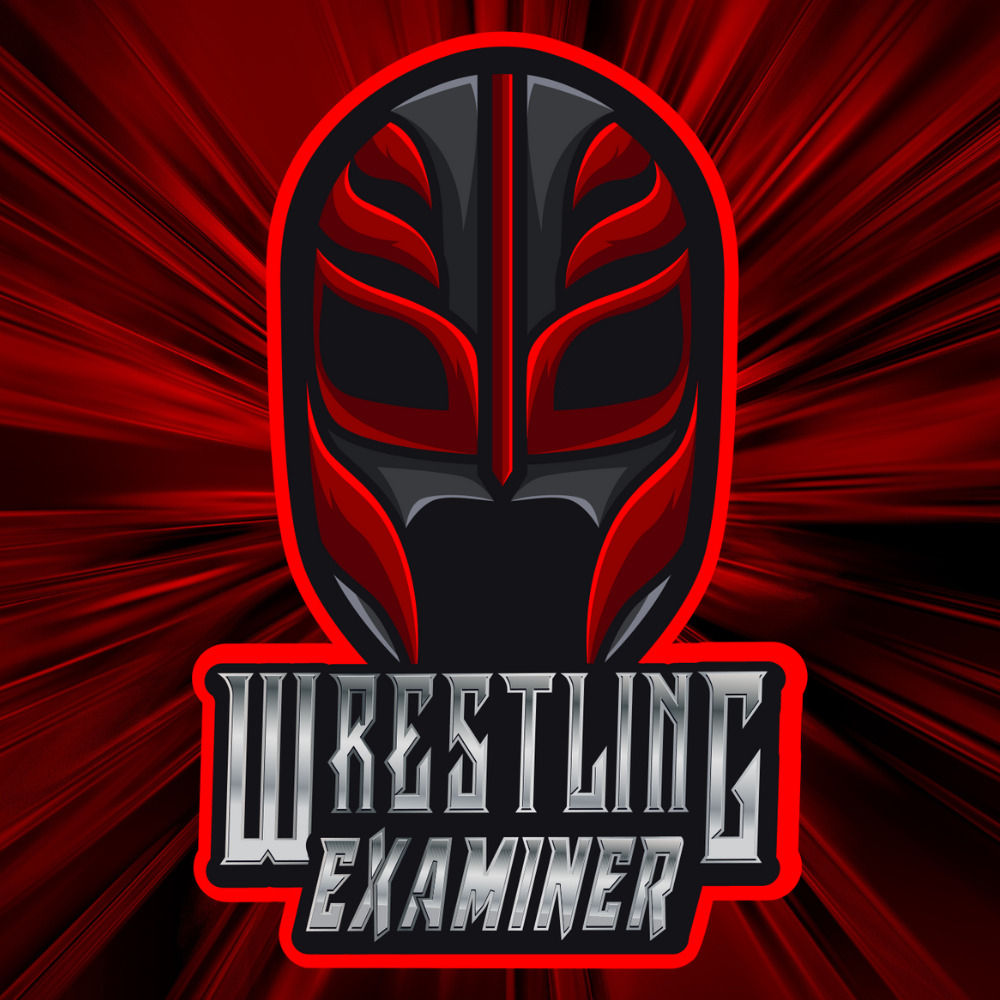 Huge fan of pro-wrestling for over 25 years. Lived through the Monday night wars (WWE/WCW) and the ECW revolution. Currently a big fan of Lucha Underground, NXT, MLW, PWG, and even Impact Wrestling…