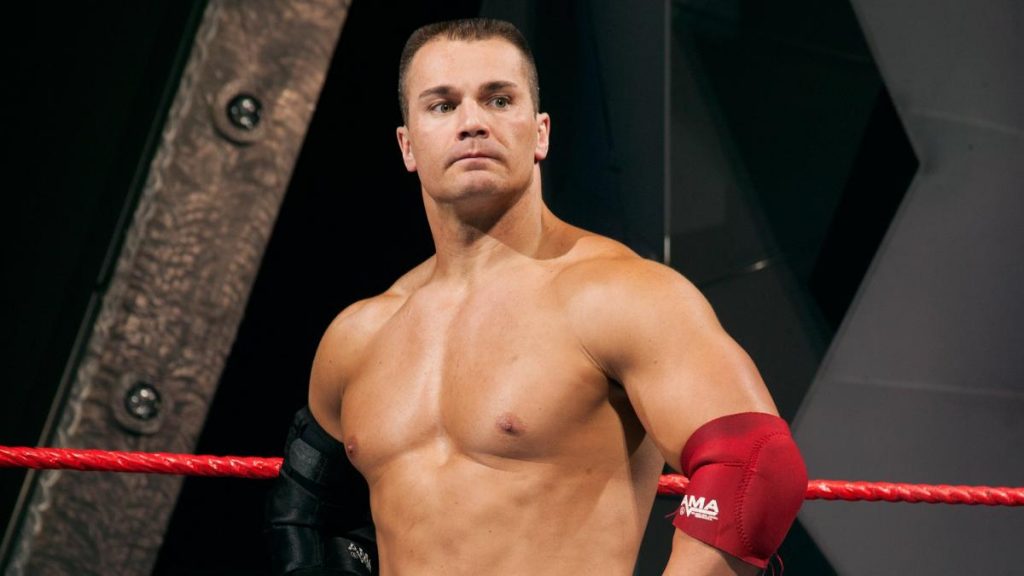 According to Lance Storm, Chris Jericho would like to have his last match against him. Storm recently responded to a fan who asked him if it was true that Jericho would want to wrestle Storm for his retirement match, to which he said,
"We've both talked about doing that"
Lance Storm and Chris Jericho had their in-ring debuts back in 1990 against each other. They then became a tag team called the Thrillseekers in SMW and have been really good friends ever since. As of right now we have no idea when Jericho will retire as he is still going strong and recently signed a multi-year contract with AEW.
We've both talked about doing that https://t.co/sKTotIsIsr

— Lance Storm (@LanceStorm) April 26, 2020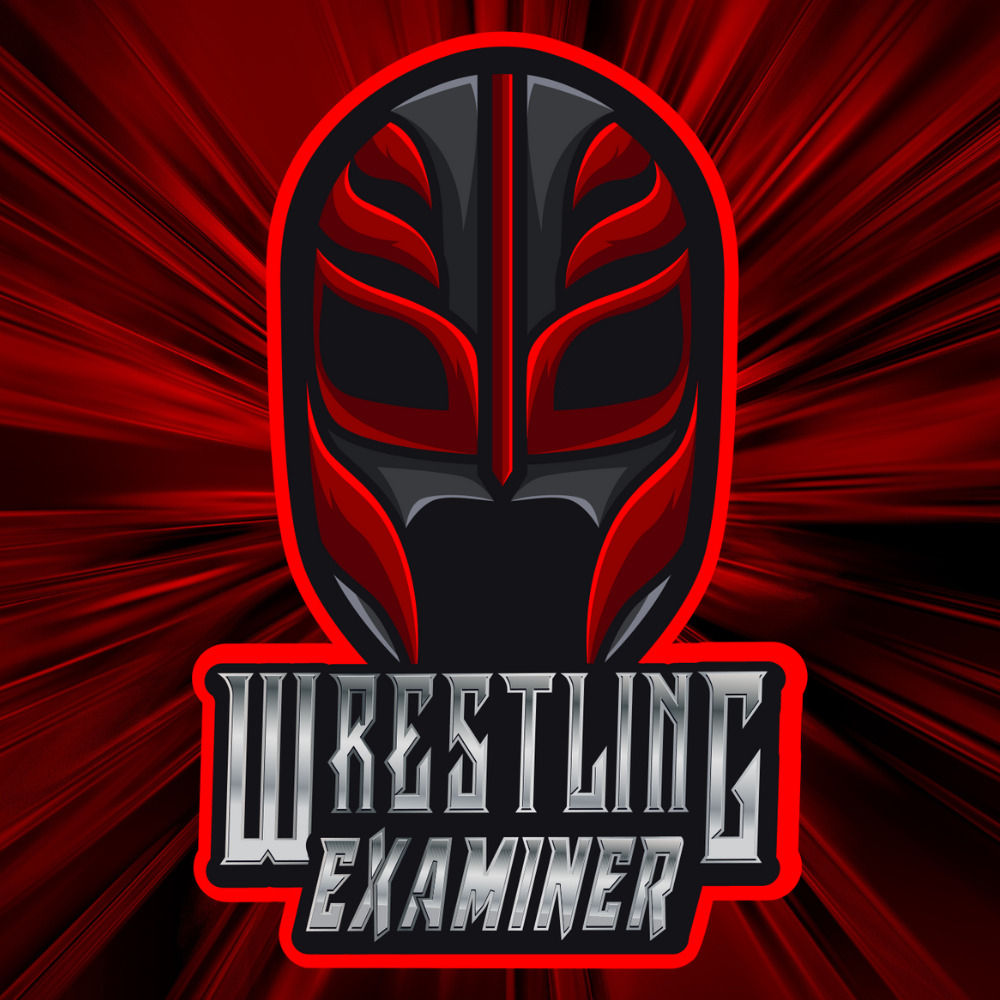 Huge fan of pro-wrestling for over 25 years. Lived through the Monday night wars (WWE/WCW) and the ECW revolution. Currently a big fan of Lucha Underground, NXT, MLW, PWG, and even Impact Wrestling…