WWE is promoting a segment for this Monday's RAW where WWE Hall Of Famer Kurt Angle will be addressing his future in the company:
Following Kurt Angle's crushing loss last week to Baron Corbin — the very man who cost The Olympic Hero his RAW General Manager role — The WWE Hall Of Famer will address his future in WWE on RAW.
It is unclear at this time just what Angle will be announcing, but you won't want to miss whatever The Four-Time WWE Champion has to say.
Angle added the following on Instagram:
"From my amazing WWE HOF career, to my work as GM of Raw, to the way things have gone down the past couple of months, I will address my future in WWE this week on Monday Night Raw. #itstrue #wwe #wrestling #thetruth"
Angle has seen a string of disappointing performances in WWE lately, first getting destroyed by Drew McIntyre, then being eliminated early in The Men's Royal Rumble Match before another lopsided defeat to Baron Corbin. It will be interesting to see what "The Olympic Gold Medalist" has to say this coming Monday night on RAW.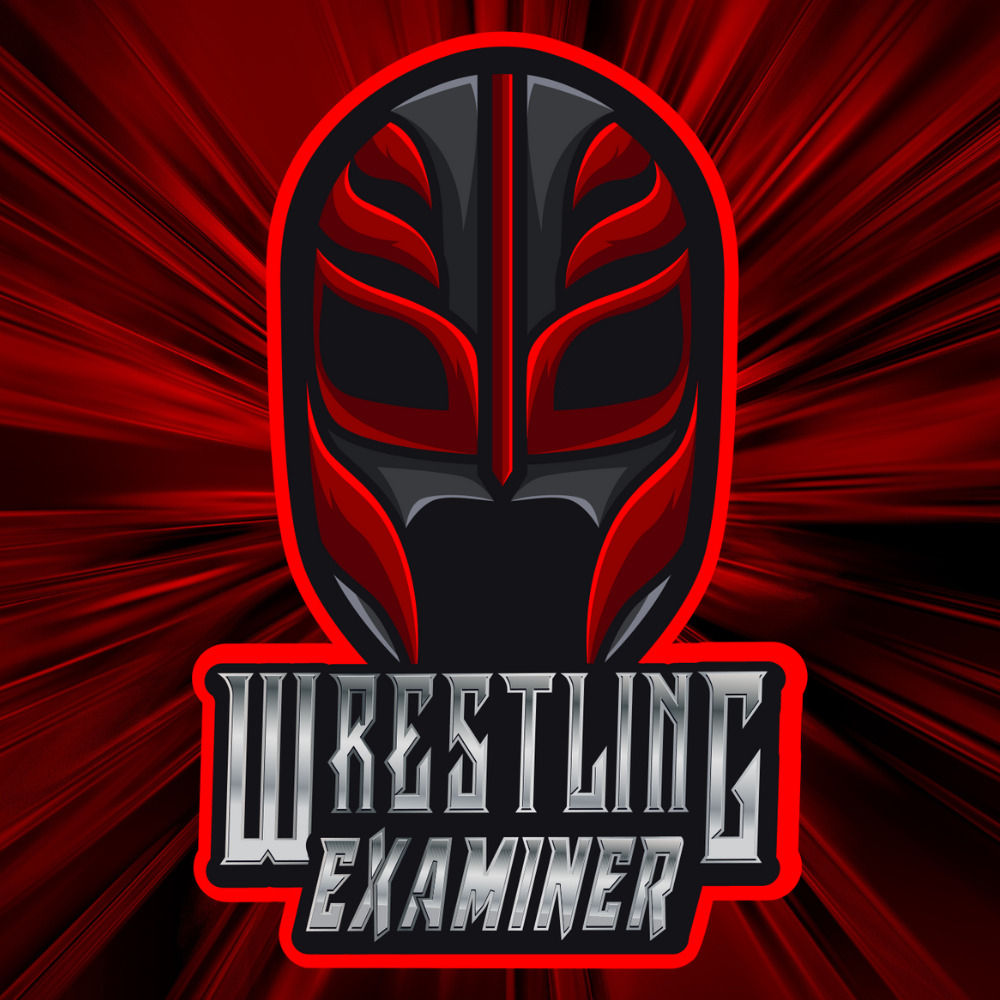 Long time writer and life long fan of professional wrestling.