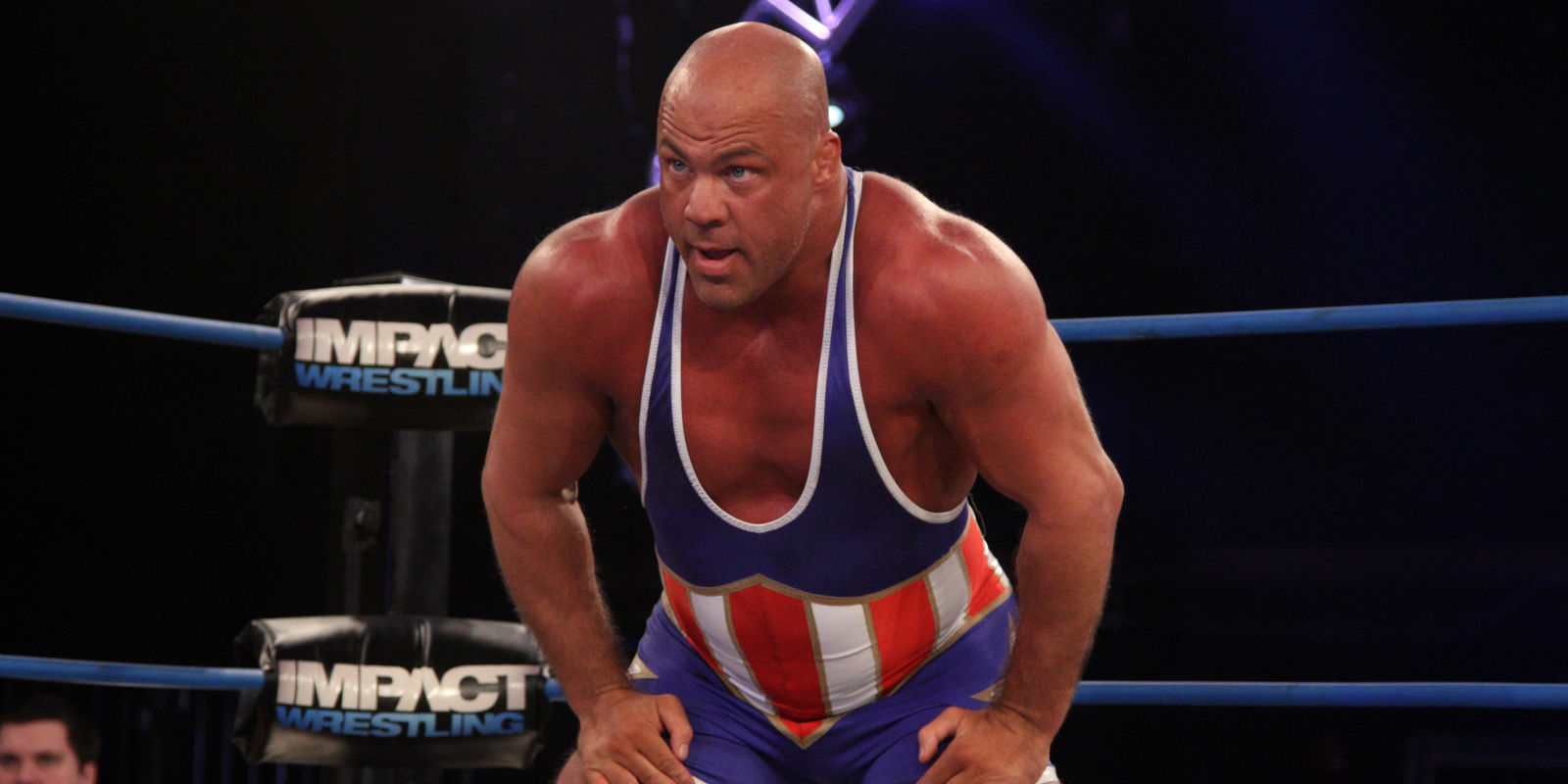 Recently Sports Illustrated interviewed Kurt Angle. There he talked about the criticism made by Conor McGregor, who called WWE superstars "messed up pussies" during an interview.
Kurt Angle also spoke about John Cena. Kurt thinks Cena would tap out within twenty seconds inside the Octagon but praises the hard works he has been doing for so long.
You can read the comment below.
"John Cena would tap in twenty seconds in the Octagon, but he is still the biggest badass to ever walk the face of the earth. This kid has been on top for thirteen years. No one has ever done that. He's now in his fourteenth year on top. I couldn't do it. Hulk Hogan didn't do that, Stone Cold had four or five years tops, and it was the same with The Rock before he went to Hollywood. From a toughness standpoint, there is nobody tougher than John Cena. I would love to see Conor McGregor try to be on top of WWE for thirteen years. He wouldn't make it."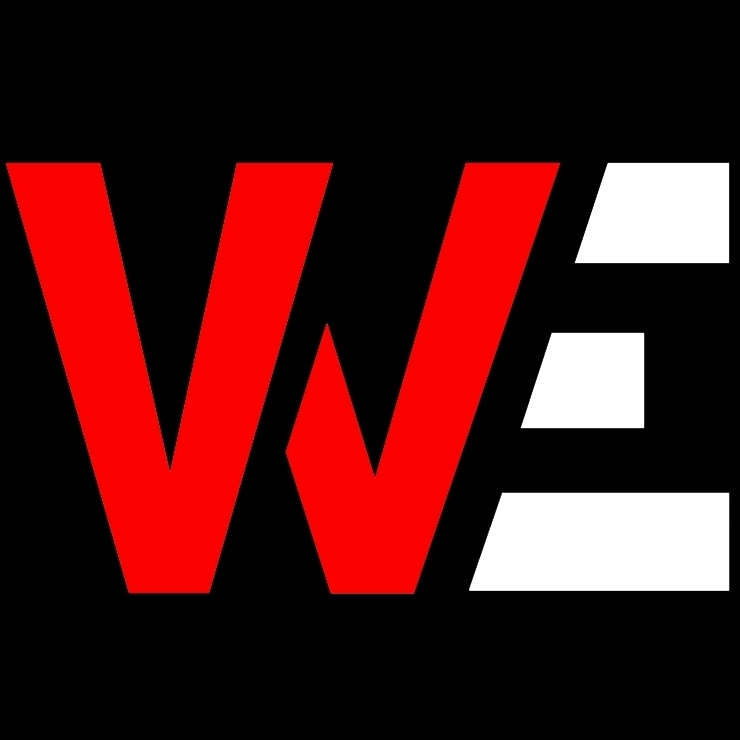 Huge fan of pro-wrestling for over 25 years. Lived through the Monday night wars (WWE/WCW) and the ECW revolution. Currently a big fan of Lucha Underground, NXT, MLW, PWG, and even Impact Wrestling…