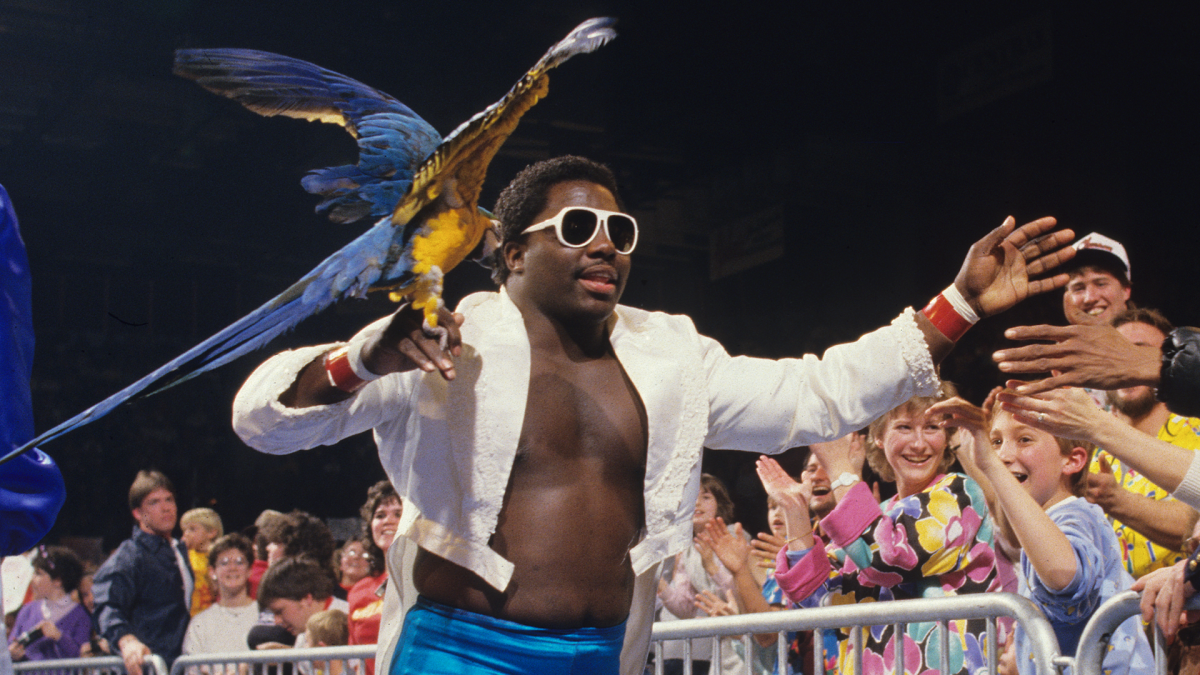 WWE Hall of Famer KoKo B. Ware needs knee replacement surgery, but like several former wrestlers they don't have enough money to pay for it since they have no pension or any type of retirement.
Ware mentions that he would have to pay cash for the procedure as he has no health insurance.
GoFundMe description:
"Today WWE Legend & Hall of Famer KoKo B Ware is coming to his caring fans to ask for some help. KoKo needs a Knee replacement desperately. With no insurance KoKo has to foot the bill 100 percent. KoKo entertained us for many many years as one of the greatest legends in wrestling. He gave his all every night inside that ring. KoKo still loves to be out an about meeting an greeting all his fans an this critical knee replacement will make that possible for KoKo to come to a city near you an have the awesome meet & greets that KoKo makes special. KoKo is not asking for much just your loving donation of whatever it maybe that you can give. Every dollar helps KoKo to reach his goal. We thank you for your love an support."
If you would like to help or read more on his GoFundMe campaign clicking here.
Koko B Ware needs a knee replacement. I don't know him very well but he was always nice to me. Wrestlers have no pensions, no unions, nothing. Help if you can!https://t.co/YjEvsDVwTo

— Raven (@theraveneffect) March 23, 2020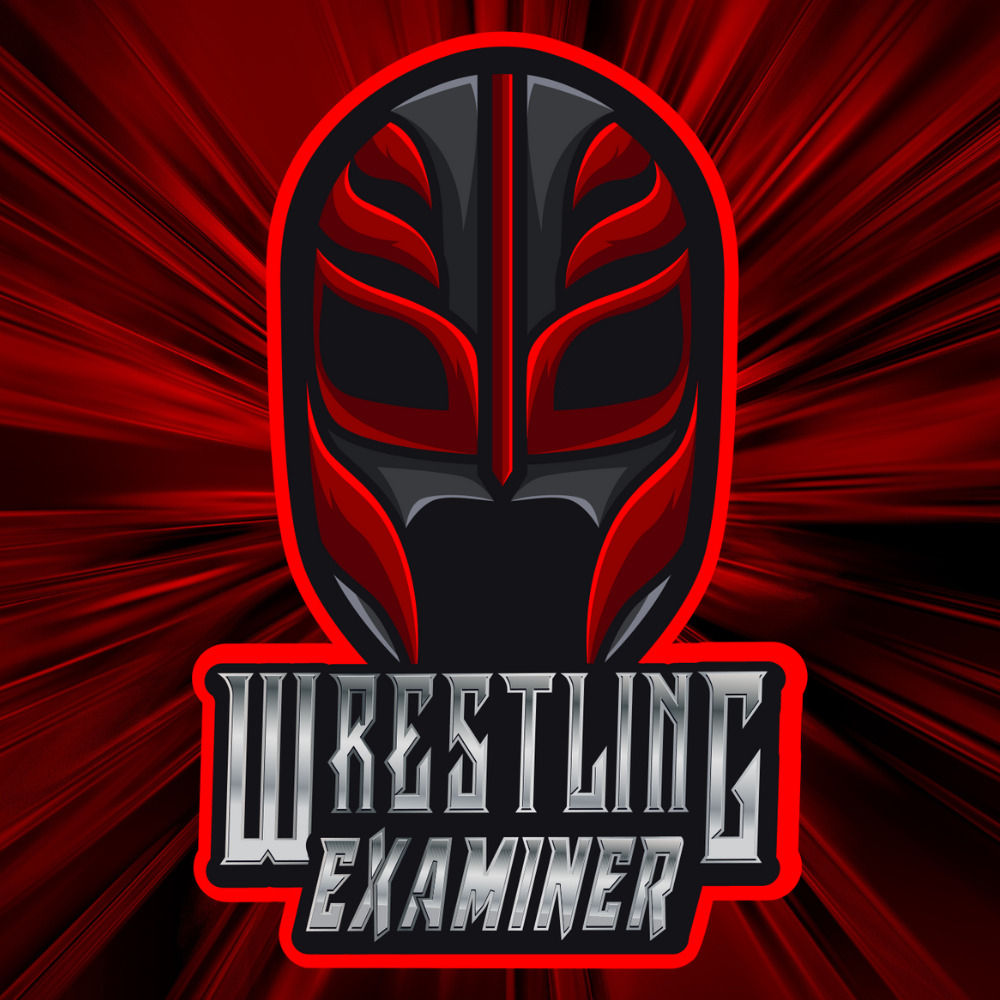 Huge fan of pro-wrestling for over 25 years. Lived through the Monday night wars (WWE/WCW) and the ECW revolution. Currently a big fan of Lucha Underground, NXT, MLW, PWG, and even Impact Wrestling…