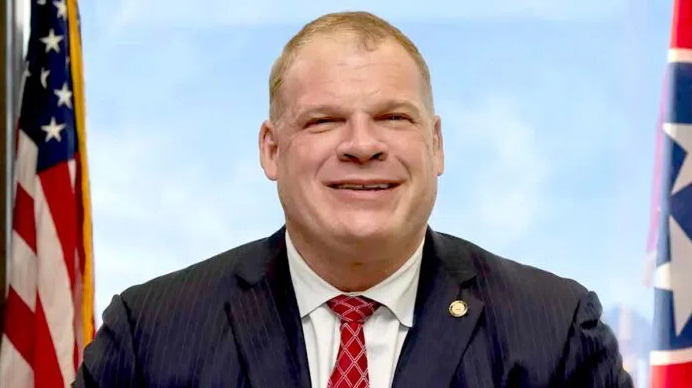 Former WWE Superstar (Kane) Glenn Jacobs, who is currently the mayor of Knox County, TN has been accused of intimidating county official Paul White into covering up a scandal. According to the suit, Jacobs' chief of staff was using a county-owned golf cart, as well as utilizing public resources and county employees for his own personal use.
The personal use of the golf cart is what originally started the investigation, but soon after it was uncovered that workers who were on company time were being used for labor at the houses of Jacobs, Chief of Staff Bryan Hair, and former Parks & Recreation Director Paul White.
Knox News wrote:
"Knox County Mayor Glenn Jacobs asked county employees to work at his home while they were on the clock, pressured a department head to lie to state investigators and cursed at him when he wouldn't do it, according to a federal lawsuit the county settled by agreeing to pay $150,000 to former parks and recreation director Paul White."
Knox County issued denials for all accusations, and claimed that all private labor that was done by the county employees was completed during their lunch breaks.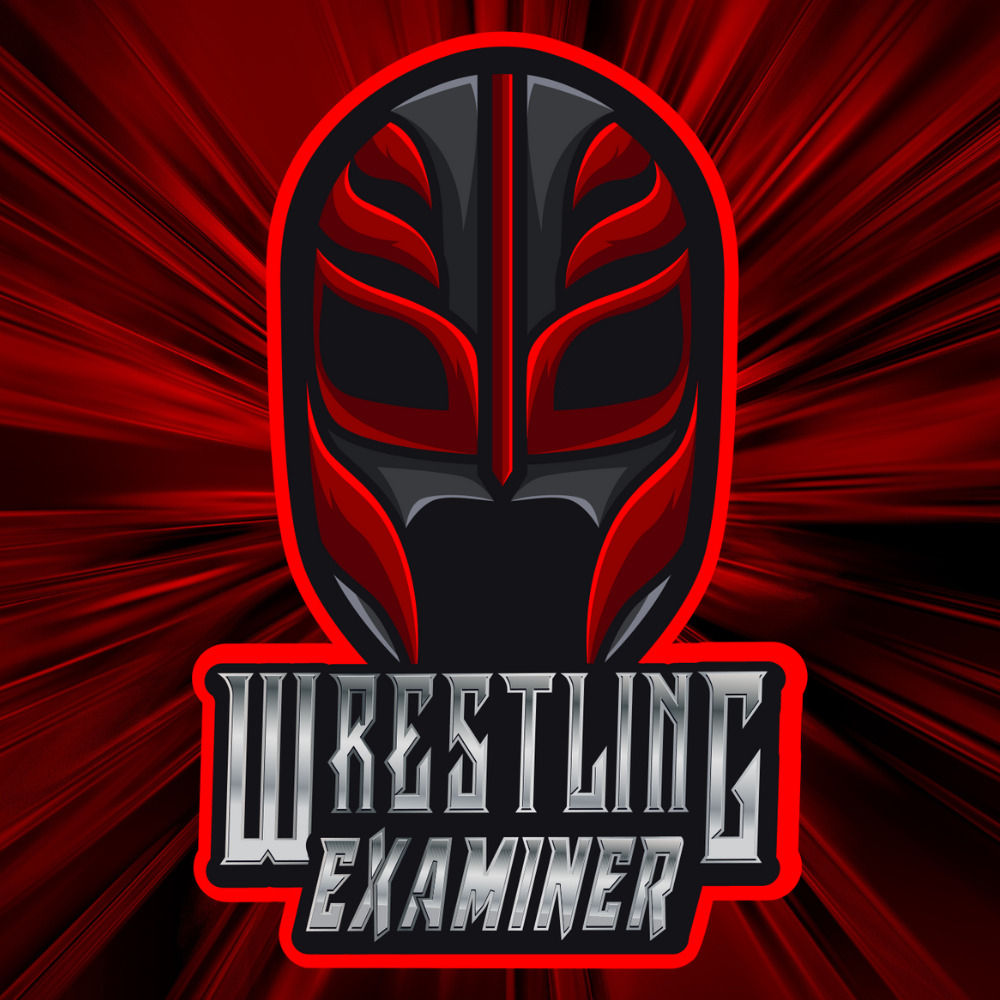 Huge fan of pro-wrestling for over 25 years. Lived through the Monday night wars (WWE/WCW) and the ECW revolution. Currently a big fan of Lucha Underground, NXT, MLW, PWG, and even Impact Wrestling…