According to The Wrestling Observer Newsletter, Top Lucha Underground Star King Cuerno (A.K.A. El Hijo del Fantasma) is expected to start with WWE at The WWE Performance Center in Orlando, Florida this coming September as part of that month's class.
WWE has reportedly had interest in King Cuerno since the first season of Lucha Underground for two particular reasons. The first reason is that King Cuerno can speak perfect English and the second reason is that King Cuerno is a strong worker. This past March, the news of WWE wanting to sign King Cuerno to a contract surfaced once again as he was just released from his Lucha Underground contract, but that prevented WWE from signing him at the time.
WWE reportedly made an offer to King Cuerno in the past and wanted him to compete in The 2016 Cruiserweight Classic Tournament, but AAA & Lucha Underground didn't allow that to happen. The Wrestling Observer Newsletter also reports that quite a list of major stars has been rumored to start with WWE this coming September as part of that month's class.
Source: Wrestling Observer Newsletter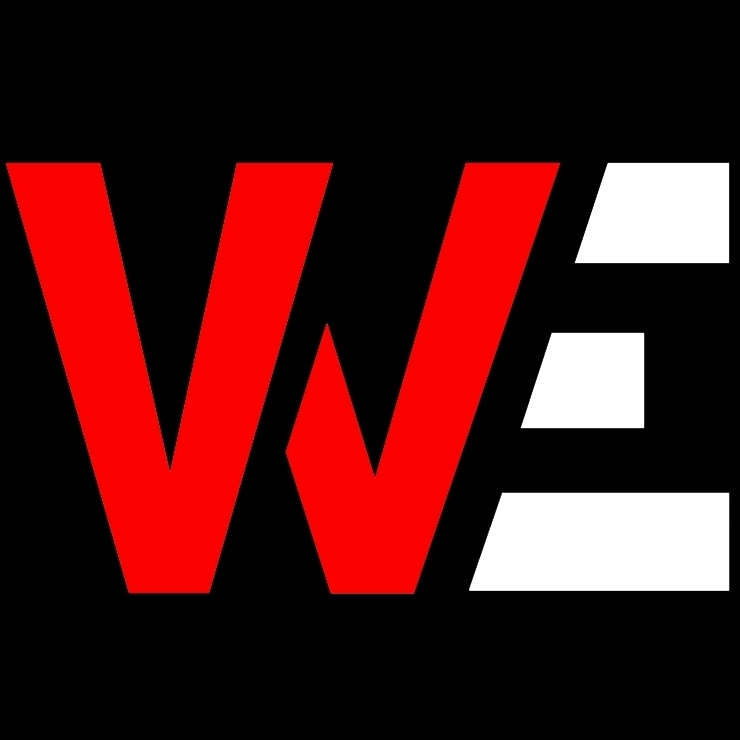 Long time writer and life long fan of professional wrestling.