According to Mike Johnson Of PWInsider, Killer Kross recently requested his release from IMPACT Wrestling. The report states that Kross signed a multi-year deal with the company last year that pays him per appearance. The report also states that Kross was unhappy with the financial aspects of the deal and tried to renegotiate a guaranteed contract worth six-figures per year based on what he feels his value is outside of the company. Kross apparently also has some issues with creative, but his main concern was financial.
The company felt that Kross was offered the deal when he wasn't really well-known to the public as well as the fans and that Kross became a Star only when he started wrestling for IMPACT. IMPACT apparently offered Kross a new deal that would see him stay in the company for at least three years, however the deal was well below the six-figures that Kross was requesting. Kross then turned down the deal and requested his release. It was noted that the release was not granted and IMPACT Wrestling has no plans to let him go. Johnson added that the relationship between Kross & IMPACT Wrestling remains professional.
Back in September Of 2018, both WWE & NJPW were interested in singing Kross, but he eventually signed with IMPACT Wrestling and has several more years left in his contract.
In an interview Kross had with Interactive Wrestling Radio, he discussed signing with IMPACT Wrestling over WWE.
Kross said, "Everything happens for a reason." "I don't say this in a negative way but I don't think people in WWE internally or the fan base would have had any idea how to receive this character if I had went there first with it. That has a lot to do with their general platform and their presentation. I don't think they would have known how to implement this character." "…Maybe one day there will be a time and a place for this guy on that stage. But, [Impact] is the perfect place to be doing this."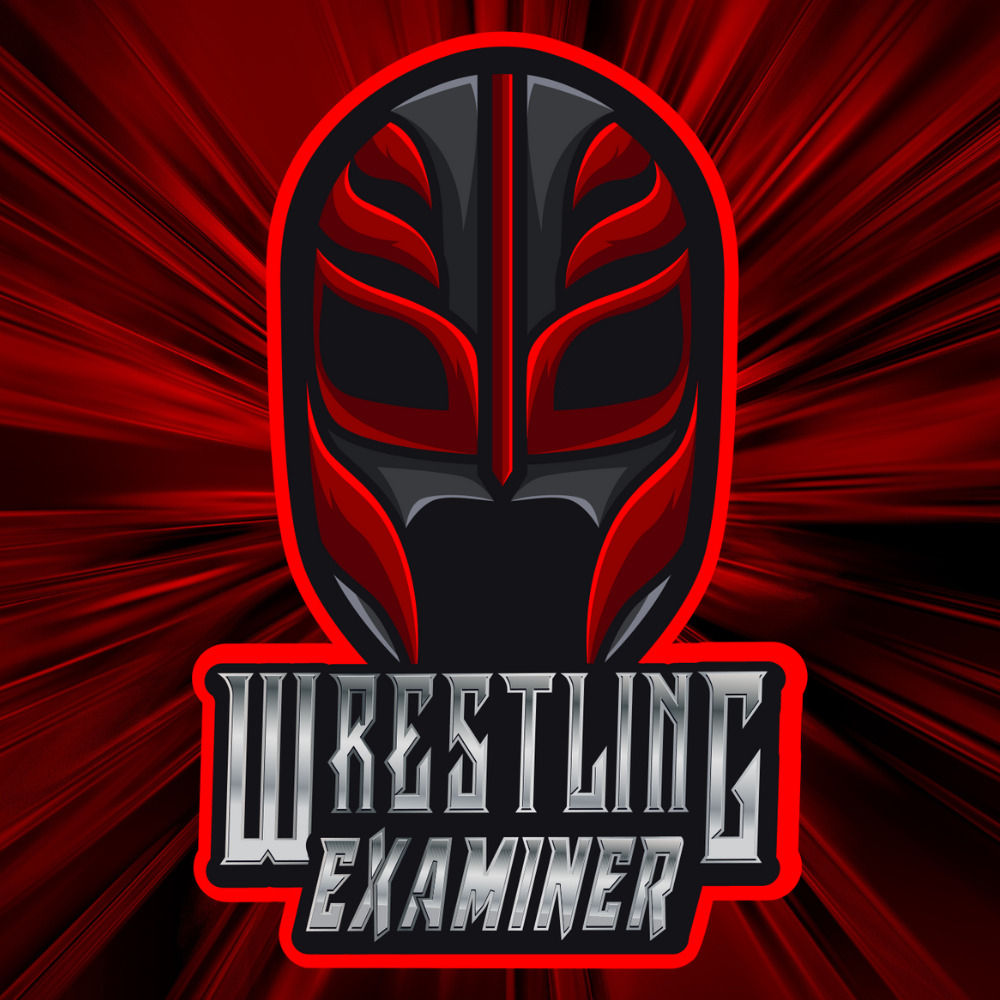 Long time writer and life long fan of professional wrestling.