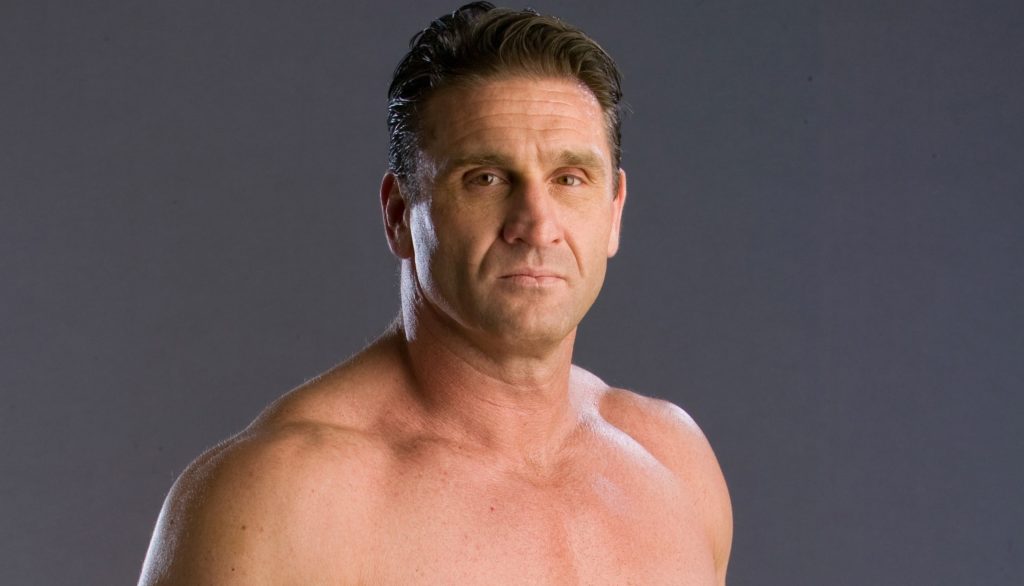 Recently Ken Shamrock was the special guest on The Chris Van Vliet Show, and talked about several topics, including his decision to return to the world of professional wrestling, his thoughts on WWE and AEW, plus much more. We have included some highlights and the full video interview below.
Ken Shamrock on deciding to return to the world of pro-wrestling:
"[…] when I stepped away, because I was only out a year when I stepped away from MMA, because I went out of pro wrestling into MMA, so I had stepped away and it had been about a year, and I just felt like, man, I can't live like this," Shamrock confessed. "I need excitement, I need something to challenge me and so I said, I'm gonna start training again, I'm gonna start getting back into the gym, to see if I could get myself in a position to where I could actually wrestle and feel good about wrestling."

"And so I think it was about a year, maybe a little less than a year, I felt pretty good. I got in, I started doing some practicing, I was like, wow, I feel pretty good."
Ken Shamrock on his initial intent for his comeback:
"[…] it was one of those things where I really didn't know but when I first hit the ring, then I knew, and that's when I made the challenge on Twitter and FaceBook, that I was coming back because I felt really good about where I was at and how my body felt after taking a year off. "
Ken Shamrock on getting enough credit for transitioning from MMA:
"it is what it is."
Ken Shamrock on WWE ignoring him, giving credit to Kurt Angle for his finisher:
"I'm not trying to dis him or anything like that, but he's never done one for real, like, so, sometimes when I see him put it on, it's not even done right. But yet they use him as the picture for the finishing hold. And I'm the one that created it and did it for real. So those are the kind of things, and it's not like they've corrected it, or done it and changed it, trying to make sure people understand where it came from. No, they keep trying to bury it, like they want Kurt to be the one who created it."
He argued how, no matter how much WWE attempts to ignore him, "history always rises to the top," and people will always know where something comes from.
Ken Shamrock on his thoughts on modern pro-wrestling, AEW style :
"I mean you're almost going back to the Japanese style but they're putting a little more selling into it. But the moves, they're these constant chain moves where everything is chain wrestling together."
Ken Shamrock on combining both styles (AEW, WWE):
"It's almost like, if you could put the two together, then you would have that Attitude Era. You would have the attitude, you would have the chain wrestling, you would have the storylines, you'd have the selling, you'd have the tough guys. I think the mixture of those two is what we're trying to get."
Transcription provided by WrestleZone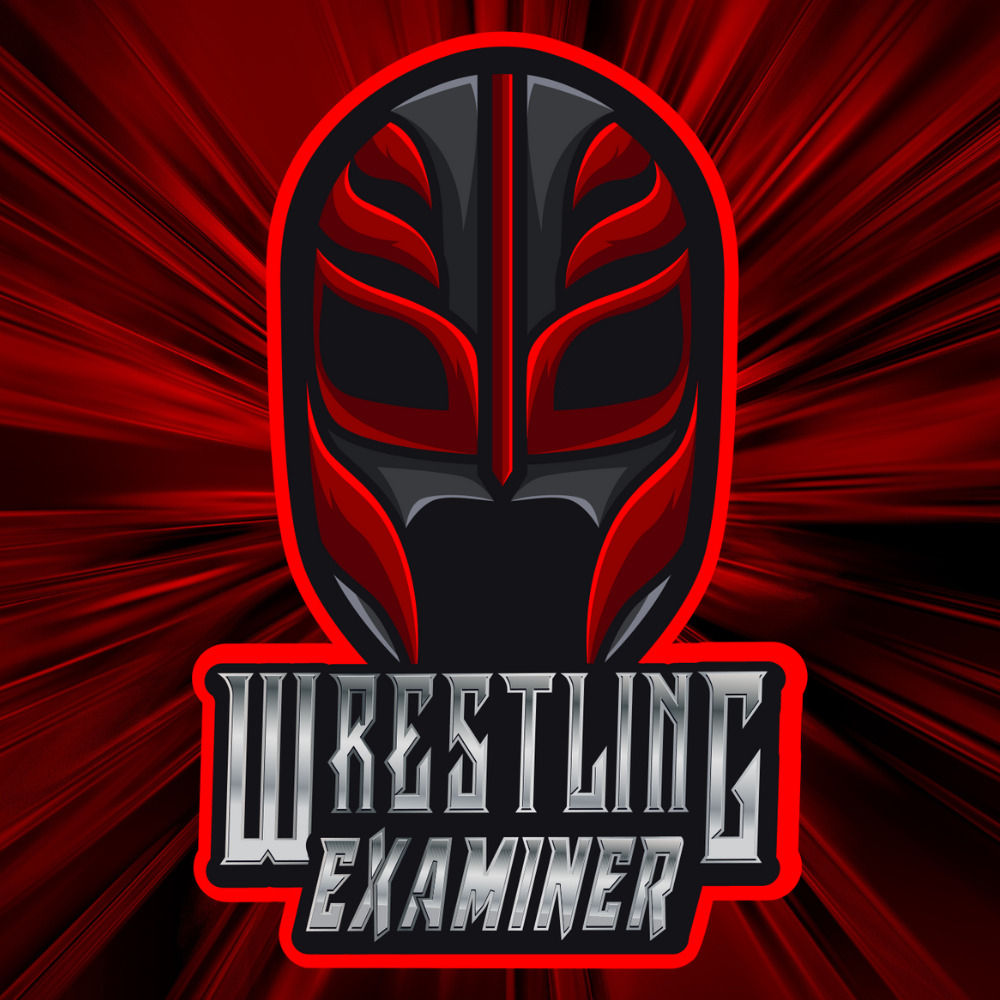 Huge fan of pro-wrestling for over 25 years. Lived through the Monday night wars (WWE/WCW) and the ECW revolution. Currently a big fan of Lucha Underground, NXT, MLW, PWG, and even Impact Wrestling…