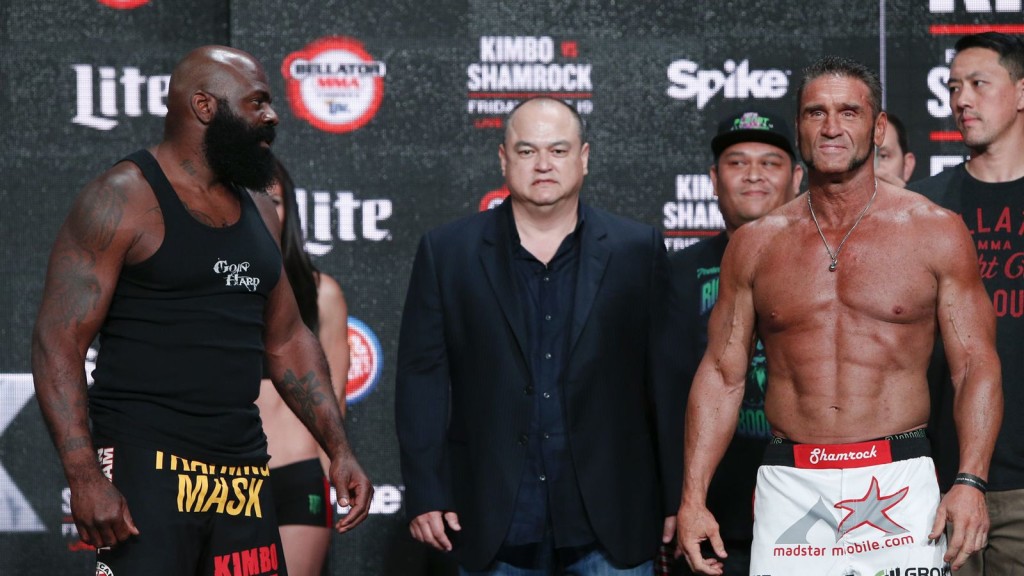 MMA legend Ken Shamrock and internet sensation Kimbo Slice have a few things in common. They both were part of Bellator 149. They both are passed their prime and now we come to find out that they both reportedly failed their drug tests at Bellator 149 back February.
They "had banned substances in their system, per the results of pre-fight drug tests." said Marc Raimondi of MMA Fighting.
He went on to say that both "have been administratively suspended by the Texas Department of Licensing and Regulation (TDLR) pending an adjudication process." At this moment we still don't know what exactly was detected.
Bellator 149 took place in Houston, TX and was arguably the most popular event in Bellator's history. The semi main event included Kimbo Slice vs Dada 5000. While the main event was Ken Shamrock vs Royce Gracie.
Shamrock who is now 52 years old, lost in the first round to Gracie via a technical knockout. Kimbo did a little better by defeating Dada 5000 via stoppage in the third round, but according to MixedMartialArts.com the result has now been rendered a no-contest.
Kimbo's bout had to be stopped in the third round when Dada 5000, whose real name is Dhafir Harris fell to the ground suffering from exhaustion. Harris fell into critical condition after the contest and needed to be resuscitated after his heart stopped temporarily according to Jeremy Botter from the Bleacher Report.
Shaheen Al-Shatti from MMA Fighting noted that 90 days is the maximum suspension the TDLR can administer, plus a fine of $5,000. That means that both Shamrock and Kimbo can be back in the octagon before next year.
It should be noted that Shamrock has tested positive for banned substances before. In 2009 he was suspended for 1 year and one is his samples contained three steroids.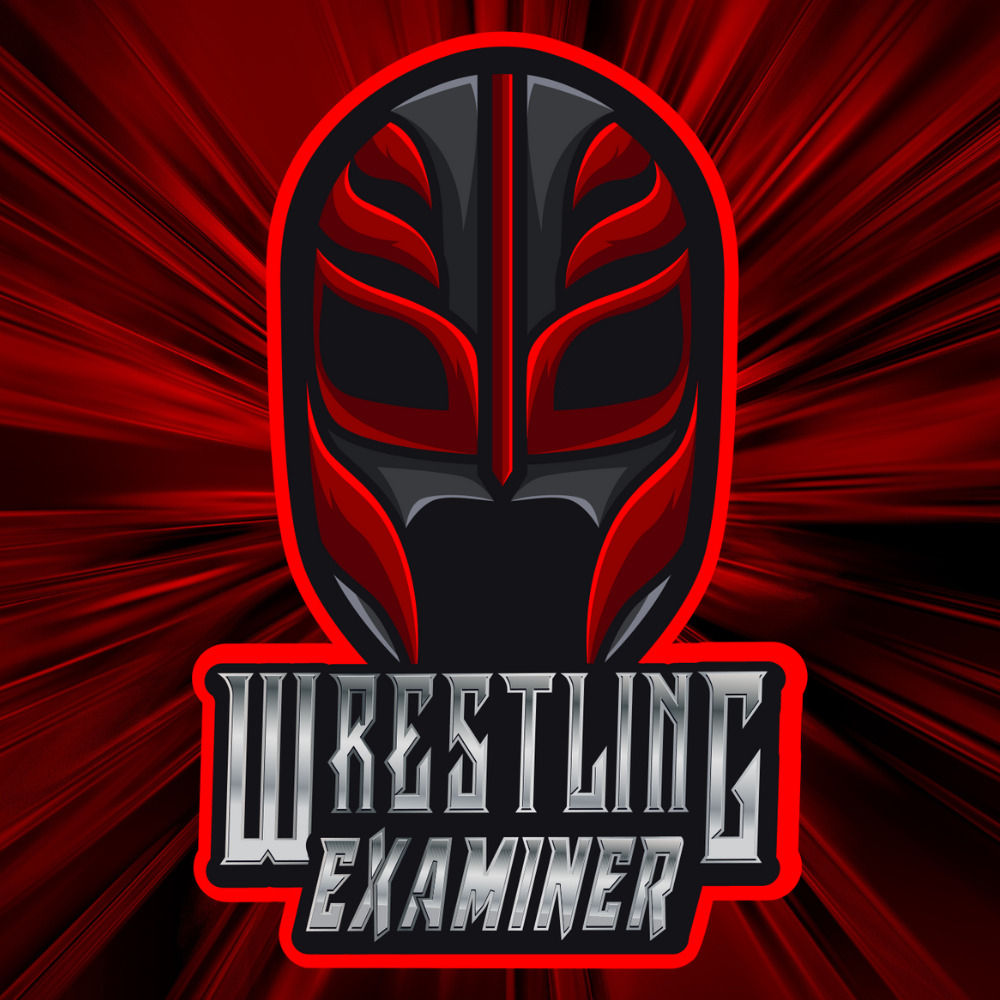 Huge fan of pro-wrestling for over 25 years. Lived through the Monday night wars (WWE/WCW) and the ECW revolution. Currently a big fan of Lucha Underground, NXT, MLW, PWG, and even Impact Wrestling…