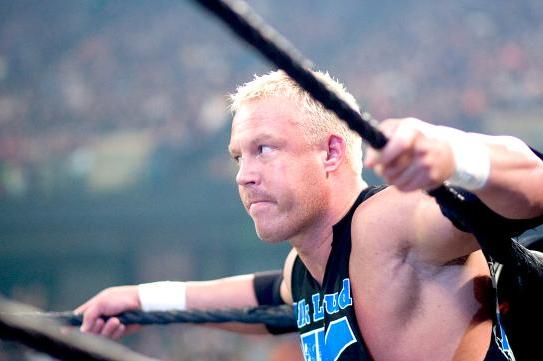 Reports are that Ken Anderson failed a drug test that he was required to take at a TNA event where reports are that he appeared inebriated.  Anderson's drug tests came back positive for prescription pills that he did not have a prescription for.
Allegedly Anderson seemed out of it in his match with Eric Young and the match had to be ended early.  Young was said to have been irate about it backstage and demanded that something be done about.
Anderson has been let go from TNA, and was reported to have said derogatory comments towards the company at an indie event last weekend.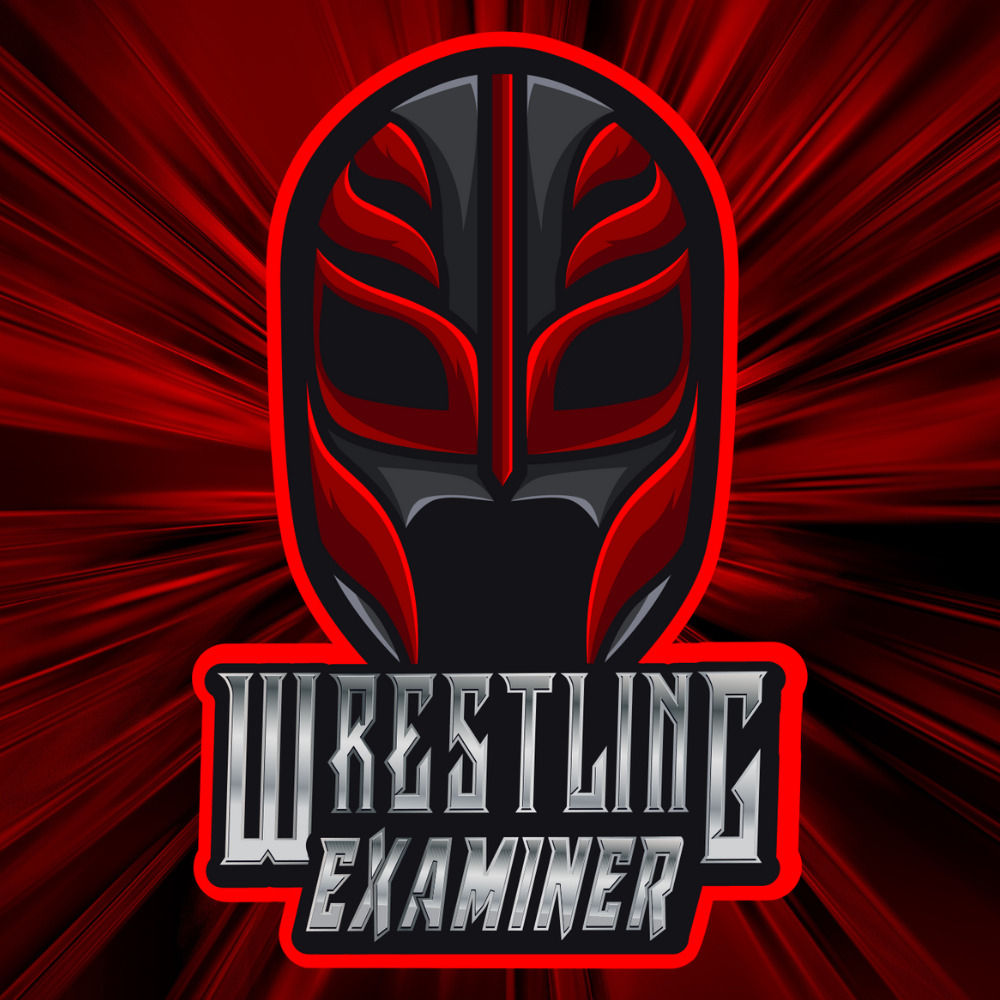 Huge fan of pro-wrestling for over 25 years. Lived through the Monday night wars (WWE/WCW) and the ECW revolution. Currently a big fan of Lucha Underground, NXT, MLW, PWG, and even Impact Wrestling…