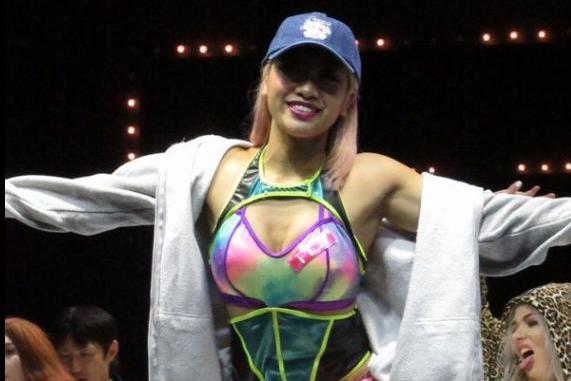 STARDOM wrestler Hana Kimura passed away last week at the age of 22 as a result of suicide. Reports show that she was a victim of cyber-bullying due to an incident that happened on the reality series Terrace House. According to The Wrestling Observer Newsletter, Kairi Sane actually alerted STARDOM to what was happening with Kimura.
According to the observer, fans of Terrace House, and not wrestling fans, are believed to be behind the online bullying. Kimura showed evidence of self-harm (normally covered by her wrestling gear) while posting a message, then said goodbye, which obviously drew concerns from people. One of those people was Sane, who after seeing the message immediately called Jungle Kyona and STARDOM founder and CEO Rosey Ogawa. Kyona went to Kimura's apartment, but unfortunately it was too late.
The ambulance and firefighters were called to the scene. Reports show that Kimura died after ingesting hydrogen sulfide. Police told Japanese media that she was found with a plastic bag over her head, with a nearby container of sulfide. They also found several suicide notes in her room.
If you ever have thoughts or are feeling like taking your own life, please call the National Suicide Prevention Lifeline at 1-800-273-8255.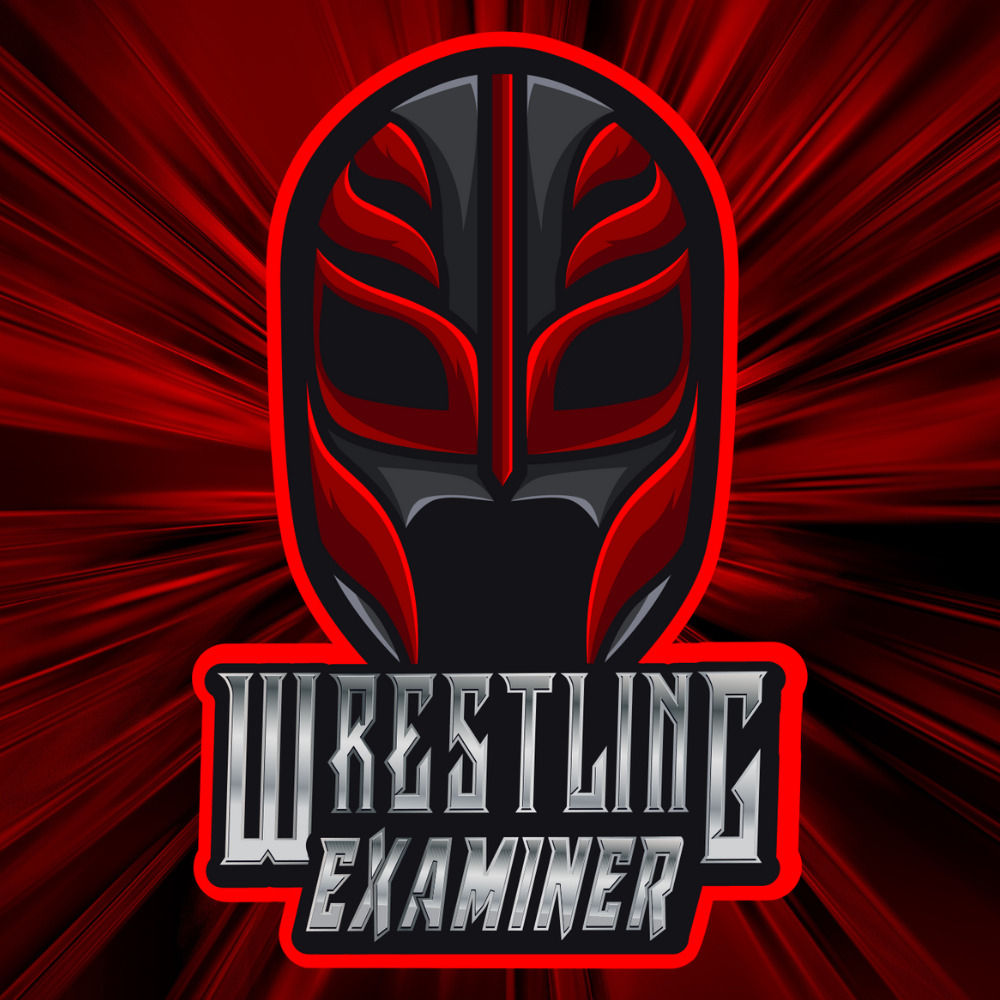 Huge fan of pro-wrestling for over 25 years. Lived through the Monday night wars (WWE/WCW) and the ECW revolution. Currently a big fan of Lucha Underground, NXT, MLW, PWG, and even Impact Wrestling…