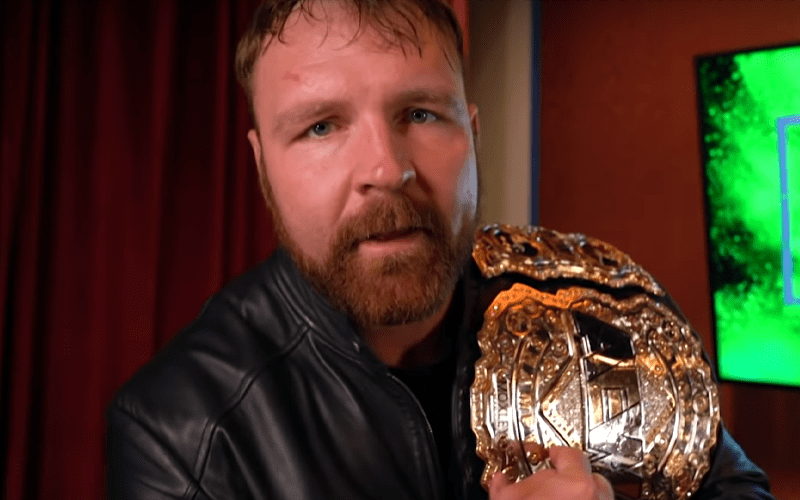 Jon Moxley recently did an interview with Sports Illustrated to promote his new film Cagefighter: Worlds Collide. The film is scheduled to premiere this weekend on FITE TV.
In the interview Moxley talks about several topics including working with Christina in the film, AEW Double or Nothing, Brodie Lee, Chris Jericho and much more.
Check out the highlights of the interview below.
Jon Moxley on his match at Double or Nothing:
"Well, obviously the card at Double or Nothing will look different than it would have originally. In this situation, it's an opportunity a guy took on three weeks' notice. We've got three weeks to build it, which is not ideal, but the cool thing is Brodie is a veteran who has been performing at the highest level in Japan, Ring of Honor, WWE and everyone knows how badass he is in the ring."
Jon Moxley on Brodie Lee:
"Brodie's violent, he can wrestle, he can brawl, he can even fly. This has all the makings of a moment where Brodie could shock the world. And it makes you feel good that the guy who stepped up to take this opportunity is such a great human being. That being said, he f—– with the wrong guy."
Jon Moxley on starring in the movie Cagefighter: Worlds Collide:
"This was an opportunity to play an antagonist. He pushes buttons. He's someone you want to hit in the face, so it was really cool to play a guy like that."
Jon Moxley on Christian helping him on set:
"Jay Reso, Christian, is also one of the executive producers, and he spoke up and said, 'Mox is a pro wrestler playing a pro wrestler, so why don't you let him ad-lib a lot of these promos?' So they gave me free rein to say whatever I wanted. We had a scene where we had a press conference, with this big room full of reporters and photographers, and I was up on the stage talking so much trash. That's some of the most fun I've ever had, saying every outrageous thing that came into mind. That is not who I am in real life, so this was a cool opportunity to be over-the-top. I channeled my inner Clubber Lang and Thunderlips on-screen."
Jon Moxley on tapping into his wrestling knowledge for the movie role:
"I was able to take a little bit from everybody I've ever watched and turn it into this outrageous ass—- that you want to see get beat up. And the timing was perfect. The day after my contract expired from WWE and I was free to do whatever I wanted, I got a call from Christian. They were looking for a pro wrestler to play this role, and it was just a serendipitous thing that was meant to be."
Jon Moxley on his feud with Chris Jericho in AEW:
"I'm extremely proud of the entire Chris Jericho saga. We'd worked together many times before, but me and Chris are two different people now than we were four years ago. Chris has been the master of reinvention, going from 'The List' to 'The Painmaker' to 'Le Champion.' And Jon Moxley, not to speak in the third person and sound like a douche, is totally different than the person who last wrestled Chris Jericho as Dean Ambrose. We didn't overcomplicate it with a team of 30 writers. We had eight weeks to get from Point A to Point B, and we needed to hit the payoff just right, which makes the audience feel rewarded for investing their time. From the peaks and valleys, starting off by me considering joining The Inner Circle, then doing some comedy with the car, then getting serious, we hit the finish at the exact right point. It's an incredible feeling to have that expansive of a piece of work to hang in your collection, and it was incredibly rewarding to strike that power cord. That's what pros do when pros are left to their own devices."
Jon Moxley on his positive WWE memories:
 "It's through my own doing by being so vocal about the things I was frustrated about, but I hope I didn't go so overboard that people forget all the good stuff. I had a pretty good friggin' run there, and that Money in the Bank was incredible. More than anything, that was a sense of relief. I'd come so close so many times, rolling the boulder to the top of the hill only to have it roll all the way back down. I'd made so many promises to fans that I didn't follow through on by failing to win the title. So when I was sitting in the ring as champ, a weight was finally lifted off my shoulders. It's all about peaking stories at the same time. You don't want to miss a moment because you waited too long. It was tough to call me winning that, and that's the perfect scenario. It was just like with me and Jericho. You could smell a title change in the air, but you weren't entirely sure. Hopefully we can continue to keep creating moments like that in AEW."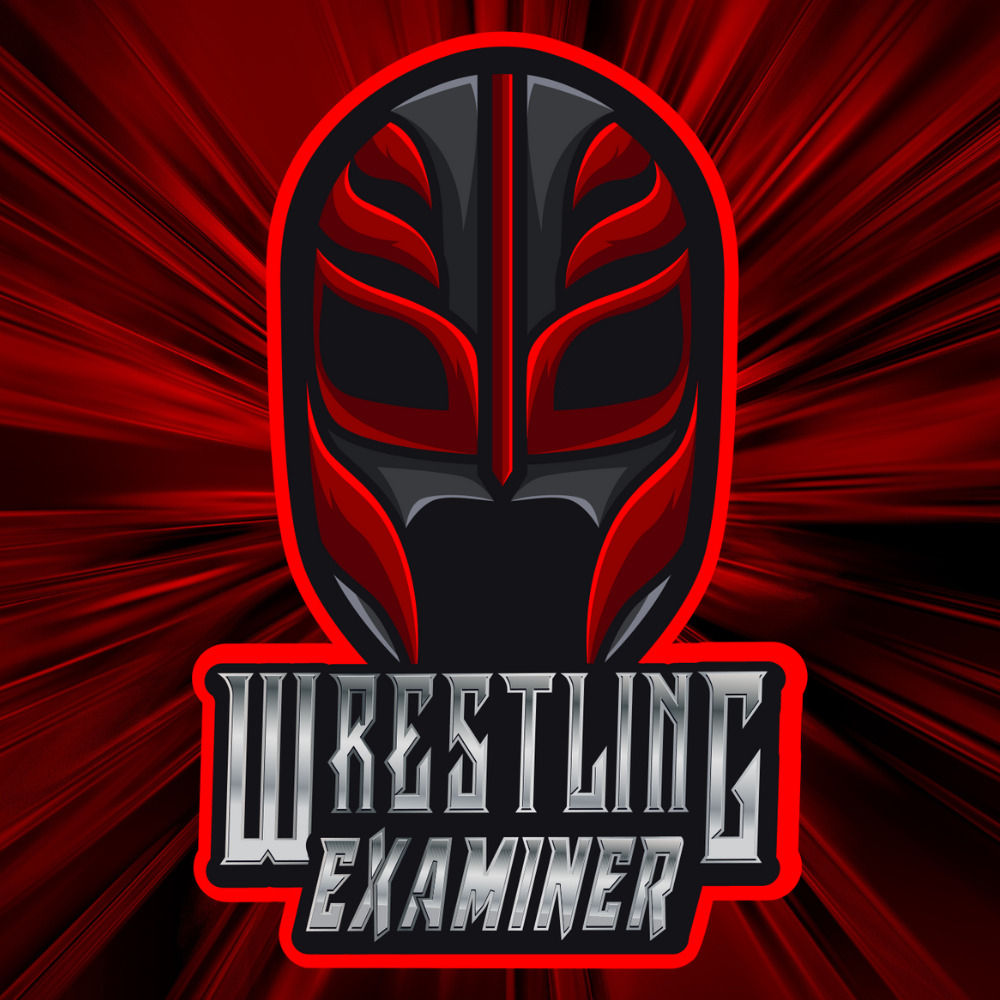 Huge fan of pro-wrestling for over 25 years. Lived through the Monday night wars (WWE/WCW) and the ECW revolution. Currently a big fan of Lucha Underground, NXT, MLW, PWG, and even Impact Wrestling…