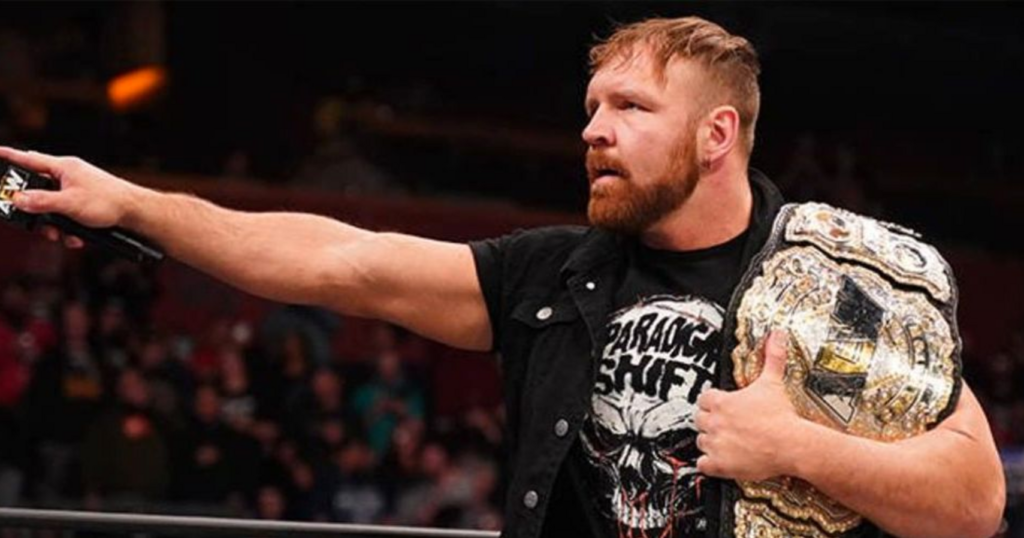 During an interview with Wrestling Inc. Daily Podcast AEW World Champion Jon Moxley was asked to compare the atmosphere between WWE and AEW. Moxley said that the culture in AEW has been great, like a family.
Moxley said that despite the COVID-19 pandemic, everyone is still having fun. He did mention that each company has different challenges, and even though the situation is not ideal at the moment both companies are doing their best to not only entertain fans, but also keep their talent safe.
Check out the highlights or listen to the clip below.
Jon Moxley on the type of people they have in AEW:
"amazing group of creative, young, energetic people."
He believes that the main thing that AEW is providing them is the opportunity to be themselves. This has helped breed organic positivity backstage. He explained how everybody is getting to express themselves creatively without overt censorship.
Jox Moxley comparing AEW locker room to an indie locker room:
"Everyone is there on purpose as if they weren't in AEW, then they would be somewhere else in pro wrestling. It's the type of people who would do pro wrestling for free."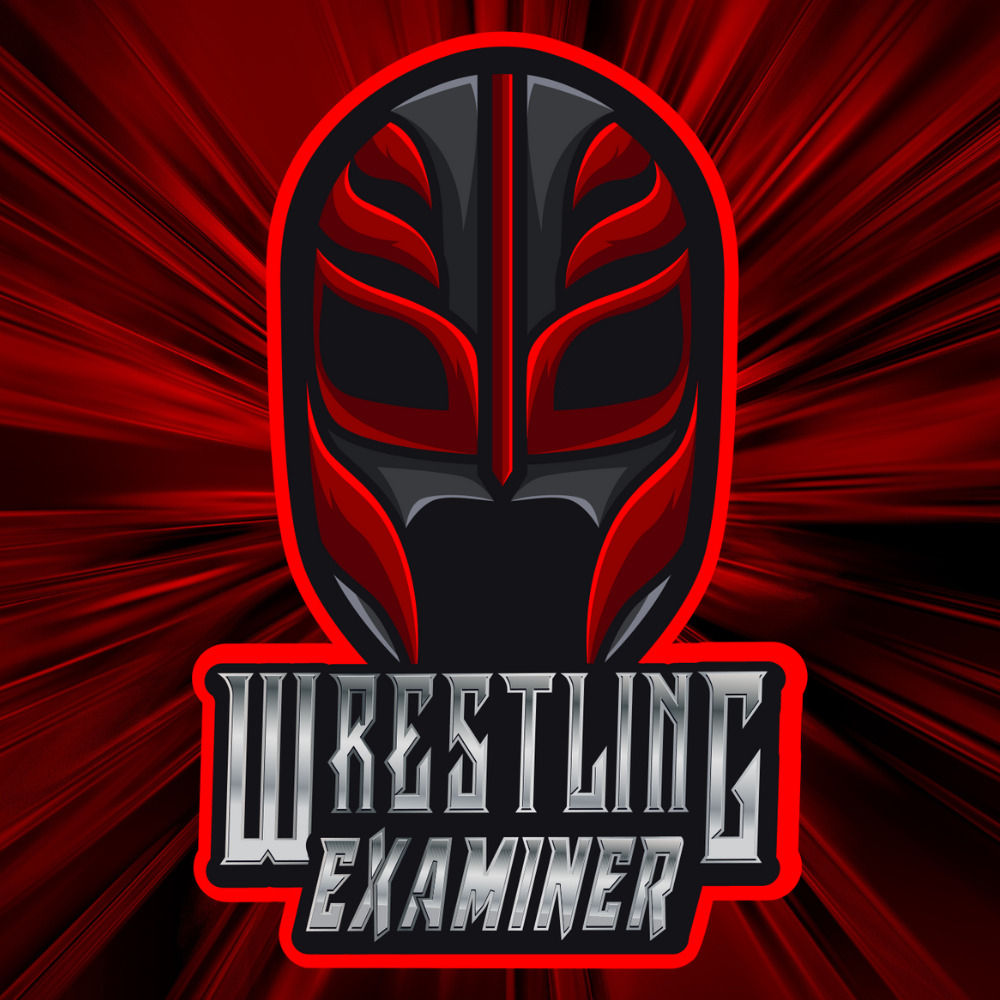 Huge fan of pro-wrestling for over 25 years. Lived through the Monday night wars (WWE/WCW) and the ECW revolution. Currently a big fan of Lucha Underground, NXT, MLW, PWG, and even Impact Wrestling…