This past Saturday night, Northeast Wrestling had an event called The Six Flags Slam Fest and it emanated from The Six Flags Great Adventure in Jackson, New Jersey. The event saw CazXL (along with nZo) issue an open challenge to anyone who was in the back. The challenge was ultimately answered by Jon Moxley.
Towards the end of the match, Moxley hit both nZo & CazXL with the dirty deeds to secure a victory. A couple of nights before this, Jon Moxley also made an appearance for another event held by Northeast Wrestling in which he defeated Darby Allin.
Jon Moxley is scheduled to compete next against "Bad Boy" Joey Janela at AEW's Fyter Fest Event which will be taking place on Saturday, June 29th from The Ocean Center in Daytona Beach, Florida. You can check out Moxley answering CazXL's open challenge and hitting the dirty deeds on both CazXL & nZo to secure the victory in the videos below:
@JonMoxley HAS ANSWERED @BigCassWWE OPEN CHALLENGE pic.twitter.com/bjEDYxQkNs

— Franklin Myers (@frankofthemyers) June 16, 2019
Jon Moxley gave the Dirty Deeds to both Nzo & Cass XL to win the main event at the #NortheastWrestling #SixFlagsSlamFest in #SixFlagsGreatAdventure! pic.twitter.com/yISLzeWjM6

— Chris (@SensesPunk) June 16, 2019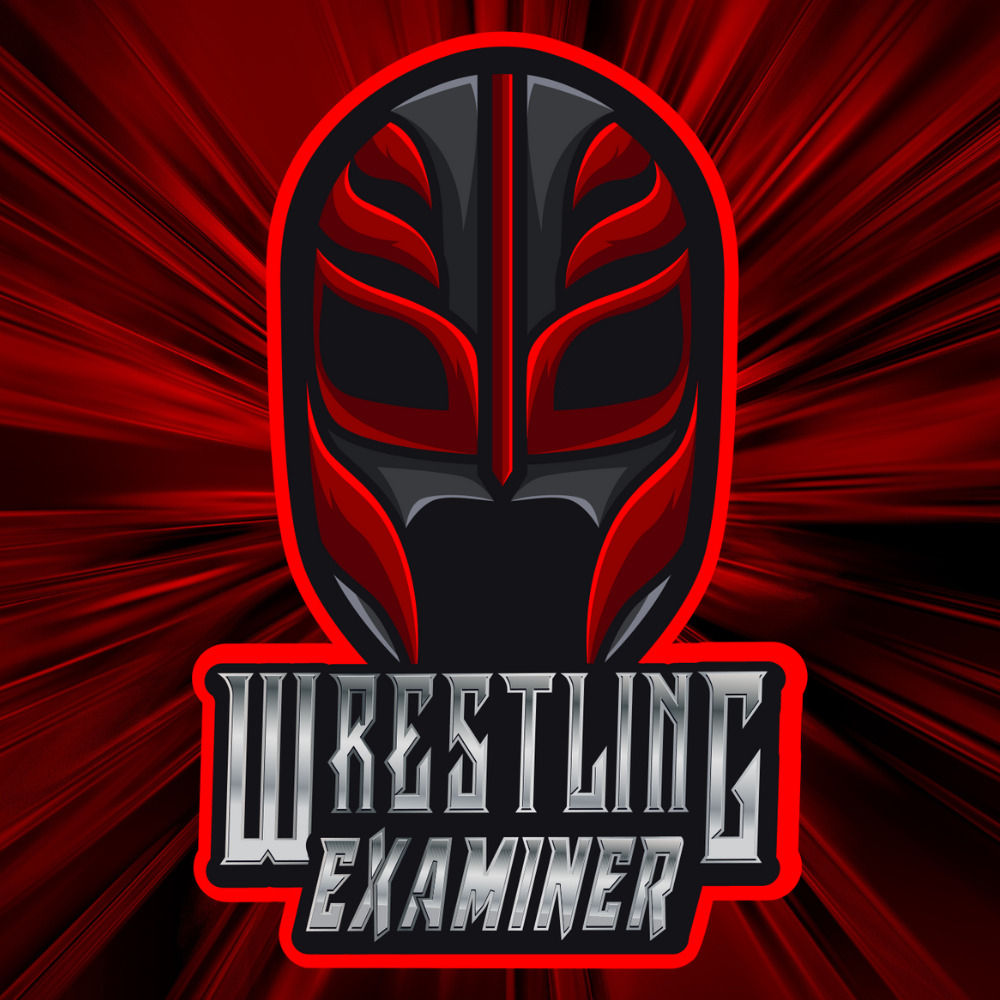 Long time writer and life long fan of professional wrestling.