When you work from home it's inevitable that someone you live with might invade your workspace. That was the case on this week's episode of WWE Backstage.
With the FS1 studios closed due to the Coronavirus outbreak, the production was recorded from the panelist's homes. During a segment with Booker T and Xavier Woods, Renee Young's dog can be heard in the background. The dog suddenly appears on the screen, along with Young's husband Jon Moxley – AKA the former Dean Ambrose – who vanishes just as quickly as he appears. The three did not partake in the Shield fist bump.
You can watch the cameo down below.
Wild card rules during the quarantine.

Moxley cameo on Backstage. pic.twitter.com/TybLOKp1vQ

— I'm Chris Kazama, ESPN. (@TheChrisKazama) March 27, 2020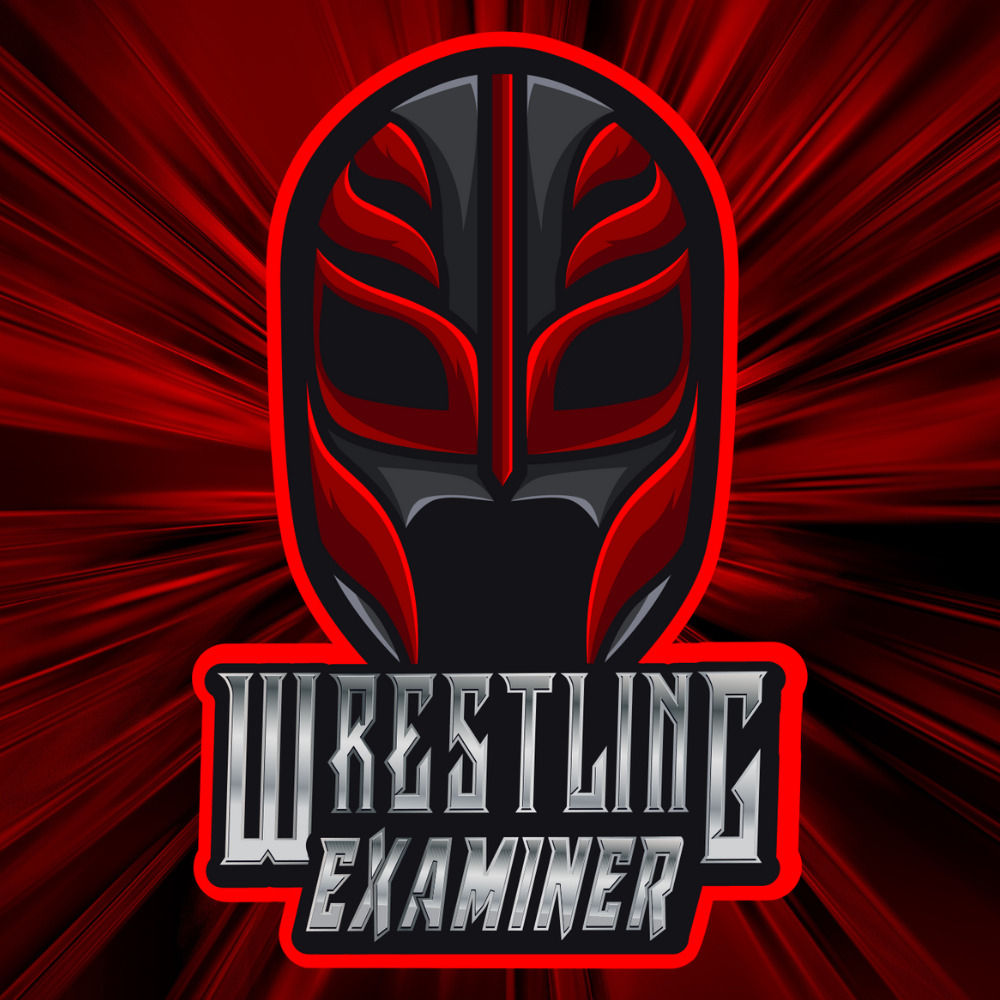 I write comedy & comics! Currently writing for CBR.com. Also, check out Comicprov, where I co-create live improvised comics, & The Episode One Podcast, the TV podcast I co-host! Find me on Twitter and Instagram – @stevewaldinger