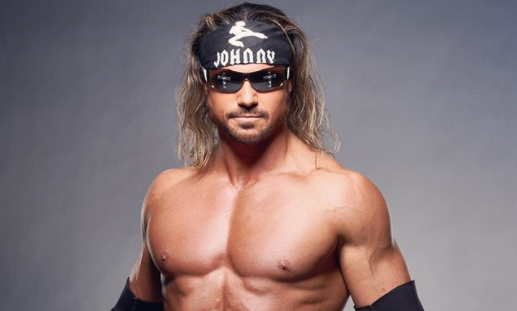 John Morrison recently had an interview with Muscle & Fitness where he discussed several things including staying fit while self-isolating, and WrestleMania 36 still having a "Buzz Backstage" even though the card taking place in front of no fans due to the COVID-19 epidemic.
John Morrison on WrestleMania still having a "Buzz Backstage"
"I mean, yeah, the atmosphere is a little bit different than an arena full of 100,000 people, but it's still WrestleMania. It still has this vibe, it still feels like the most important show of the year. It still had that buzz backstage."
John Morrison on staying fit while self-isolating:
"There's a million different kinds of home workout type things you can do. My daily routine is some sort of resistance training… I mean obviously no one's got like a full array of Hammer Strength equipment in their house. But there's a lot of stuff you can do with pushups and using your body and leverage to change the resistance on your muscle groups."

"Different kinds of pushups and sit ups. If you have anything to hang off, body weight, mid rows, pull-ups. Squat variations, lunges… Broken up in the small chunks throughout the day is what I've been recommending to people."
John Morrison who's real name is John Hennigan and also wrestled as Johnny Mundo for Lucha Underground, and Johnny Impact for Impact Wrestling was originally scheduled to defend the WWE SmackDown Tag Team Championship at WrestleMania 36, but unfortunately his tag team partner, The Miz was pulled from the show due to having flu-like symptoms.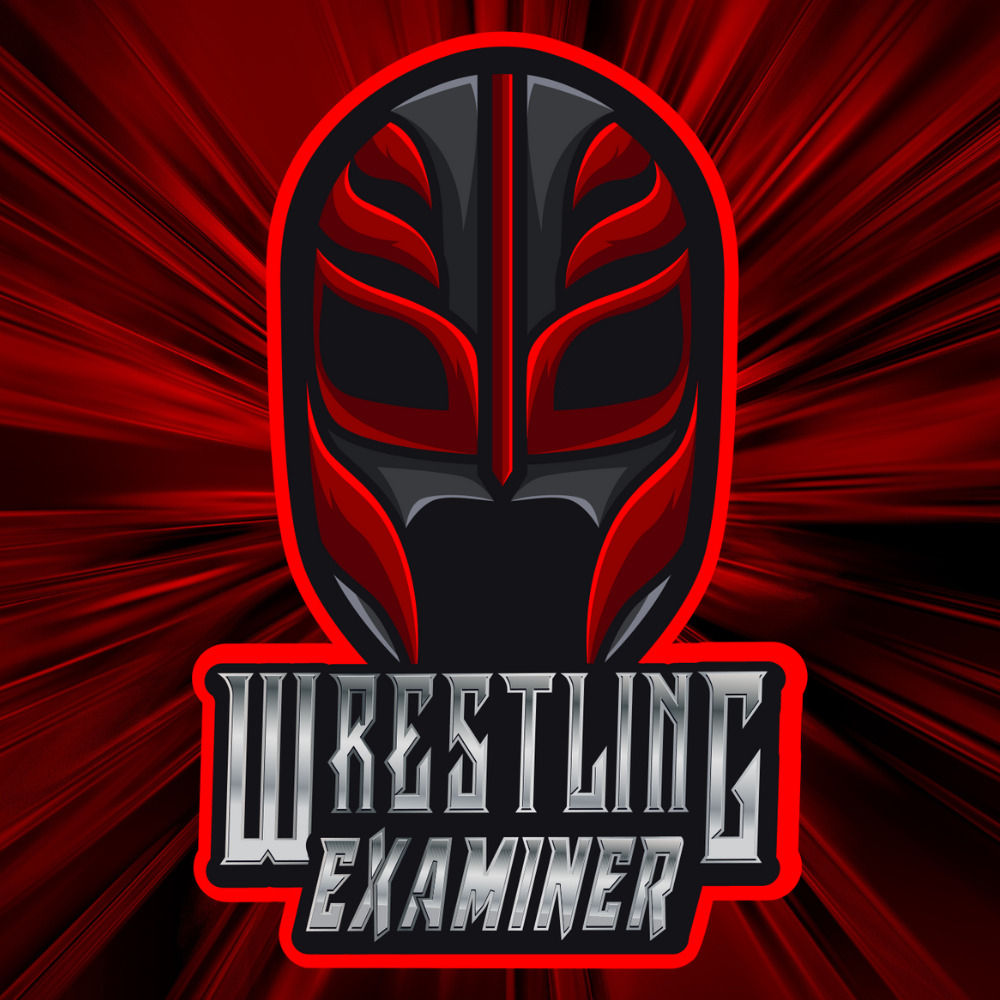 Huge fan of pro-wrestling for over 25 years. Lived through the Monday night wars (WWE/WCW) and the ECW revolution. Currently a big fan of Lucha Underground, NXT, MLW, PWG, and even Impact Wrestling…