As previously reported, via PWInsider.com, Former WWE Intercontinental Champion & Tag Team Champion John Hennigan (A.K.A John Morrison, Johnny Impact & Johnny Mundo) has signed a contract with The WWE to have him return to the company somewhere down the line.
Moments after the news broke on the internet as well as social media, John Hennigan (John Morrison) took to Twitter and posted his comments.
John Hennigan last worked for The WWE back in 2011. After previously leaving The WWE, he worked for several wrestling promotions such as IMPACT Wrestling, Lucha Underground, AAA & many other more.
You can check out John Morrison's tweet below:
Thanks for the heads up @PWInsidercom 🤣 please lemme know when I'm signed with AEW- or ROH

— John Morrison (@TheRealMorrison) September 27, 2019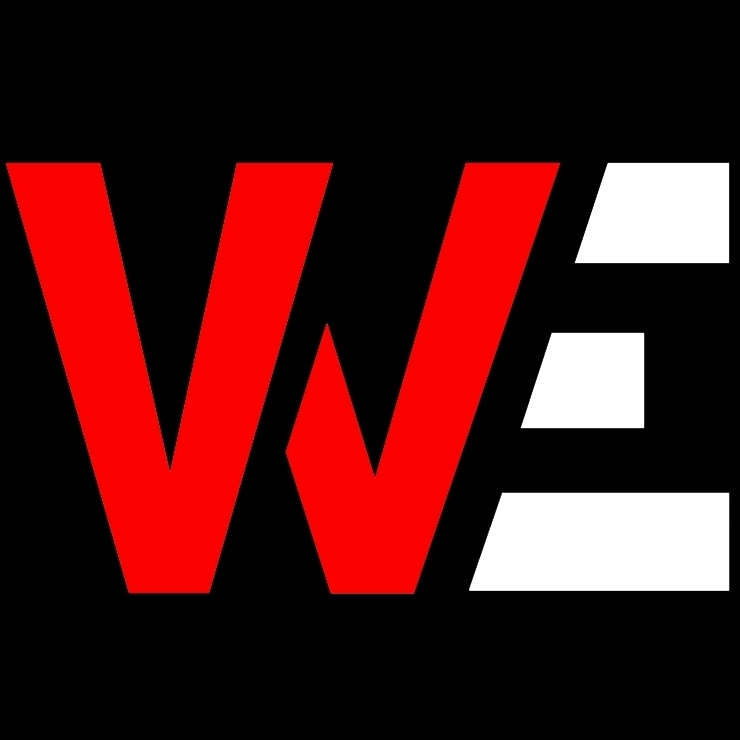 Long time writer and life long fan of professional wrestling.