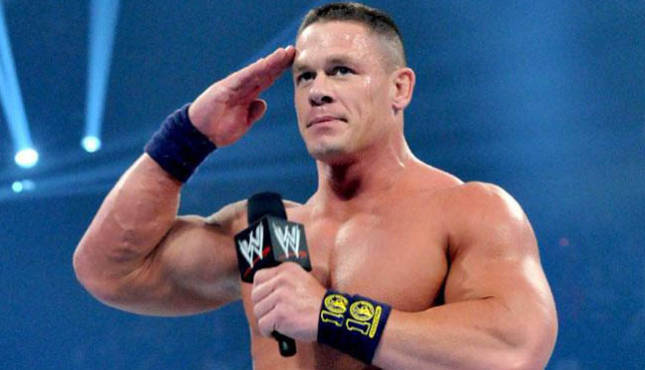 "The champ is here," "The face that runs the place," "The doctor of thuganomics!" Over the last decade plus John Cena has undeniably been the man in WWE. Twelve time WWE Champion, three time World Heavyweight Champion, two time Royal Rumble winner, and a former Money In The Bank contract winner. There's nothing left for Cena to prove, and only Ric Flair's world championship record left to conquer. So does that mean that we could be seeing the end of Cena's career playing out before our eyes? A dwindling number of matches over the past year and a burgeoning career outside of the ring would suggest that it is at least a possibility that "The Champ" isn't here for much longer.
John Cena has wrestled 2,115 matches for WWE according to www.cagematch.net. In that span he's won 1,678 matches (79.3%), he's lost 382 matches (18.1%), and drawn 55 times (2.6%) all of which are amazing numbers. Cena has been a workhorse in every sense of the word, he's been there day in and day out. He's main evented Wrestlemania, Monday Night Raw, and even the most random and obscure house shows. This year however, Cena has only wrestled 47 matches for WWE, with 4 pay-per-view matches, 8 matches on Raw and Smackdown, 13 dark matches, and 22 house show matches. Its a number that will rise by the end of the year, but will nonetheless set a new low for Cena in number of matches in a calendar year. Cena has had his number of matches per year decrease steadily from 2011, where he wrestled 202 times, to 2015, where he wrestled only 136 times. This year's new low will either prove to be the ashes from which a phoenix rises, or it will prove to be the beginning of John Cena's inevitable part time career with WWE.
A wrestler only has so many bumps in his body, no matter how great of shape they're in there's only so much physical punishment they can take before finally breaking down. Over the span of his career John Cena has proven to be one of the toughest superstars in the history of WWE, frequently working through injuries that would sideline an average person. Cena has suffered a torn pectoral, an injured hip flexor, a herniated disc, a torn tricep, a broken nose, and bone chips in his elbow that still didn't stop him from having a classic with Daniel Bryan at Summer Slam 2013. He's wrestled in the most grueling matches that WWE has to offer, multiple Hell in a Cell matches, multiple Elimination Chamber matches, street fights, last man standing matches, steel cage matches, and many more. The extremely physical nature of those matches and all those accumulative hits have got to start taking it's toll at some point, especially considering that Cena is now 39 years old. In this past year Cena's popularity outside the ring has risen to new heights. He's hosted the 2016 ESPY Awards, he's hosted the Teen Choice Awards, he's had roles in a few major Hollywood movies, and is the host of the Fox reality series American Grit. A whole new world has opened up for John Cena, a world where he isn't on the road 300 days a year pushing his body to it's limit. A world that has already proven to be very lucrative to another former WWE superstar, Dwayne "The Rock" Johnson.
So where does this leave WWE? Surprisingly not in as bad of a spot as you would think. The silver lining to Cena's decreasing number of TV appearances and matches is that WWE has had to "figure it out" without him. There has been no more safety net to fall back on, they've had to take chances. Some of their shots have definitely been way off, but every time they've failed they've had to go back to the drawing board and try it again. Once upon a time the thought of Cena not being in the WWE title picture was more of wishful thinking than an actual reality. However now we're actually living in a world in which the brand split has added another major title to WWE and yet Cena finds himself no where near the title picture. It's safe to say that Cena's time at the top is over. There may be
one more WWE title reign to tie the legendary Ric Flair, but that will be more of a lifetime achievement award rather than a legitimate and lengthy title reign. WWE will no doubt provide Cena with the proper send off that a legend like himself has earned, but that was never in question, what is more surreal is that "The" John Cena, "Big Match John" himself has seen his best days pass him by in WWE.
Now that he's been pulled from the advertising for Survivor Series, a possible marquee match with the Undertaker at Wrestlemania 33 and one more WWE World Championship reign could be all the major moments that Cena's career has left. If that is it for Cena, he's left a legacy that will stand the test of time. Despite his low match total over the last couple of years, Cena has had some of the best matches of his career in that span. He's had great matches with the likes of Neville, Sami Zayn, Ceasaro, Kevin Owens, and of course the instant classic with AJ Styles at Summer Slam earlier this year. He's added this later, and possibly final, chapter to his career that dispels the notion that Cena can't wrestle. He's taken indie darlings and helped elevate them to bigger and better things. The glory days are gone. The days of seeing Cena on every Raw and every Smackdown are gone. He's only got so many matches left in him, WWE is being wise about when they choose to use them. One thing is undeniable John Cena's career is closer to the end than the beginning, or even the middle for that case, and we should all sit back and appreciate him while we can.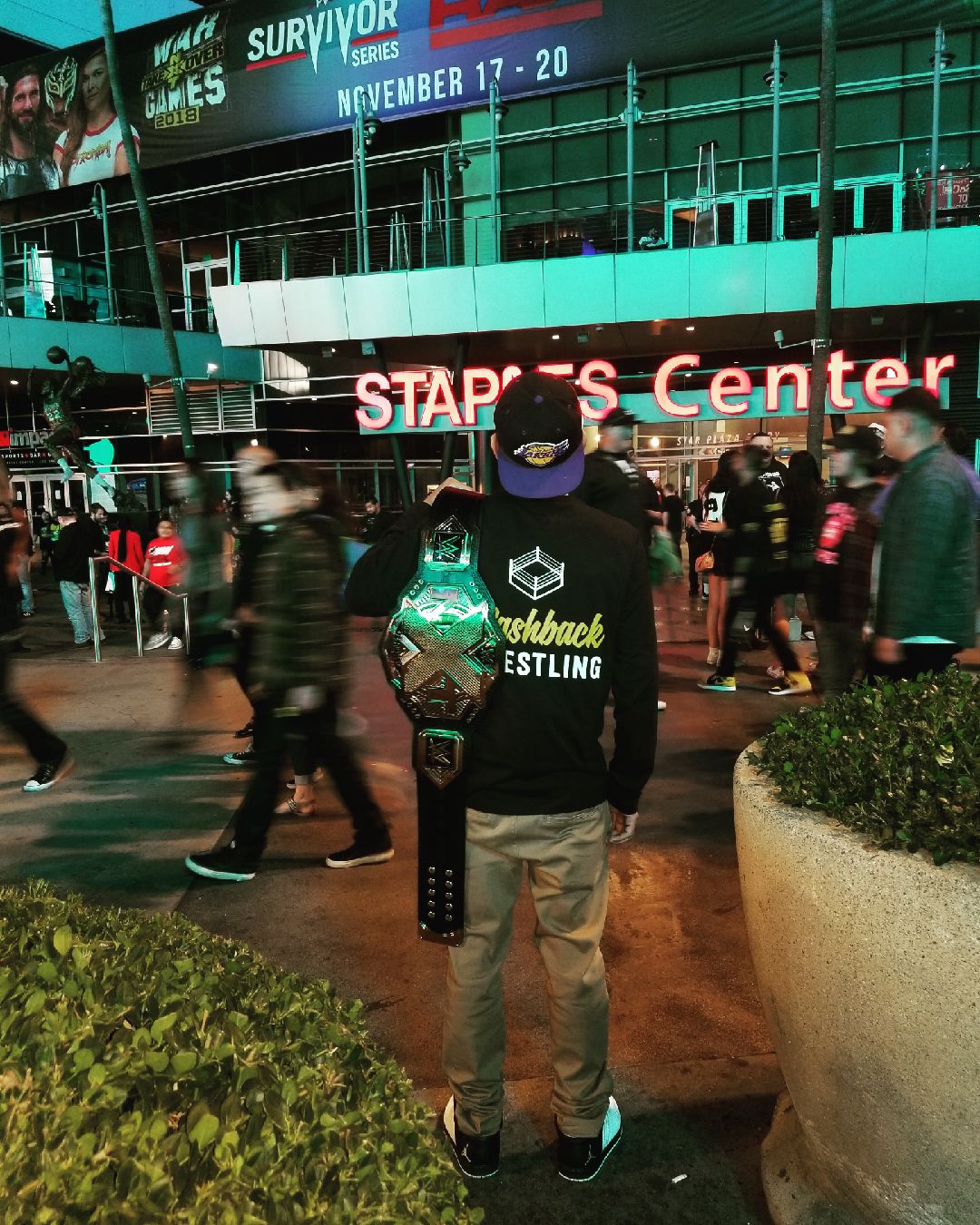 I'm Wesly Avendano. Life long wrestling fan from a small town in Southern California. Writing and wrestling are two of my passions so why not combine them and see what happens. I'm currently the host of Flashback Wrestling Podcast. Favorite all time wrestler is a tie Bret Hart. Favorite current wrestler is AJ Styles. Don't forget to follow me, and the Flashback Wrestling Podcast on Twitter @fbwpodcast and Instagram @flashbackwrestling.