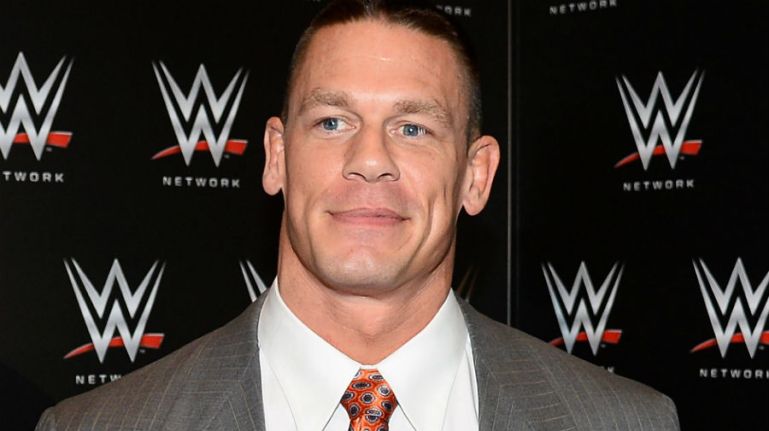 WWE Superstar John Cena recently, while in Tampa Bay visited a young fan who unfortunately has a life-threatening disease. According to WFLA Cena went to a home in Odessa to visit seven year-old David Castle who's fighting Wilms tumor. Pasco County Fire Rescue helped Cena with the visit, who brought signed T-shirts, signed bobblehead, a signed program, hat, armbands and two WWE title belts. You can see some pictures below.
Wilms tumor is a rare type of cancer that develops in the kidneys, and primarily affects children. October of last year is when Castle was diagnosed with the tumor, and unfortunately he was already at stage four at the time, and has now started to spread.
According to Tammy Miller, who is Castle's mother, her son was really excited when he saw Cena, and even had tears of joy. Cena is one of her son's favorite wrestlers. A GoFundMe page has been setup to help with medical expenses.
Courtesy of Tammy Miller

Courtesy of Tammy Miller

Courtesy of Tammy Miller

Courtesy of Tammy Miller

Courtesy of Tammy Miller

Courtesy of Tammy Miller

Courtesy of Tammy Miller

Courtesy of Tammy Miller

Courtesy of Tammy Miller

Courtesy of Tammy Miller

Courtesy of Tammy Miller

Courtesy of Tammy Miller

Courtesy of Tammy Miller

Courtesy of Tammy Miller

Courtesy of Tammy Miller

Courtesy of Tammy Miller

Courtesy of Tammy Miller

Courtesy of Tammy Miller

Courtesy of Tammy Miller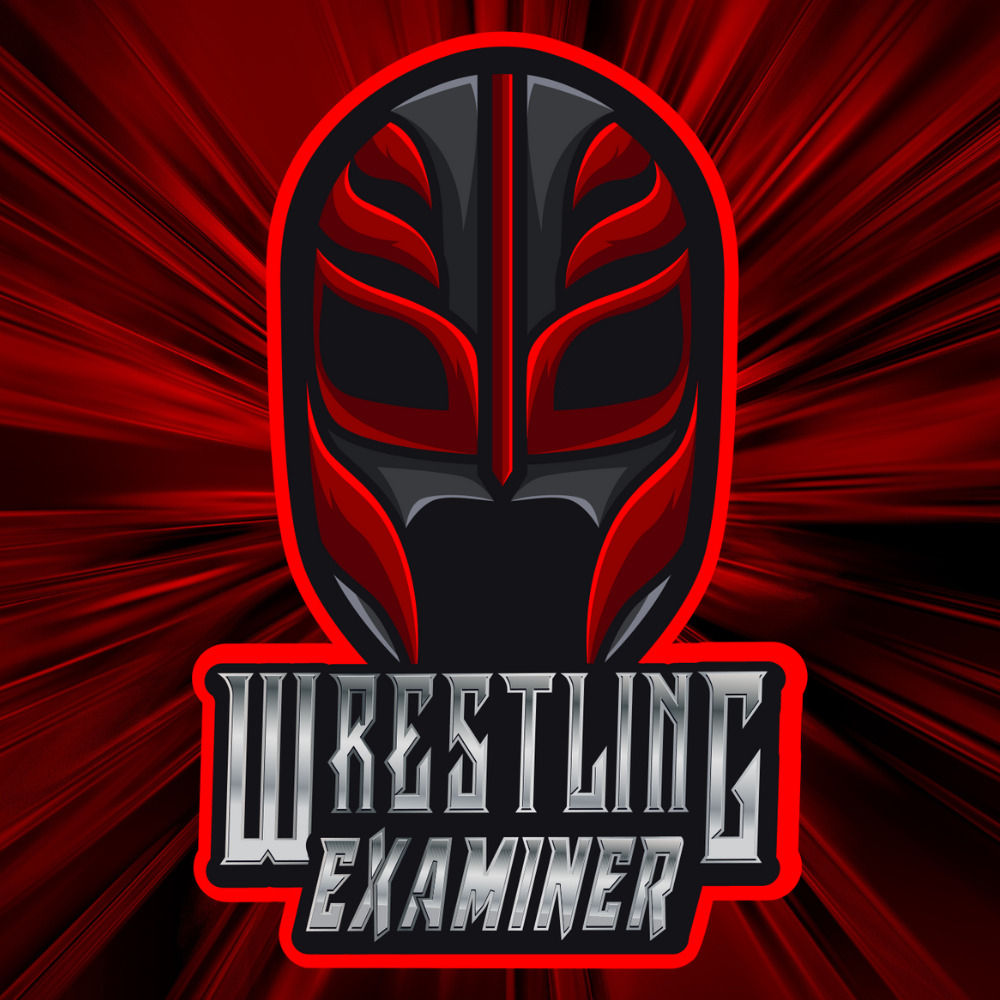 Huge fan of pro-wrestling for over 25 years. Lived through the Monday night wars (WWE/WCW) and the ECW revolution. Currently a big fan of Lucha Underground, NXT, MLW, PWG, and even Impact Wrestling…