In a bonus edition of Grilling JR on Patreon (AdFreeShows.com), Jim Ross and Conrad Thompson talked about the employees and wrestlers that were recently released this week by WWE. Ross said several good things about different people, but he also did say that if he was going to hire someone right now, his number 1 priority would be Rusev. He said that Rusev could quickly be a main event guy in any company.
"I think that Rusev is the kind of guy that you can bring in and he'd be a great contender for any title," Ross said. "Would I like to see a Moxley/Rusev match? Of course, I would. I'm a wrestling fan, why wouldn't I? To me, he would be my priority."
Ross said that he hasn't suggested this to anyone yet.
"I haven't asked that, I haven't contributed that piece of information. Our fans are hearing it from me first out of my head. But he's the kind of guy – they missed on him. WWE missed on Rusev and they gave him a great build, the invested … and they just all of a sudden boom. I don't know what was the reason for the boom. He worked on his body, he's lean and he looks great, he's young…"

"There's got to be some semblance of a reason that the massive push for him was cut short. I don't know what that reason is. I've never heard any scandalous tales about the guy. I find him to be a soft-hearted, well-raised guy. Meaning he's polite and he's a decent human being. Rusev would be my priority. That's who I'd want to go after first because I can see him having some major pay-per-view main event matches with a variety of top talents in our company AEW. Anyone would be smart to hire him."
Ross mentions how he would like to call Rusev's matches in AEW, because he feels that right now he would want to prove how good he can be, and has many good years left in him, since he is only 34 years old.
"I'd like to call his matches on that high level," Ross continued. "Conrad, you know what you're gonna get out of the guy. He's got something to prove now…I'm real high on Rusev, I always thought he was a player, no doubt."
Thompson and Ross also gave their thoughts on other wrestlers that were released, then said some great things about WWE Hall of Famer and legendary announcer Howard Finkel.
AdFreeShows.com includes ad-free versions of Conrad Thompson's podcasts including ARN, What Happened When, Grilling JR, Something To Wrestle and 83 Weeks. Members can also get exclusive merchandise, bonus content and more.
Transcription provided by WrestlingNews.co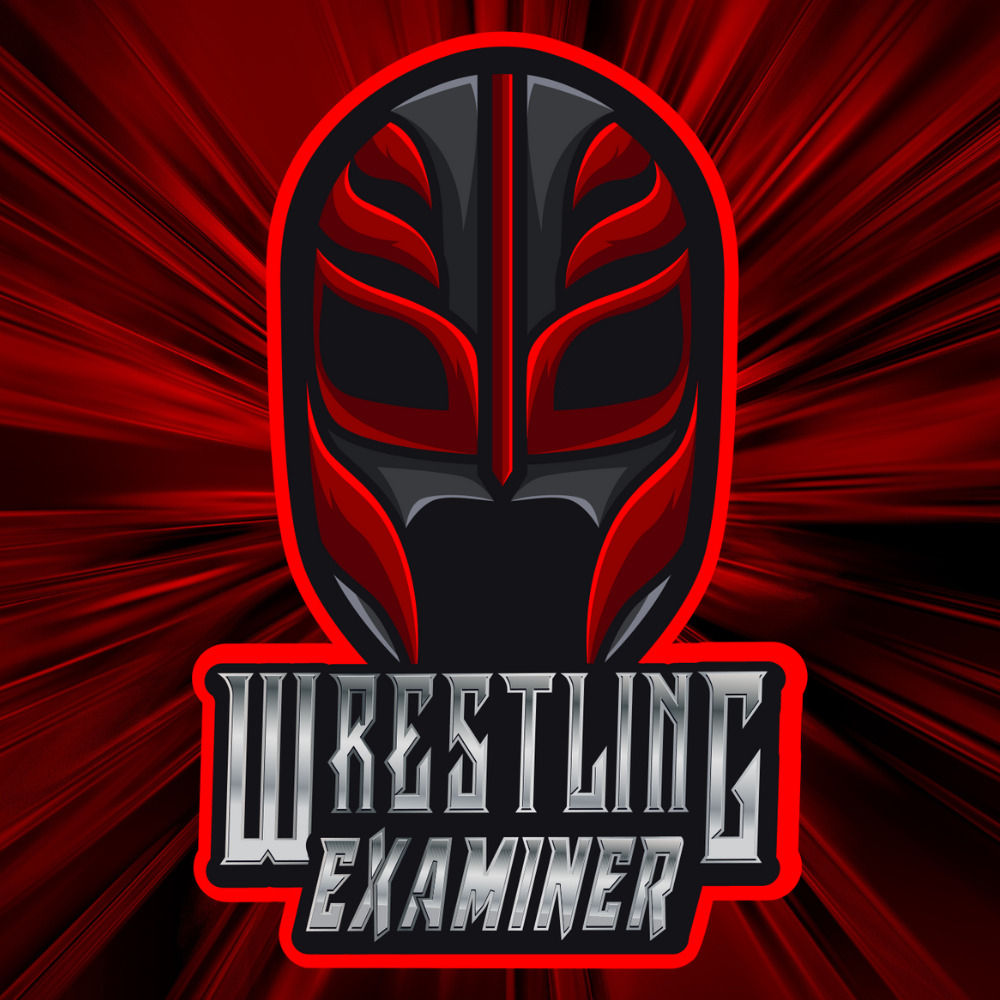 Huge fan of pro-wrestling for over 25 years. Lived through the Monday night wars (WWE/WCW) and the ECW revolution. Currently a big fan of Lucha Underground, NXT, MLW, PWG, and even Impact Wrestling…