It was previously reported that during the most recent episode of NWA Powerrr, NWA Announcer Jim Cornette made some comments about one of their talents named Trevor Murdoch, which the fans found offensive.
Shorty after that, NWA Vice President David Lagana took to Twitter and made an announcement that they had to temporarily take down that episode of NWA Powerrr due to those comments.
This is what Jim Cornette said: "Trevor Murdoch is the only person who can strap a bucket of fried chicken to his back and ride a motor scooter across Ethiopia. Trevor Murdoch can take care of himself!"
Just recently, NWA made an announcement that Jim Cornette has resigned from the company. They also announced that they will be implementing a new procedure to review programming before it airs. Jim Cornette would then take to Twitter and comment on his resignation from the company.
You can check out NWA's announcement below along with Jim Cornette's tweet:
Jim Cornette resigns from National Wrestling Alliance

Statment from the @NWA – https://t.co/BmtARaXQUe

— NWA (@nwa) November 20, 2019
Morning everybody! Heard any good jokes lately?

This coming Friday's Jim Cornette Experience (wherever you find your favorite podcasts) is liable to be a good one if you like hearing stupid people told what they can do with their stupidity.

— Jim Cornette (@TheJimCornette) November 20, 2019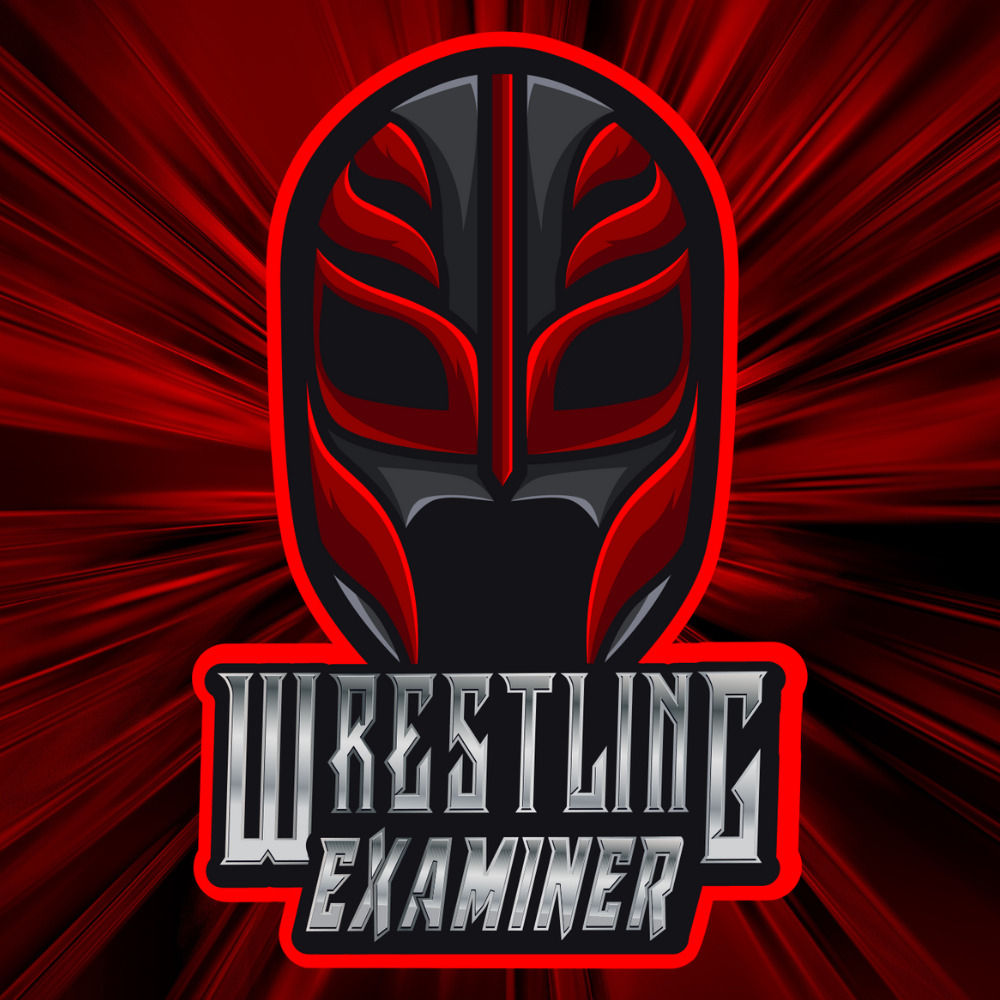 Long time writer and life long fan of professional wrestling.