Jensen Karp who is a former WWE writer has a new book out titled "Kanye West Owes Me $300." While promoting the new book he talks about how it was fun working for WWE, even though he was only there for about 7 months.
Karp said "Every time a roided-out monster came out to the ring and yelled at the camera, I – a small Jewish man – wrote it."
He would go on to say that he enjoyed working with the wrestlers and how amazed he was that in fifteen minutes they could memorize all of their lines. He tells a story about his first day in the company.
At the time Vince McMahon was involved in a storyline with Candice Michelle. Karp says that McMahon "clearly wanted to make out with her in the scene." In the storyline Vince had "God's powers" which gave him the ability to heal, and since Candice had a chest cold, he would treat her condition by touching her breasts.
Vince wanted to expand the angle, but the problem was that Candice would need a new illness. When McMahon asked the writers for an illness, He answered with "labiagytis." Of course Vince loved the idea. Karp notices the room goes silent, and he thinks to himself either i'm getting fired or i'm going to become the next WWE President. "Labiagytis" was the first world that Karp got to air on WWE TV.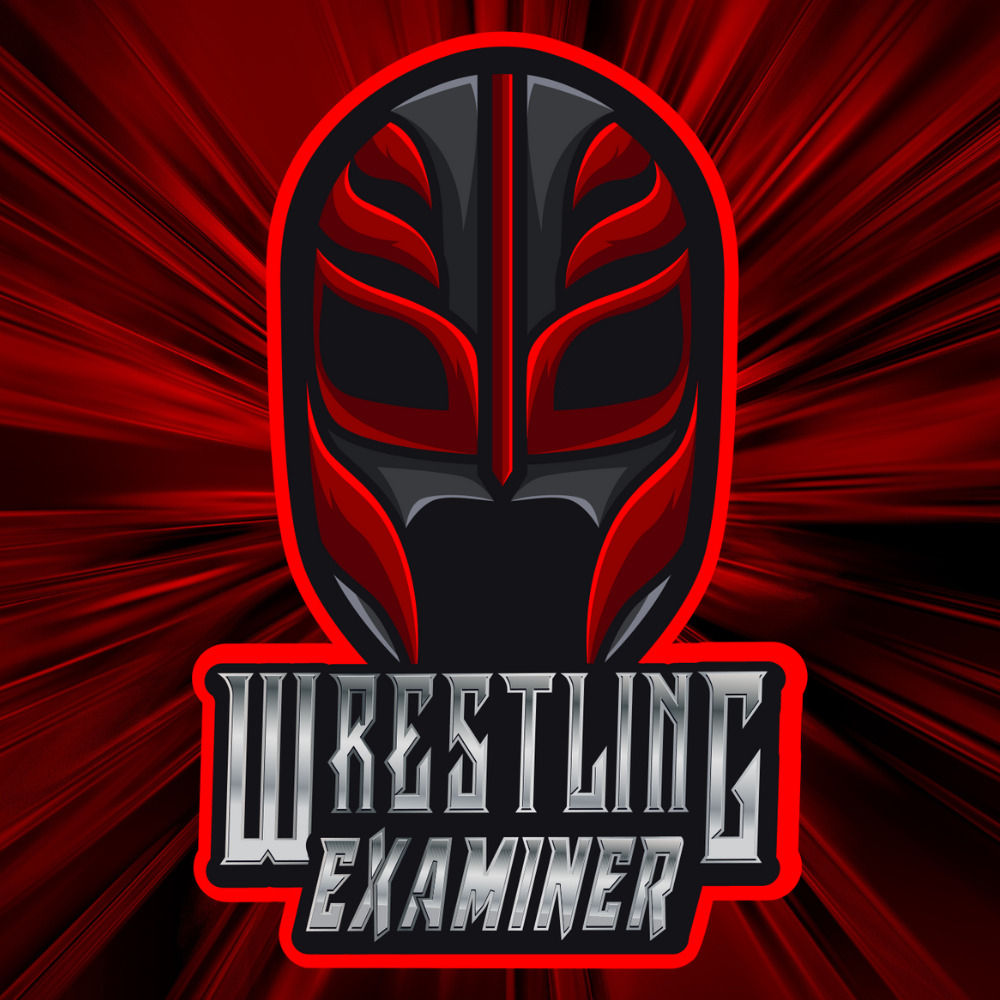 Huge fan of pro-wrestling for over 25 years. Lived through the Monday night wars (WWE/WCW) and the ECW revolution. Currently a big fan of Lucha Underground, NXT, MLW, PWG, and even Impact Wrestling…