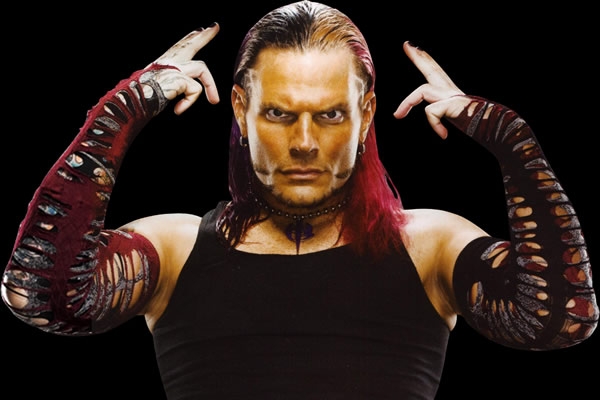 Three-time TNA World Heavyweight Champion Jeff Hardy recently took some time to speak with the Huffington Post to help promote Impact Wrestling which airs on Pop TV. Here are a few things he talked about:
-Growing up a huge wrestling fan and starting of as an enhancement talent.
"I was confident even then that I was going to impress somebody when I got the chance to be that 'nobody,'" he shared, "And prove I could be 'somebody' eventually."
–The Hardy Boys reunion and how he feels he let TNA down by getting injured on a motocross accident.
"It was supposed to be a really special reunion, with my brother and me getting a run with the tag belts, Getting hurt outside the ring was such a bad thing," admitted Jeff. "I let so many people down. I hurt TNA by doing that."
-Jeff talks about his brother's (Matt Hardy) new persona.
"The 'Big Money' Matt thing is definitely an extension of who he is," said Jeff, a three time TNA World champion himself. "I think he is better than he's ever been, and I'm proud to see him as World champion."
-He finishes of the interview by hinting that he would like to reunite with Matt, but not before they face of one time in the ring.
"Ultimately, I'd love to tag with him again, and win the titles so we could at least defend them together once," said Jeff of his long-term ideal, "Just to make my soul feel a little better about the way I messed things up.

"But we've got to get that Matt vs. Jeff match out of the way first," he concluded, "And before that, I've got to get some revenge on Eric Young live this Tuesday on IMPACT on Pop TV!"
TNA Impact Wrestling airs on Tuesday nights on Pop TV.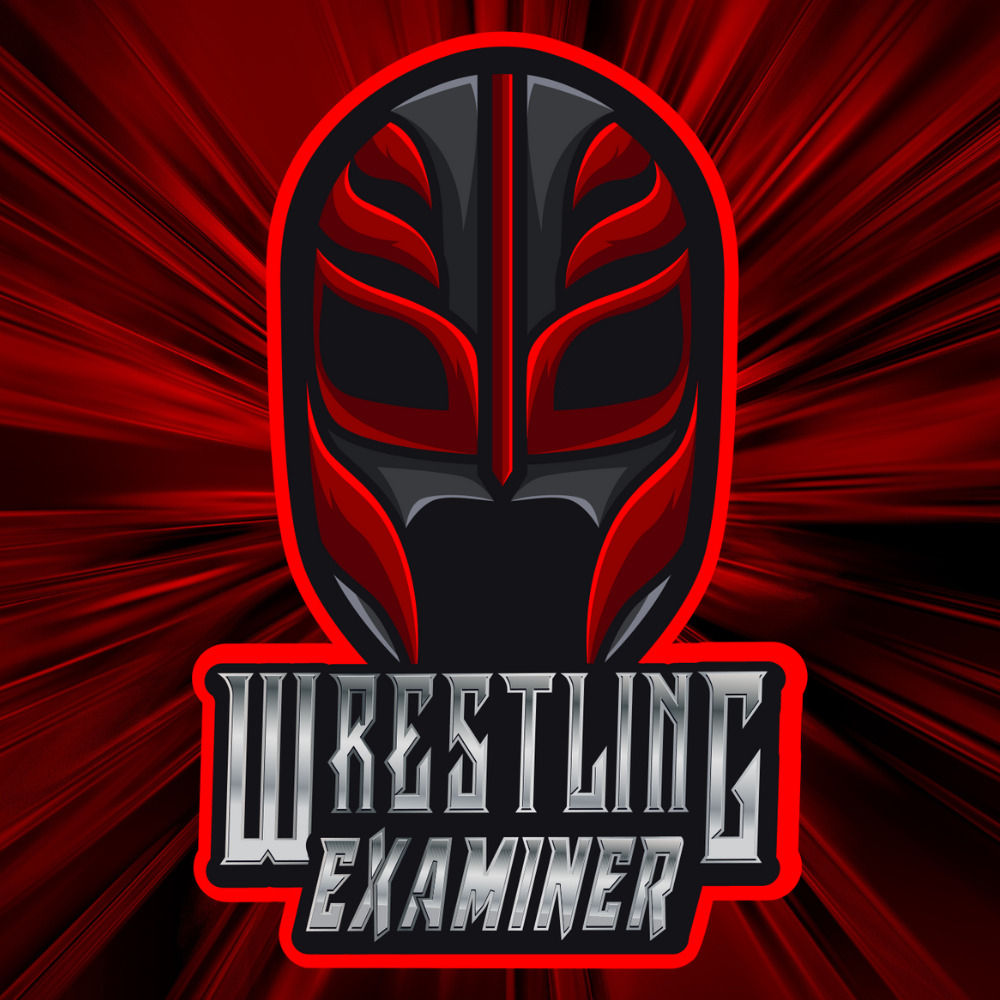 Huge fan of pro-wrestling for over 25 years. Lived through the Monday night wars (WWE/WCW) and the ECW revolution. Currently a big fan of Lucha Underground, NXT, MLW, PWG, and even Impact Wrestling…