It was previously reported that WWE Superstar Jeff Hardy was arrested on Thursday night in Moore County, North Carolina as he was charged with Driving While Impaired. Hardy also got himself in trouble with the law not too long ago when he was arrested back in mid-July in Myrtle Beach, South Carolina for public intoxication and impairment.
An article was recently released by PWInsider.com in which it was stated that Jeff Hardy is expected to appear in court on Thursday, November 7th for the DWI charges. It was also indicated that Jeff Hardy had his license revoked for at least 30 days pending his hearing.
Similar to what WWE did back in mid-July when Jeff Hardy was arrested, they released the following statement regarding Jeff Hardy's status:
"Jeff Hardy is responsible for his own personal actions."
Jeff Hardy is currently out of in-ring action as he is still recovering from knee surgery that he underwent back in May. It was reported that he would be out of in-ring action for at least 6-9 months. Jeff Hardy is expected to make an appearance at The November 3rd Ringside Fest Event in New York.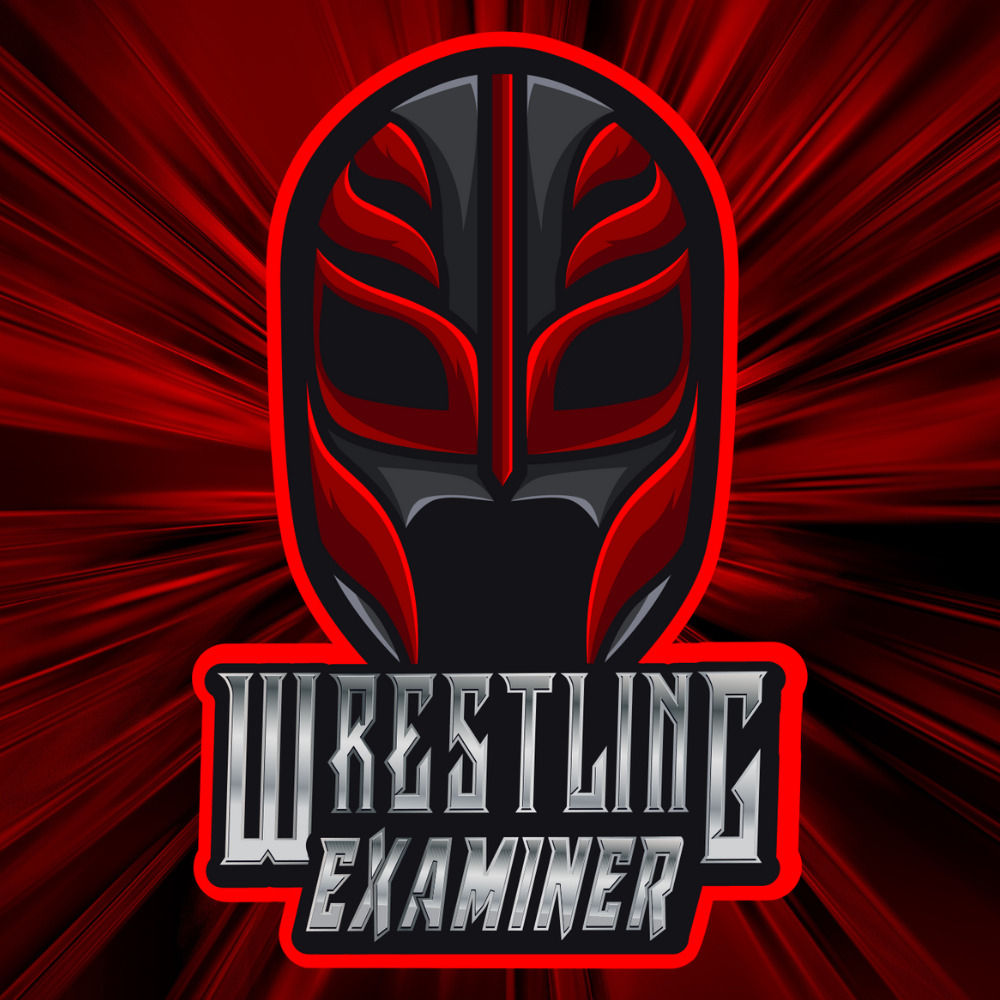 Long time writer and life long fan of professional wrestling.