Despite legends like The Undertaker & Kurt Angle being pulled from the event, Starrcast Creator Conrad Thompson recently announced that Japanese Wrestling Legend Kenta Kobashi will be appearing at the Starrcast II Convention. Kobashi is a multi-time champion in Pro Wrestling NOAH & All Japan Pro Wrestling. He has also won wrestler of the year three-times and match of the year six-times. You can check out The Starrcast announcement below, including some accolades of Kobashi:
One of the greatest of all time is coming to @StarrcastEvents. pic.twitter.com/KqhZT9d7NU

— Conrad the Mortgage Guy (@HeyHeyItsConrad) April 24, 2019
23 5-Star Matches (second most)
6-Time Match of the Year Winner
3-Time Wrestler of the Year Winner@FortuneKK0327 is arguably the greatest in-ring talent of all time. And he's coming to #Starrcast! https://t.co/KMNCRB2Brt

— #StarrcastOnFITE (@StarrcastEvents) April 24, 2019
This Superstarr is one of the greatest in-ring talents of all time. He's an icon of Japanese wrestling, he's held titles in NOAH & All Japan.#Starrcast II is proud to welcome @FortuneKK0327 to Las Vegas, Memorial Day Weekend!

Gold bracelets on sale now: https://t.co/VShyAsTu00 pic.twitter.com/Oob2APC20S

— #StarrcastOnFITE (@StarrcastEvents) April 24, 2019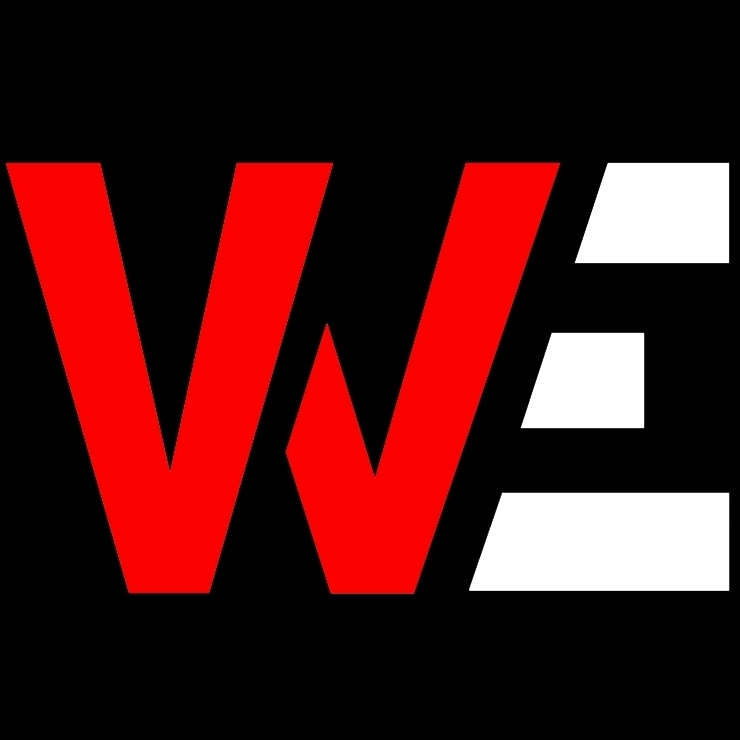 Long time writer and life long fan of professional wrestling.