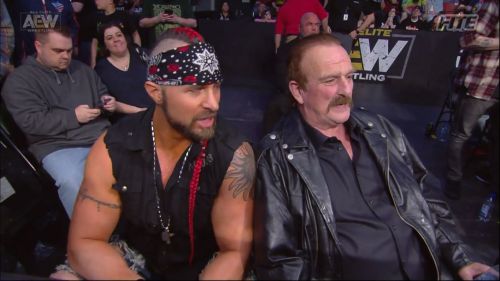 Jake Roberts did an interview recently with SportsKeeda to talk about several interesting things, including who was responsible for him joining All Elite Wrestling. In the last few years Roberts has been recovering from addiction with the help of DDP, and is now starring on AEW Dynamite. You can see his debut below.
The WWE Hall of Famer talks about how his name was brought up. He also mentions how AEW President, Tony Khan was the one who wanted him to join the company.
"My name kept getting brought up by people, but it was actually [Tony] Khan that said "I want him in here." That's quite a compliment there. That's not the way I expected to be brought in, I expected it to be through Dallas or through Dustin [Rhodes], but it wasn't, it was Khan who wanted me in there.

He's the one that initiated the "let's get him." I did the little card-dealing gimmick I did for them [at Double Or Nothing]," recalled Jake Roberts. "That was just a nice thing to do, But then to get invited to do this angle [with Lance Archer) was much bigger."
Roberts feels that his storyline with Lance Archer is going to be a huge part of the company, and that it is just getting started.
He feels that AEW is building storylines for the long term, like the old days, not like WWE has been doing recently.
You can read the full interview here.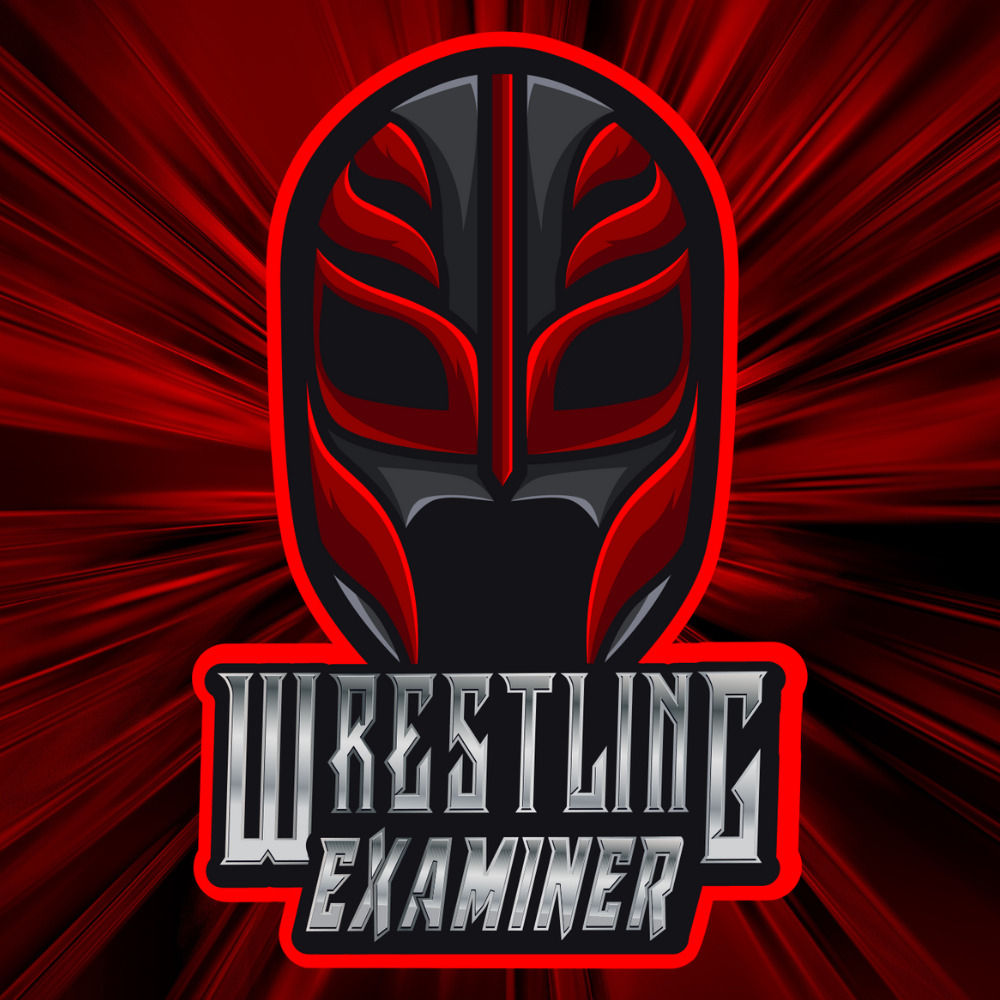 Huge fan of pro-wrestling for over 25 years. Lived through the Monday night wars (WWE/WCW) and the ECW revolution. Currently a big fan of Lucha Underground, NXT, MLW, PWG, and even Impact Wrestling…