It is finally official, CM Punk will be making his MMA debut against Micky Gall on September 10th at UFC 203. The event will be taking place in the Quicken Loans Arena in Cleveland, Ohio.
Punk signed with the UFC a year and a half ago, but he has had several setbacks while training to make his debut. Earlier this year he had back surgery for a herniated disc that he had due to his days in the wrestling ring according to him.
During the latest UFC Unfiltered Podcast Punk officially made the announcement.
"The instant I got cleared, I got on the horn with Dana (White) and we nailed everything out. I will be debuting September 10 in Cleveland," Punk said. "I'm super-excited. I'm happy to have a date, there's a light at the end of the tunnel, I can probably say I'm healthy and strong again. It's nice to be healthy."
When asked if it ever crossed his mind if he would ever fight again due to his injuries, Punk said:
"The worry of that definitely crept into my head, I tried to stay positive. The back surgery was a f—– bum-out. And then there's the months of rehabs where I couldn't do anything. I never thought that it was over. I never thought that I was never going to make it to a fight."
It's expected that Fox Sports 1 will be airing a documentary series on Punk's journey to the UFC, but it hasn't been officially scheduled at the moment.
UFC tweeted this confirming it:
BREAKING: @CMPunk announces on #UFCUnfiltered he'll debut vs @MickeyGall at #UFC203!!!! ➡️ https://t.co/kQZBxHzDcK pic.twitter.com/3jDGUruLVO

— UFC (@ufc) June 23, 2016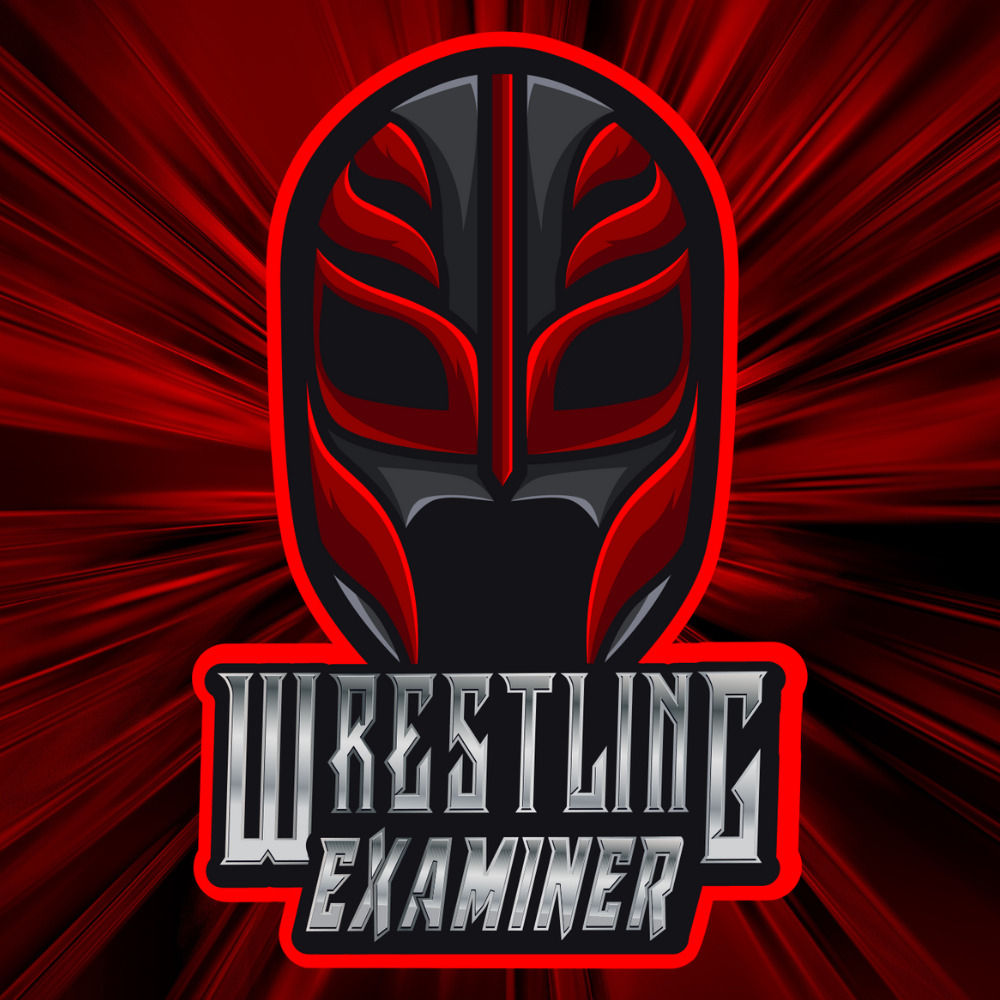 Huge fan of pro-wrestling for over 25 years. Lived through the Monday night wars (WWE/WCW) and the ECW revolution. Currently a big fan of Lucha Underground, NXT, MLW, PWG, and even Impact Wrestling…