According to both Pro Wrestling Sheet and F4WOnline, last week WWE released Joey Styles who was WWE's Vice President of Digital Media content. Styles was better known for doing ECW and then WWE commentary.
What's interesting is that in late July, Styles participated in a Facebook Live Q&A with Cathy Kelley, which some feel was a bit too candid for WWE.
During the session Styles was very outspoken. He even said that this was going to be the reason why WWE would fire him. He talked about why Roman Reigns has gotten a huge push as a babyface even though the crowd keeps booing him. He also mentions that he didn't like the name of the new WWE Universal Championship. The Q&A video was later taken down, but we found a copy online and we have it here for you to watch.
Can this be the reason why Styles was released from WWE? After watching the video do you feel like his release was justified?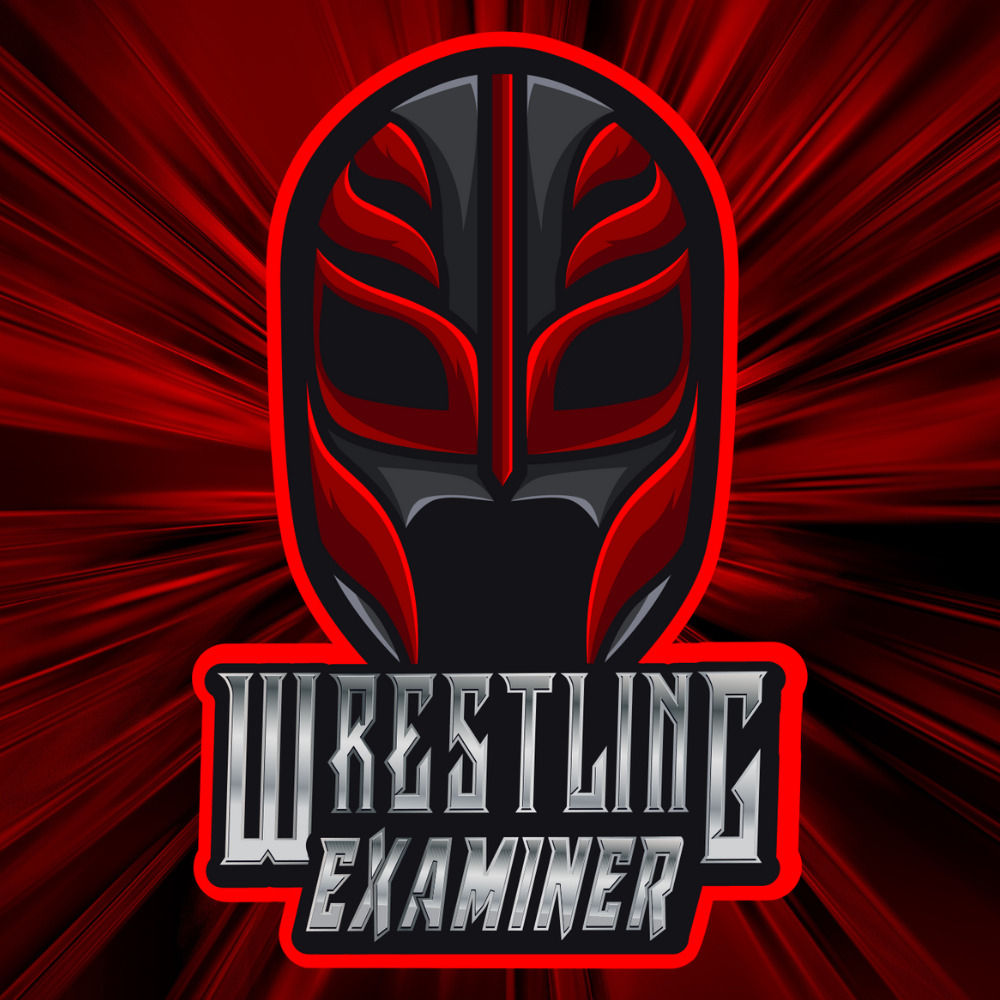 Huge fan of pro-wrestling for over 25 years. Lived through the Monday night wars (WWE/WCW) and the ECW revolution. Currently a big fan of Lucha Underground, NXT, MLW, PWG, and even Impact Wrestling…