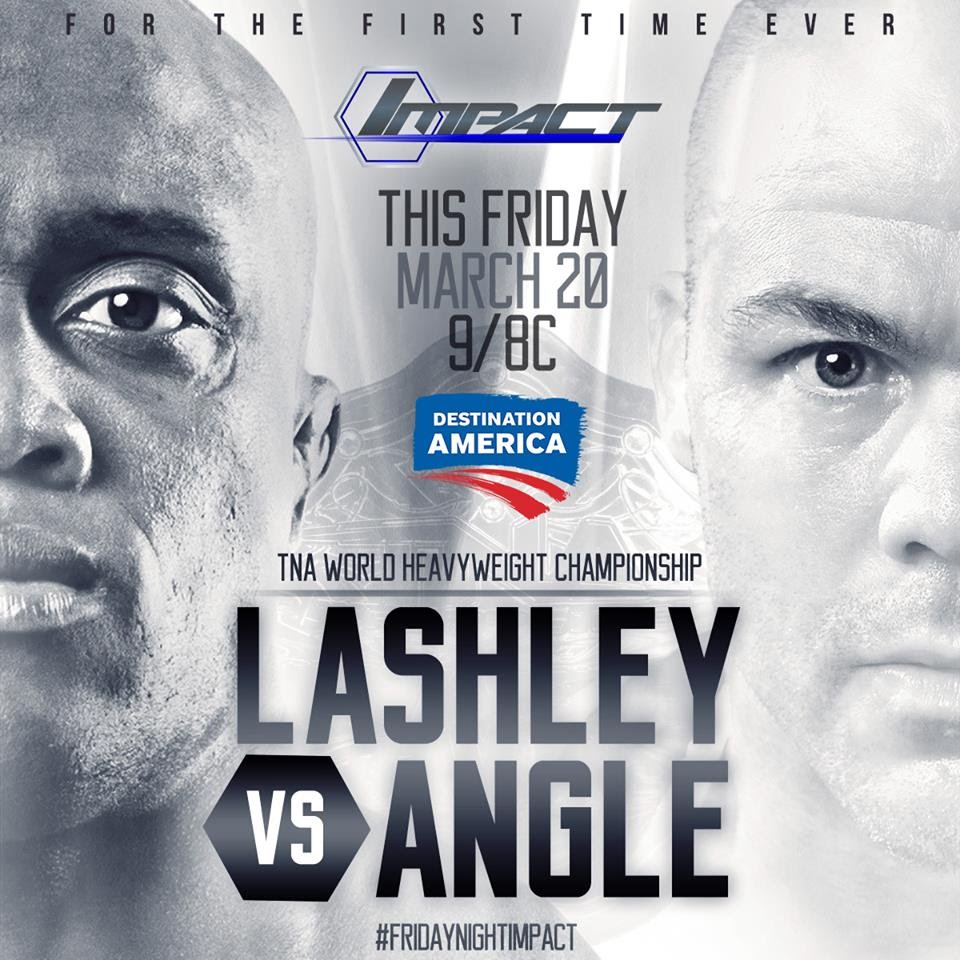 Impact wrestling last night was the last of the UK tour that was taped back in January.
The show was headlined by Kurt Angle's final TNA match after 10 years with the company.
Opening Segment: Dixie Carter and Kurt Angle
The show opened with Dixie Carter and Drew Galloway thanking Kurt Angle.  Angle then thanks TNA, and Bobby Lashley came out to hype the main event.
King of the Mountain Championship Match:
Eric Young (Champion) vs. Will Osprey vs. Big Damo vs. Bram vs. Jimmy Hacov
Winner: Eric Young
Eric Young will face Jeff Hardy on next week's show
In-ring promo: Michael Bennett and Maria
Bennett believes himself to be the miracle TNA needs (unless he has money to invest in the company, Bennett is not said miracle), and demands Dixie Carter come out and give him a title shot.  Drew Galloway comes out instead and the two of them brawl until Bennett escapes to the back.
Knockouts Championship Match:
Gail Kim (Champion) vs Jade (Challenger)
Winner: Gail Kim
A video from Matt Hardy is shown where Hardy expresses being upset with EC3 being given a title shot next week.
Tag Team Championship Match:
Beer Money vs the Wolves
Winners: Beer Money (new champions)
Grado hits the ring and claims to have video proof that his firing was unjust.  Eli Drake and Goddarz come out and attack him, but Grado grabs the briefcase and escapes.  So I guess Grado has that briefcase now.
Main Event:
Kurt Angle vs Bobby Lashley
Winner: Bobby Lashley
After the match Angle and Lashley hugged, but suddenly Lashley turned heel and speared Angle.
Next week's show will air live from Orlando, the first night of a run of tapings that was announced just a few days ago.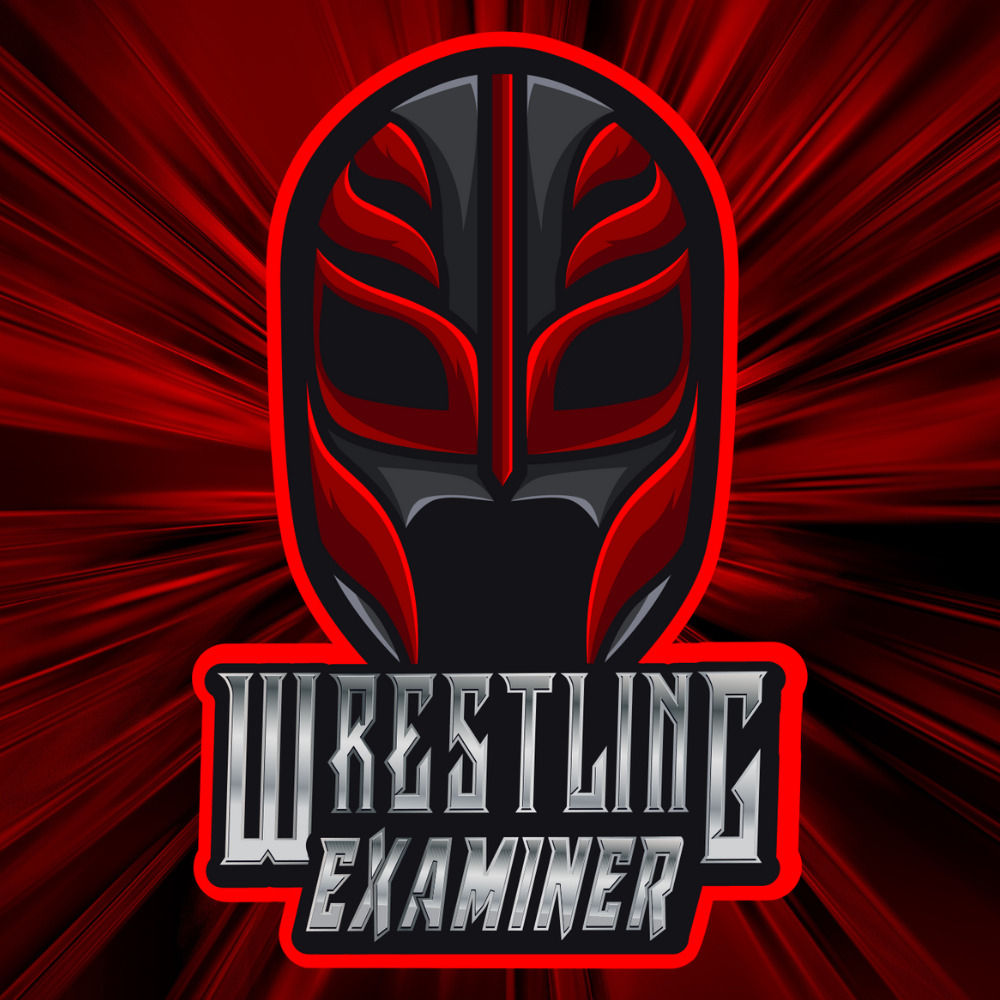 Huge fan of pro-wrestling for over 25 years. Lived through the Monday night wars (WWE/WCW) and the ECW revolution. Currently a big fan of Lucha Underground, NXT, MLW, PWG, and even Impact Wrestling…