On last Friday's PCW Ultra event in Wilmington, CA, current Impact Wrestling's Knockouts champion, and Lucha Underground star Taya Valkyrie, suffered an injury to her face while performing a moonsault off the top rope (which you can see below). Unfortunately she wasn't able to get much space during the moonsault and her face ended up hitting the bottom turnbuckle. The injury has caused her to cancel a few appearances.
Freak accidents happen folks….. All good though. Just a little speed bump….to the face 🤣🤣🤣🤣🤣 pic.twitter.com/5mQf7QnjLm

— Wera Loca (@TheTayaValkyrie) March 31, 2019
Taya tweeted a video talking about the incident. On the video you can see that she has a swollen eye and heavy bruising on her face. She later explained that there was nobody to blame as it was just an accident.
"This is pro wrestling and accidents happen. I've executed 1000s of perfect moonsaults. Tonight something just went wrong. That's all."
On the video she when on to say…
"As you can see, my face is still super swollen. We got some x-rays and stuff done last night because the pressure on my eye was actually really bad, but I don't have any fractures, thank God."

"It's just severe swelling on the whole right side of my face, so, it's just putting pressure on my eyeball. And some contusions. I just have some eye drops and lots of icing and I just have to try to stay positive even though I look like this."
And here we are……. pic.twitter.com/DOIrNncPOG

— Wera Loca (@TheTayaValkyrie) March 30, 2019
We here at the WrestlingExaminer wish Taya a speedy recovery.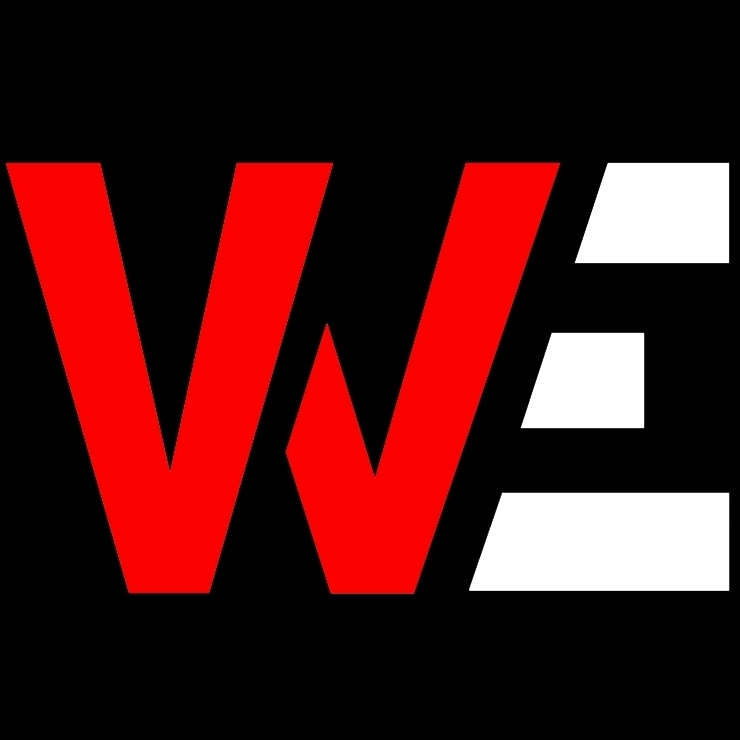 Huge fan of pro-wrestling for over 25 years. Lived through the Monday night wars (WWE/WCW) and the ECW revolution. Currently a big fan of Lucha Underground, NXT, MLW, PWG, and even Impact Wrestling…