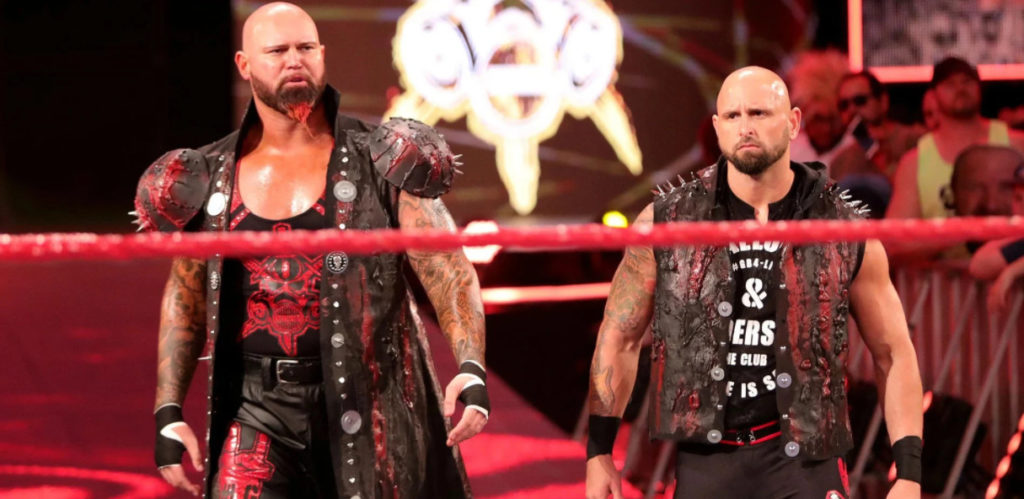 Pro Wrestling Sheet is reporting that Impact Wrestling is heavily pursuing Karl Anderson and Luke Gallows hoping that the former WWE Tag Team will appear at their Slammiversary event in July. According to their sources, Impact has offered the Tag Team "strong deals" that will allow them to also work for New Japan Pro Wrestling (NJPW) once travel restrictions are removed due to the COVID-19 pandemic.
Impact has released a promo teasing Gallows and Anderson making an appearance at Slammiversary, along with other recently released wrestlers.. Vice President of Impact Wrestling Scott D'Amore has had a long history working with both Gallows and Anderson.
WWE's no-compete clause for the tag team expire's on July 18th, which is the same night Slammiversary will take place.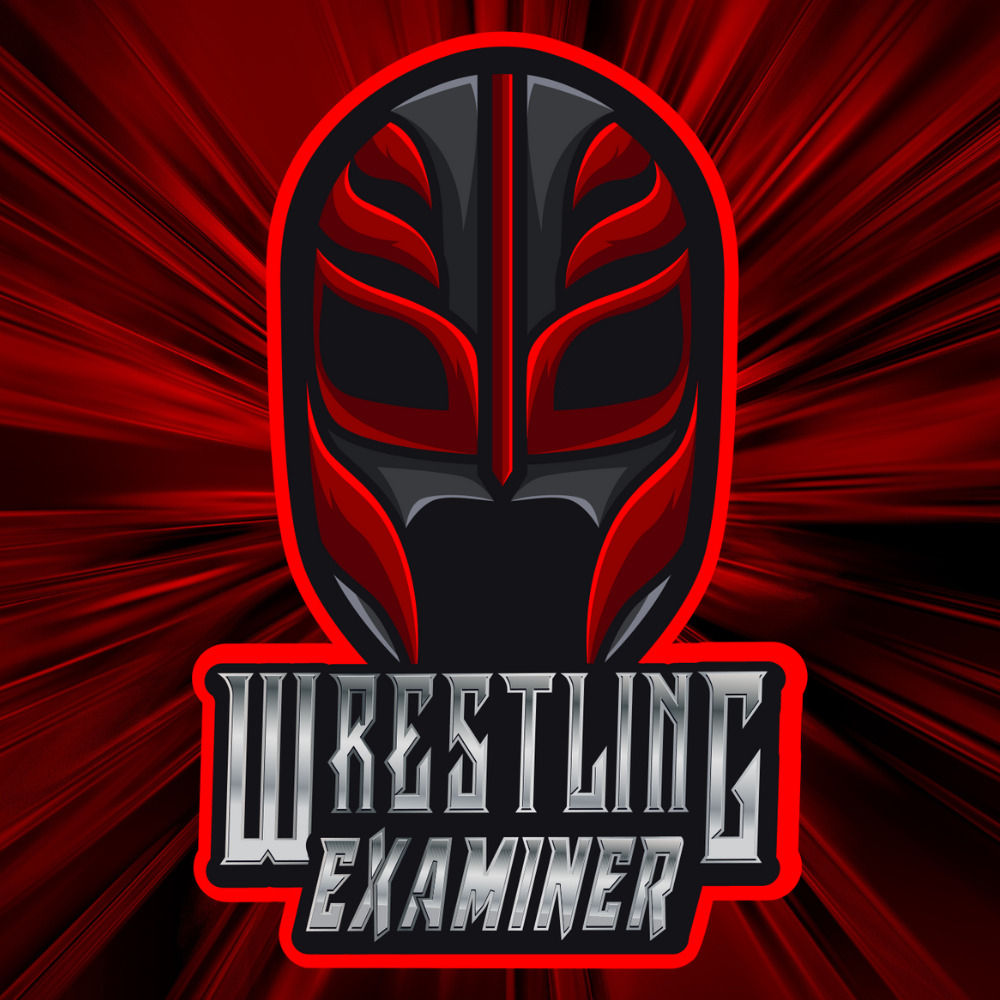 Huge fan of pro-wrestling for over 25 years. Lived through the Monday night wars (WWE/WCW) and the ECW revolution. Currently a big fan of Lucha Underground, NXT, MLW, PWG, and even Impact Wrestling…