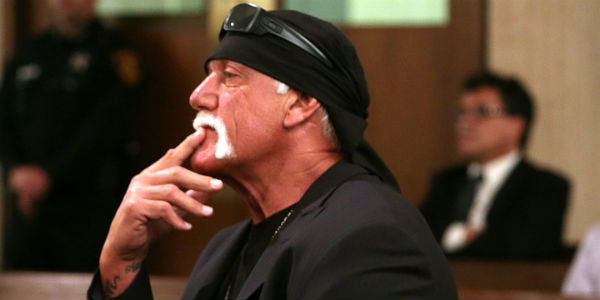 Yesterday during the Hogan vs Gawker trial much of the conversation centered around Hogan's character.
Hogan mentioned his insecurities and the difference between the Hulk Hogan character and Terry Bollea
Hogan mentioned that Bubba the Love Sponge was one of only 3 friends he had at the time, the other two being Ed Leslie (Brutus Beefcake) and Jimmy Hart.  Ed Leslie and Hogan also have had a falling out, while he and Jimmy remain friends.
Hogan's team appears to be going down this route to show how the leaked videos hurt him emotionally.
Live stream of today's events in the trial is below: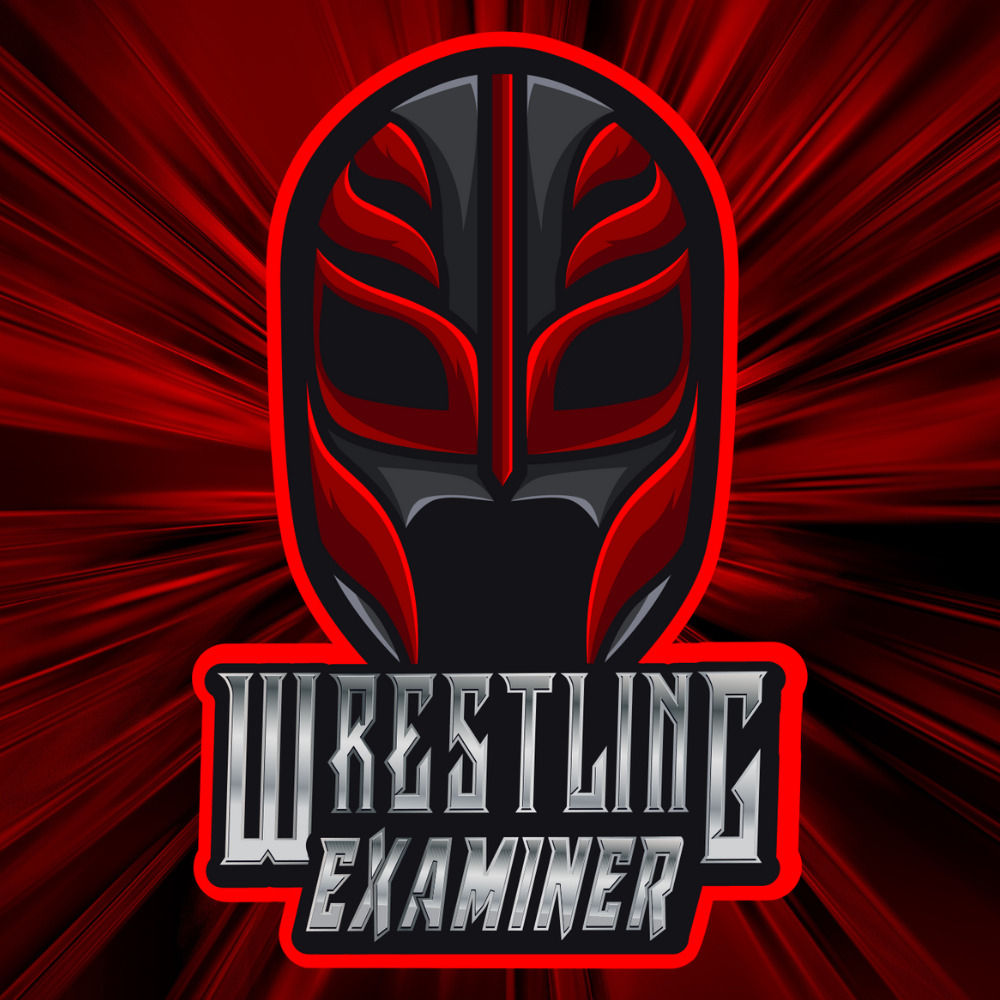 Huge fan of pro-wrestling for over 25 years. Lived through the Monday night wars (WWE/WCW) and the ECW revolution. Currently a big fan of Lucha Underground, NXT, MLW, PWG, and even Impact Wrestling…