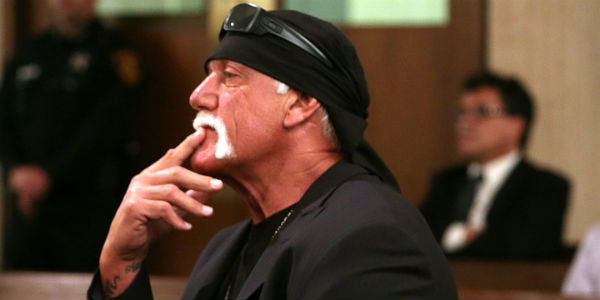 Hulk Hogan has just received some bad news. The Tampa Bay Times is reporting that Florida's Appellate Court ordered that all records related to the lawsuit be released. This overturns a previous ruling that ordered all related records remain sealed.
This can become a huge problem for Hogan as these records include a video where it shows his racist tirad where he uses the N-word. Last summer a transcript of the video was leaked to The National Enquirer which led to WWE firing him. Hogan's attorney's blame the leak on Gawker.
This will not effect the civil trial, but now the public will have access to everything, including the video. Hopefully for him he doesn't have anything else that will damage his image even more.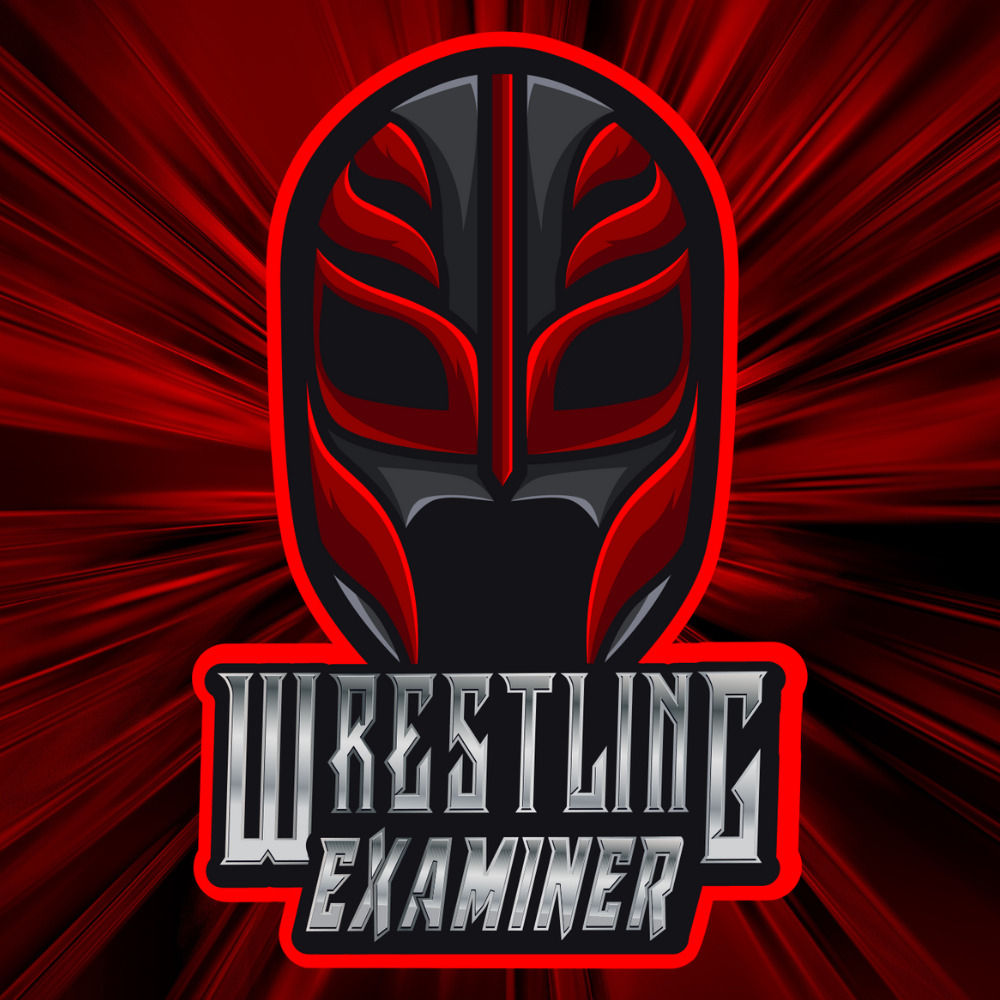 Huge fan of pro-wrestling for over 25 years. Lived through the Monday night wars (WWE/WCW) and the ECW revolution. Currently a big fan of Lucha Underground, NXT, MLW, PWG, and even Impact Wrestling…