WWE Hall Of Famer "The Immortal" Hulk Hogan was recently interviewed by Sports Illustrated where he made a big revelation that he will be undergoing yet another back surgery this coming Tuesday.
Over the past few weeks, Hogan has been using a single crutch just to get around. At this day and age, Hogan said that he still wants to wrestle one last match in WWE with that match possibly taking place at WrestleMania 36 in Tampa.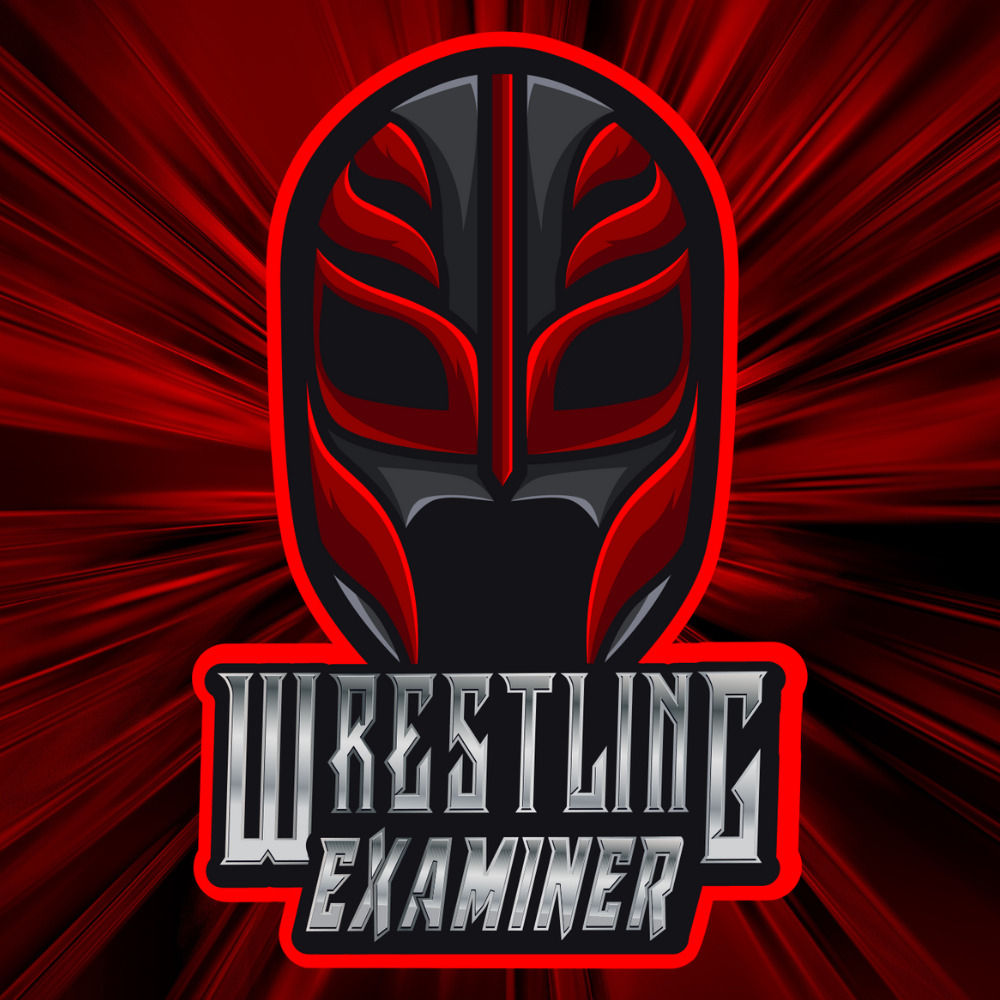 Long time writer and life long fan of professional wrestling.