It was previously reported that WWE's NXT will begin its broadcast on The USA Network on Wednesday, September 18th and that the show will still be emanating from Full Sail Live in Orlando, Florida each and every week. It was also reported that the show will run for two hours each and every Wednesday nights with a time-slot of 8-10PM ET.
According to Dave Meltzer on a recent edition of The Wrestling Observer Radio Program, WWE is getting paid a minimum of $50 Million per year for when NXT moves to The USA Network. WWE will also be getting paid an estimated $205 Million per year when SmackDown LIVE moves to FOX in October. Aside from that, WWE will also be making $265 Million per year with the broadcast of Monday Night RAW on The USA Network, which means that WWE will be generating an estimated $520 Million per year just from these three WWE television deals.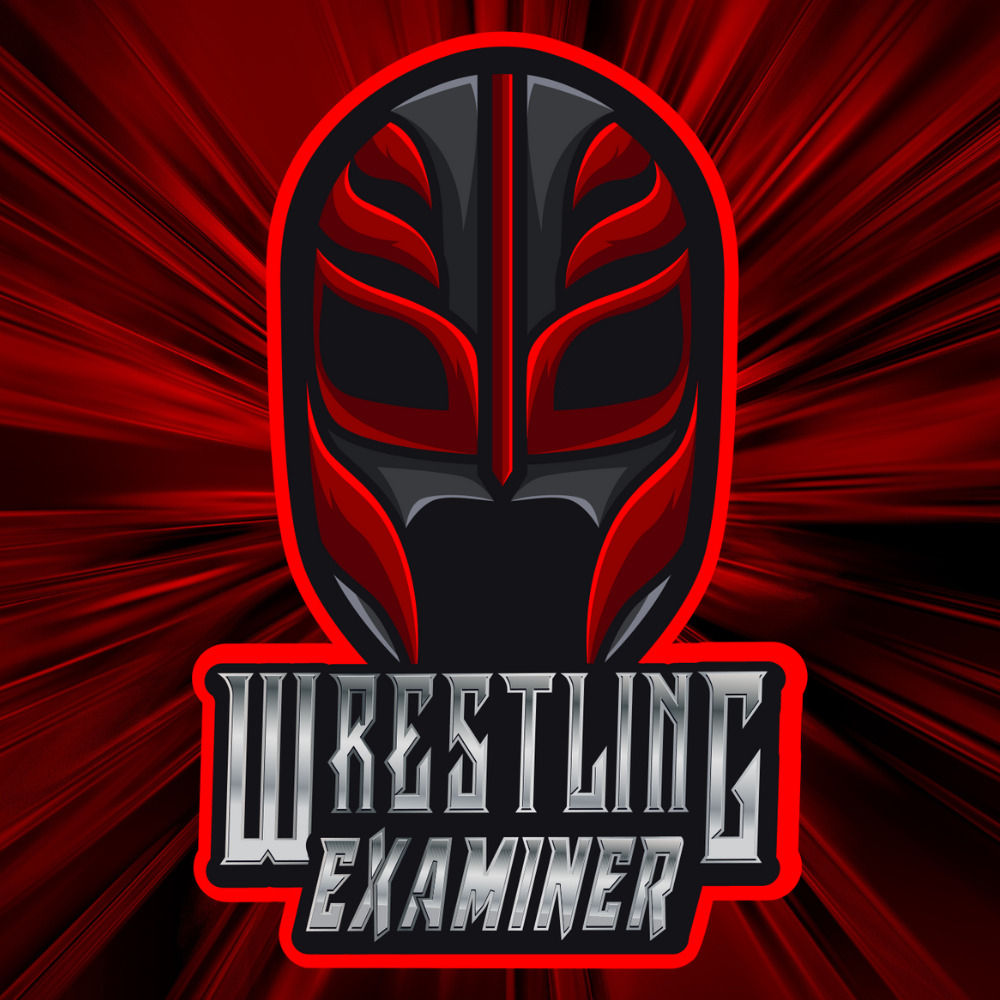 Long time writer and life long fan of professional wrestling.