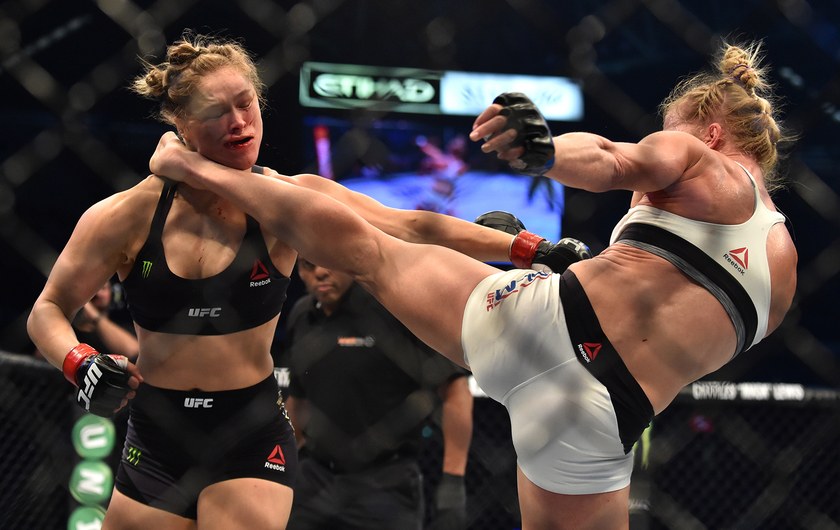 Holly Holm appeared on ESPN radio today and publicly asked for a rematch with Miesha Tate.
"I want a rematch. Miesha's been around a long time. She's a tough champion so I'm sure she'll want to take the fight so let's do it." Holm stated regarding the new Bantamweight Champion.
"I gave you a shot, give me a shot. I'm not going to let you choke me out again."
Dana White has already publicly stated that Ronda Rousey will be the first to get a shot at Tate, which could mean that Holly Holm either has to fight some like Amanda Nunes before fighting either Tate or Rousey, or she has to wait on the sidelines to face the winner of Tate vs Rousey 3. Holy doesn't appear to be one to want to wait on the sidelines for too long, so it'll be interesting to see how all the match making goes down surrounding this.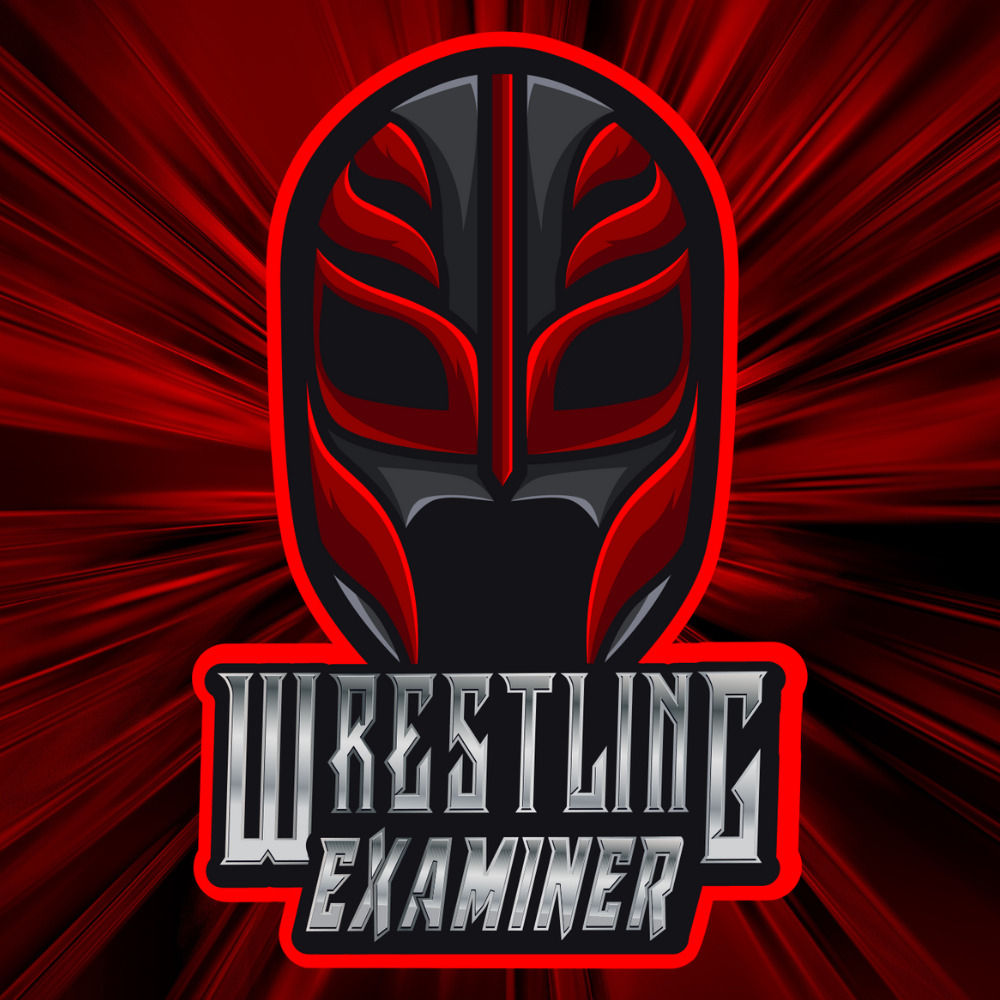 Huge fan of pro-wrestling for over 25 years. Lived through the Monday night wars (WWE/WCW) and the ECW revolution. Currently a big fan of Lucha Underground, NXT, MLW, PWG, and even Impact Wrestling…