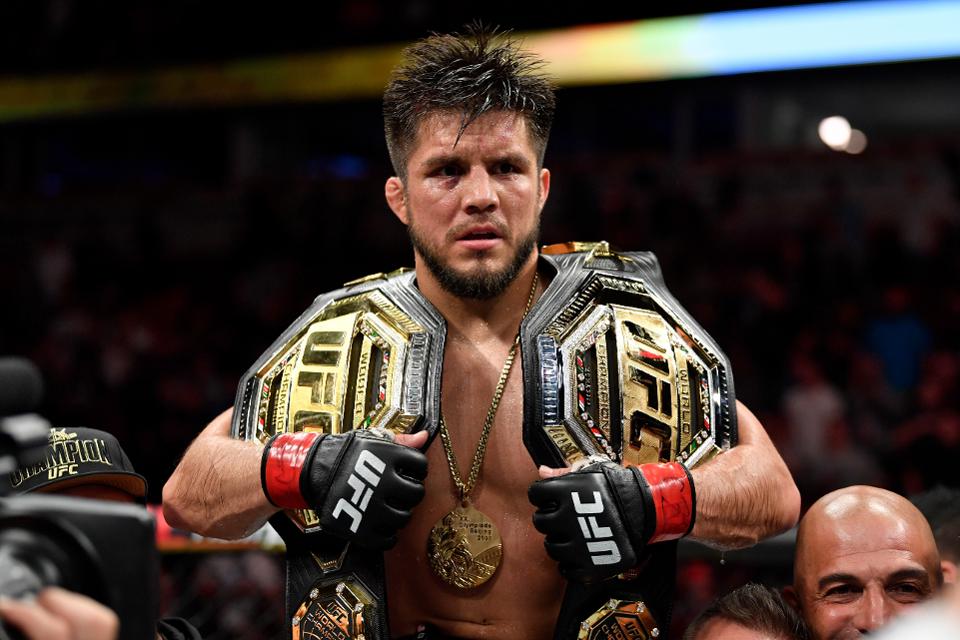 Henry Cejudo is once again calling out Alexander Volkanovski as he wants to prove that he is the true GOAT of MMA.
Cejudo who recently retired from MMA in May immediately after he TKO'd Dominick Cruz at UFC 249, has been critical of the UFC featherweight champion Volkanovski's reign and thinks that he should have lost to Max Holloway at UFC 251. Maybe Cejudo should have checked out the best UFC picks, where it was predicted that Volkavonski would win.
The latest call-out came on Wednesday when he took to Instagram to share a photo of the two and said that this would be the fight that would make him the GOAT.
Henry Cejudo wrote,
This is the only fight that matters to my legacy and would cement me as the goat of my sport! Who wants to see me make @alexvolkanovski bend the knee!? Triple C
Why does Cejudo keep calling him out? It's simple, Cejudo wants to become the first fighter in UFC history to become a champion in three different weight classes. As of right now, he is one of seven fighters to win UFC titles in two different weight classes. All legends like Randy Couture, BJ Penn, Conor McGregor, Georges St-Pierre, Amanda Nunes, and Daniel Cormier – were champions in two weight classes. If he could win another title, in a third weight class, this can help Cejudo separate from the pack and possibly be considered the greatest MMA fighter ever.
Cejudo who's career record is 16-2 surprised a lot of people when he announced his retirement after successfully defending the bantamweight title, and winning his sixth straight fight where he beat Demetrious Johnson, Marlon Moraes, and TJ Dillashaw.
After retirement Cejudo has been busy as we have seen him accompanying Mike Tyson to the ring in an AEW Dynamite show, training for pro-wrestling, and has even confirmed talking to AEW about possibly making a few in-ring appearances.
Debating who is the GOAT of MMA is extremely difficult as there is no right or wrong answer, and there are several fighters who would be up for consideration, like Jon Jones, Anderson Silva, and Georges St-Pierre among others. Do you think Henry Cejudo winning a third title in a third weight class will make him the GOAT of MMA?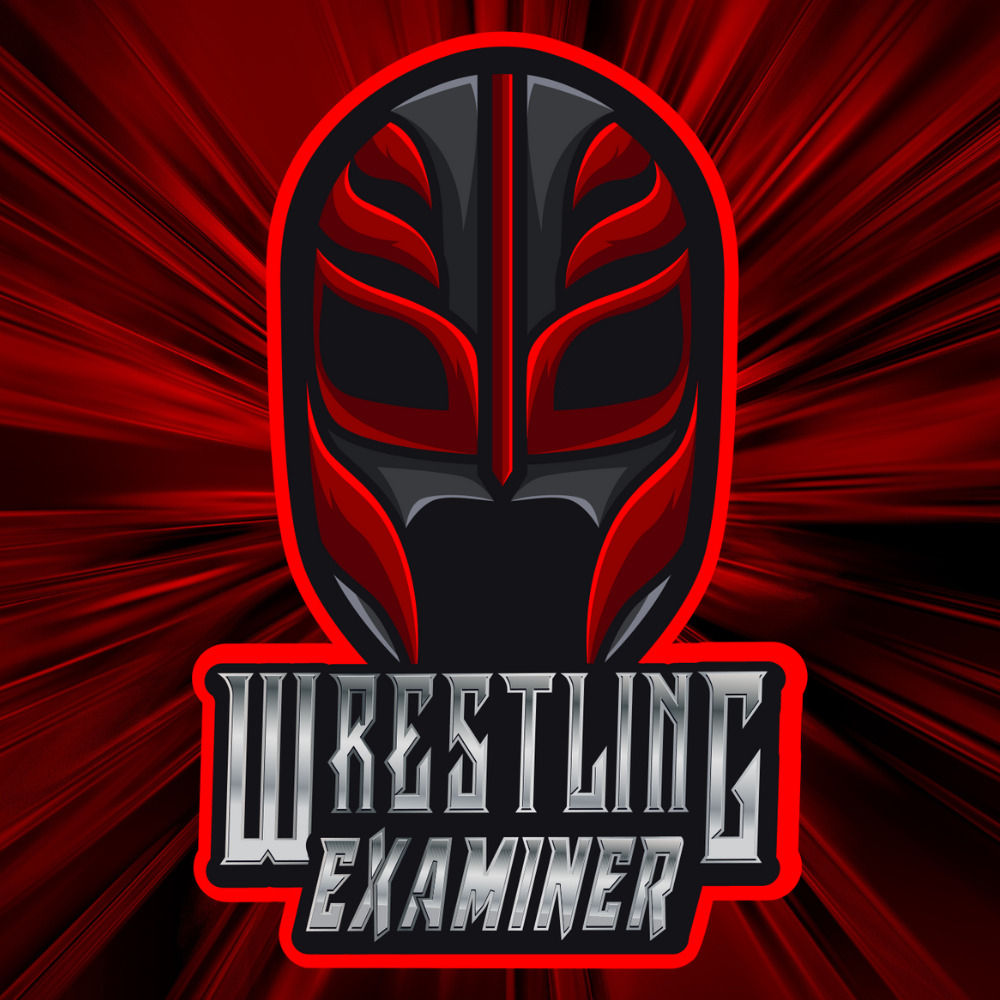 Huge fan of pro-wrestling for over 25 years. Lived through the Monday night wars (WWE/WCW) and the ECW revolution. Currently a big fan of Lucha Underground, NXT, MLW, PWG, and even Impact Wrestling…